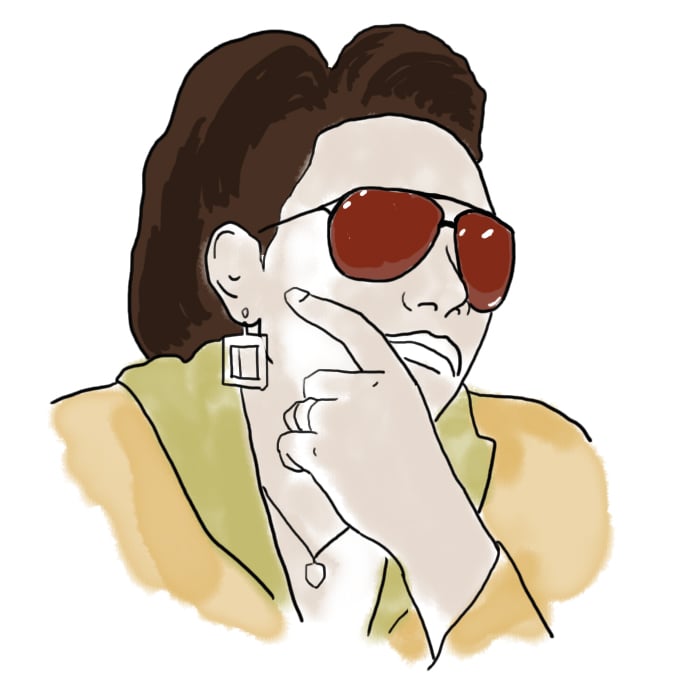 things I discovered about myself as it relates to the artsy stuff I have in my life...
Let me begin by telling you the actual title of this blog… "Things I Discovered About Myself as it Relates to the Artsy Stuff I Have in My Life…". But "Life as an Artist" has a better ring to it, don't you think?? lol
As usual, my thoughts come out as bullet points so in the following, I will talk about some of the things that "ART IS…" for me (or my friends).
art is …MUSIC
art is … (well) ART lol
art is … DANCE
art is …POETRY
art is …
EVERYWHERE!!!
The grooviest thing about all this art, is that this is only the tip of the iceberg when it comes to all the awesome artsy things you can see around campus. There are tons more groups, events, and fun lurking around every corner here.
ta ta for now :)
3 responses to "Life as an Artist"