Just across the street from Random Hall, less than two minutes away, is Beantown Taqueria, a cozy Mexican Restaurant with delightfully spicy tacos and a reliably lively crowd at 2 A.M. on the weekends. It's a place so readily frequented by my floor that we have a stash of Beantown coupons attached to one of our refrigerators and an entire system for tracking transaction flow whenever someone covers another in regular mass Beantown outings.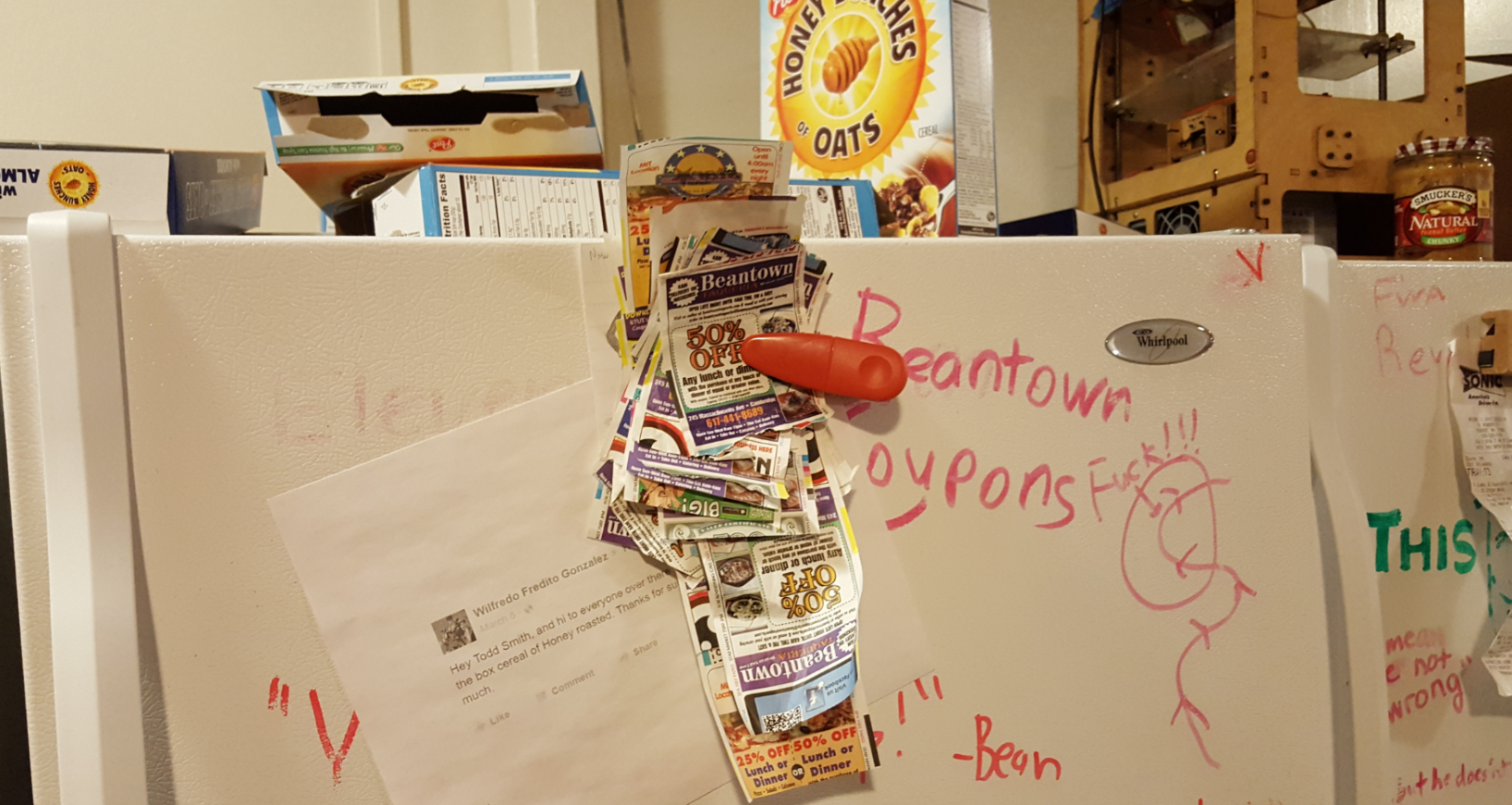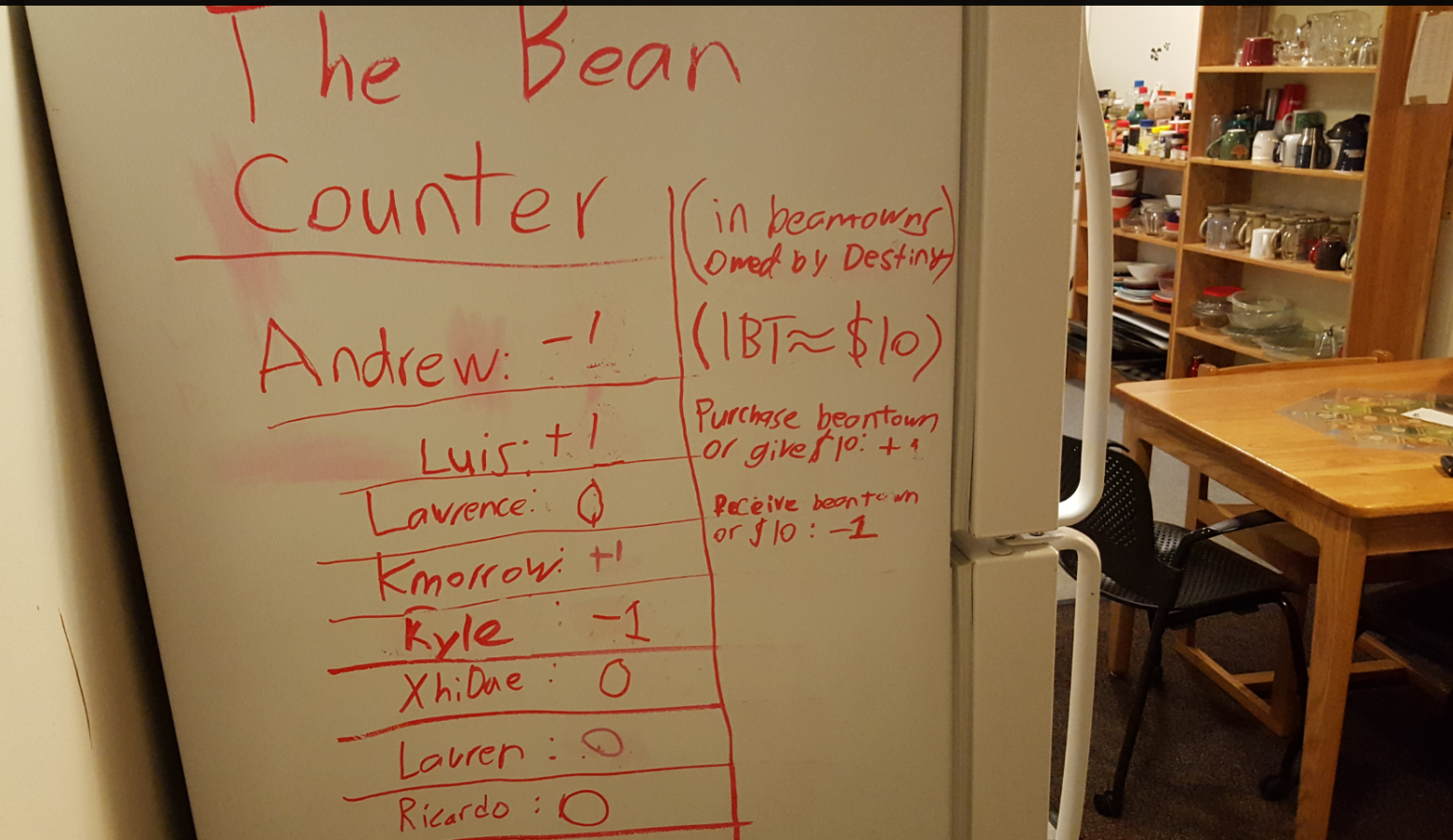 So you can imagine how big a deal it was for us when the restaurant recently introduced a new kind of delicacy–the memelord burrito–which is indeed, as heavenly as it sounds.

It was introduced to Beantown by Lilly Chin, an MIT senior. Earlier this year, she won the Jeopardy College Championship, alongside a whopping $100,000, and rolled into internet fame with her final Jeopardy answer. At this point in the game, she'd been guaranteed to win no matter what, and subsequently decided to grace us with a noteworthy memeable moment, responding to "Astronomer who began his epitaph" with "Who is the Spiciest Memelord?"
Since her win, she's been featured on multiple news outlets, and also appeared on a podcast run by MIT's Comparative Media Studies department, where you can listen to her talk about her experiences in great detail. As a Jeopardy contestant, and even more so as an engineer, this is only the beginning of Lilly's journey. So, who exactly is the Spiciest Memelord?
**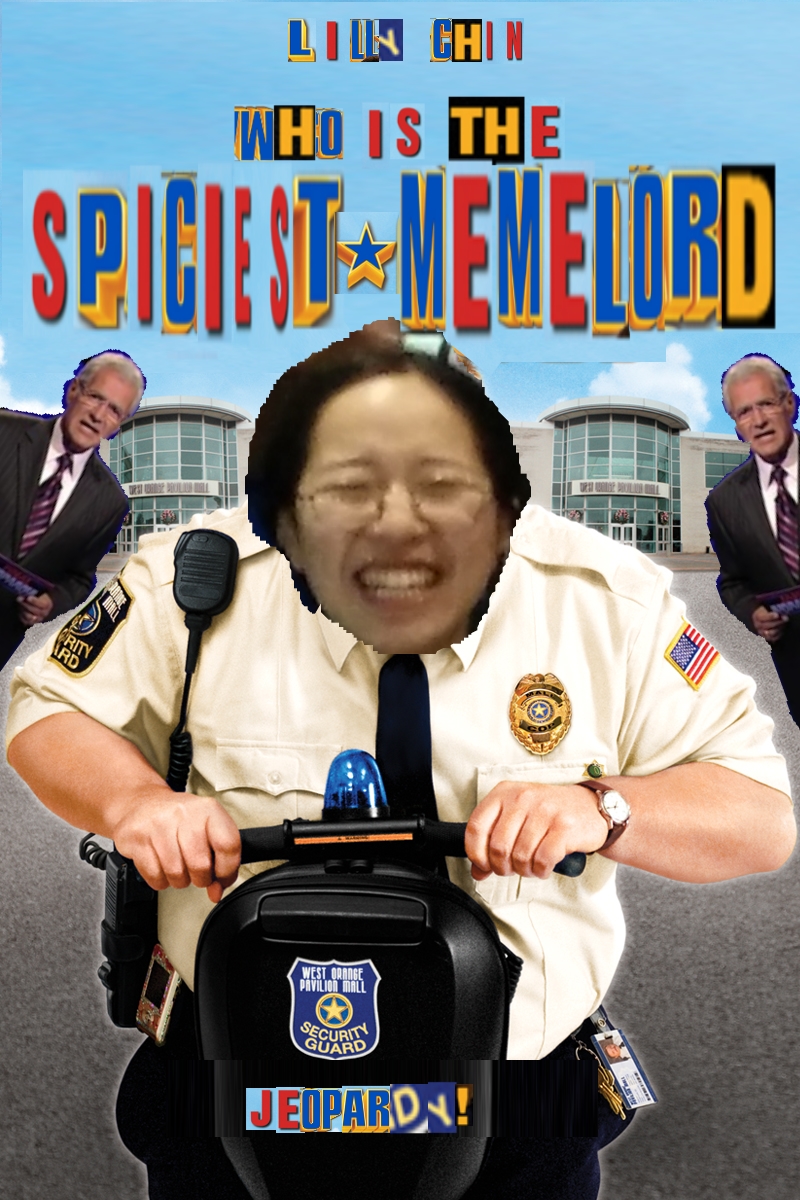 Some Lilly Chin fan art, courtesy of Luis Trueba '20
**
Prior to MIT, Lilly lived in Georgia with her parents, both professors at Emory University studying neuroscience. They immigrated to the United States from China and Taiwan, making her a second-generation American. As an only child, Lilly, as she describes it, grew up in their labs, and was in the frequent orbits of grad students, crystallizing an interest in math and science that would ultimately place her on MIT's doorsteps.
She attended Westminster High School in Georgia, a private Christian school, where she learned how to code (she was the only girl on the school's build team for robotics). Her focus in the world of computer science was thus well-established, and she recalls that MIT had always been one of her top college choices, an intrigue reinforced by her time during Campus Preview Weekend, which she spent in Random Hall. Of that time, what stands out to her is hanging out routinely in the Pecker lounge of the dorm, talking about math, interacting with friends she knew from camps and admiring the tiny black cows spread around the dorm walls, courtesy of the amazing Lydia.
Fast-forward four years, and she's a bit checked out from the barrage of snow days from earlier in the semester and graduate school visits (her top choices: Standford, Carnegie Mellon, MIT). She's intent on pursuing a PhD in Mechanical Engineering, and would ultimately like to become a professor and undergo robotics research. Despite her solid interest in academia, she gained some industrial experience from internships at Apple and Square.
It might be somewhat hard to see Jeopardy arise in the midst of all this, but Lilly represents the humbling multidimensionality of many MIT students. She recalls the immersion of Jeopardy in American Culture, and watching several episodes growing up. After a friend took part in Jeopardy last year, she got intrigued by the possibility of participating, and had in-person auditions both last year and this year. This year, things worked out.
I asked when the gravity of it all sunk in.
There were two moments. First, on day 1 of shooting, seeing the stage, realizing this was happening. Second, watching the first game at home, seeing herself on national TV, an experience she describes as surreal.
In the immediate aftermath of her win, she received a constant stream of reachouts (in addition to that large check). She received hundreds of Facebook notifications, blew up on the front page of Reddit, and even had an Ask Me Anything session on the Jeopardy subreddit. With her win, she has also qualified for the Jeopardy Tournament of Champions, to happen later this year, an even-higher stakes version that pits her against other Jeopardy champions. The grand prize is $250,000.
Outside of some hardcore engineering, introducing new delicacies into delightful restaurants and winning crazy amounts of money (most of which she admits will be funneled toward education costs), she has an array of hobbies. She enjoys playing a ton of video games, hanging out with friends, hiking, experimenting with different restaurants and writing up about different forms of media. In particular, she has a blog (litchin.wordpress.com) where she critically analyzes films and music videos.
All told, it's an impressive amount of things to juggle, but she's unfazed. MIT is a really hard place, she admits, a place she's been more challenged than ever before, but given the chance, she would 100% come back. Beyond the incredible rigor and academic opportunities is an undercurrent of amazing people.
"I made my best friends ever here."
And to many of them, Lilly Chin will forever be the Spiciest Memelord.