As I walked up the steps to 77 Mass Ave this morning I was ready to plow through another day of committee.
What I got was war.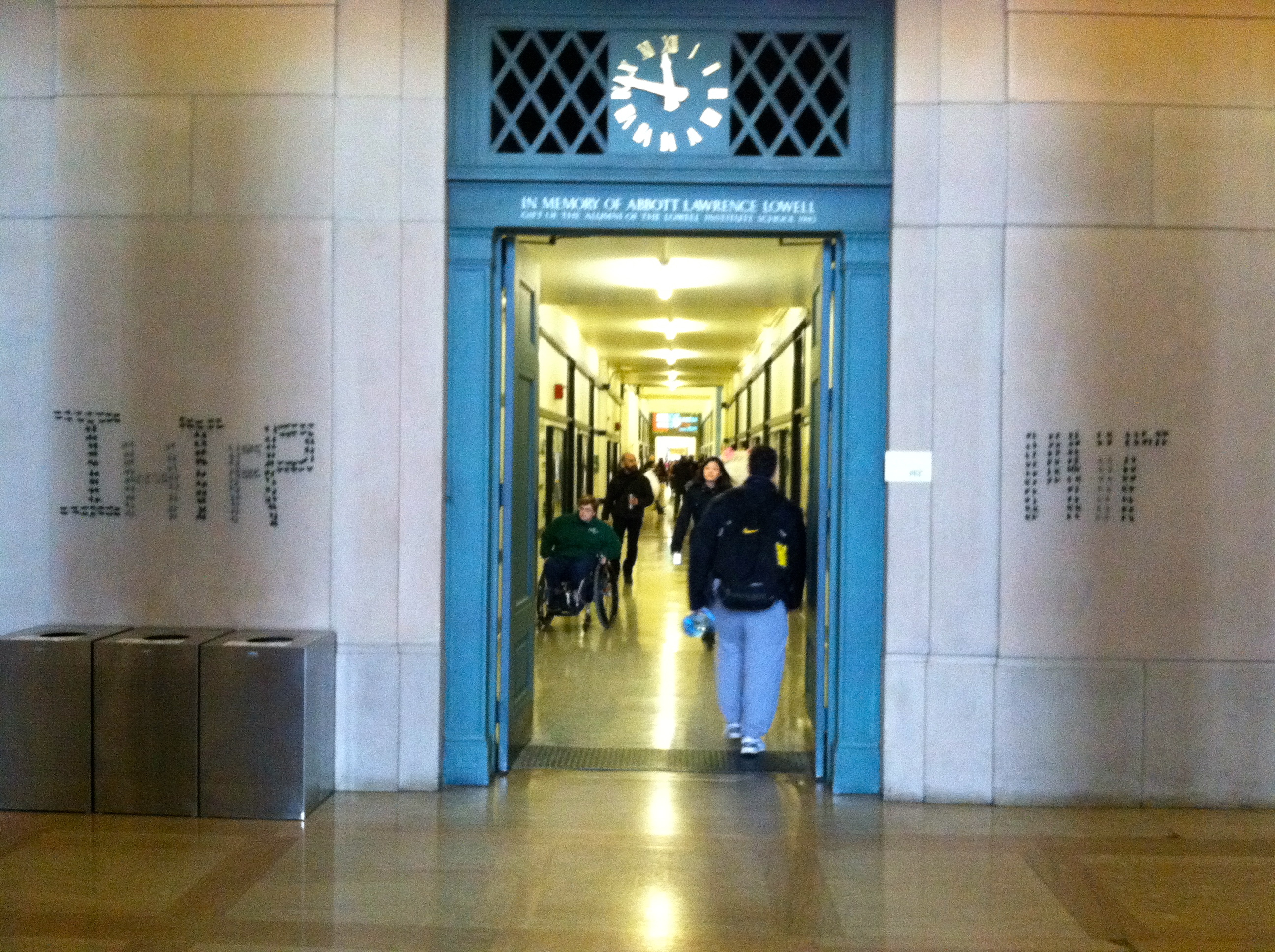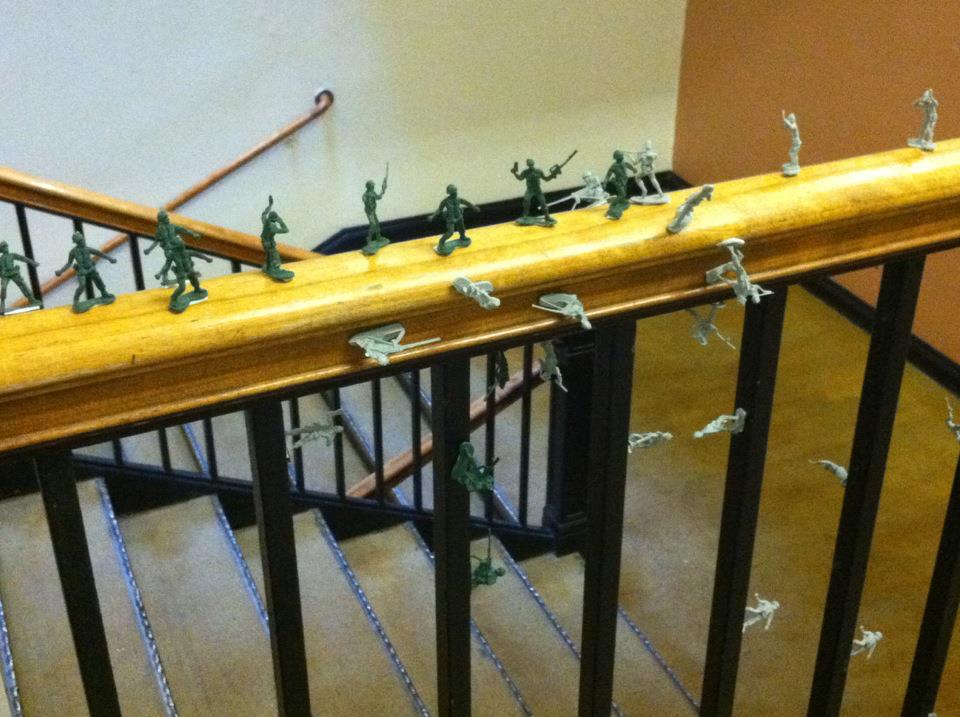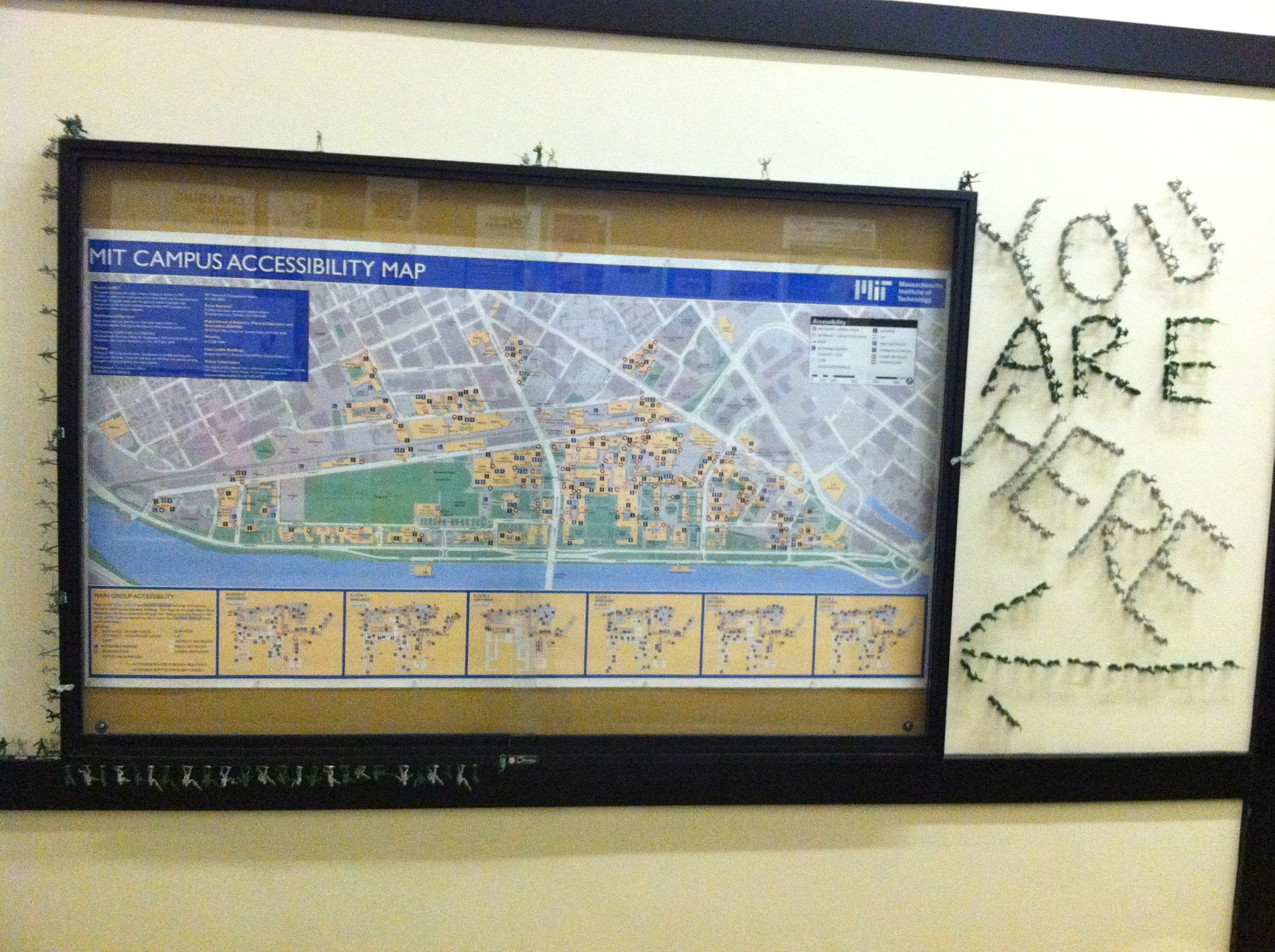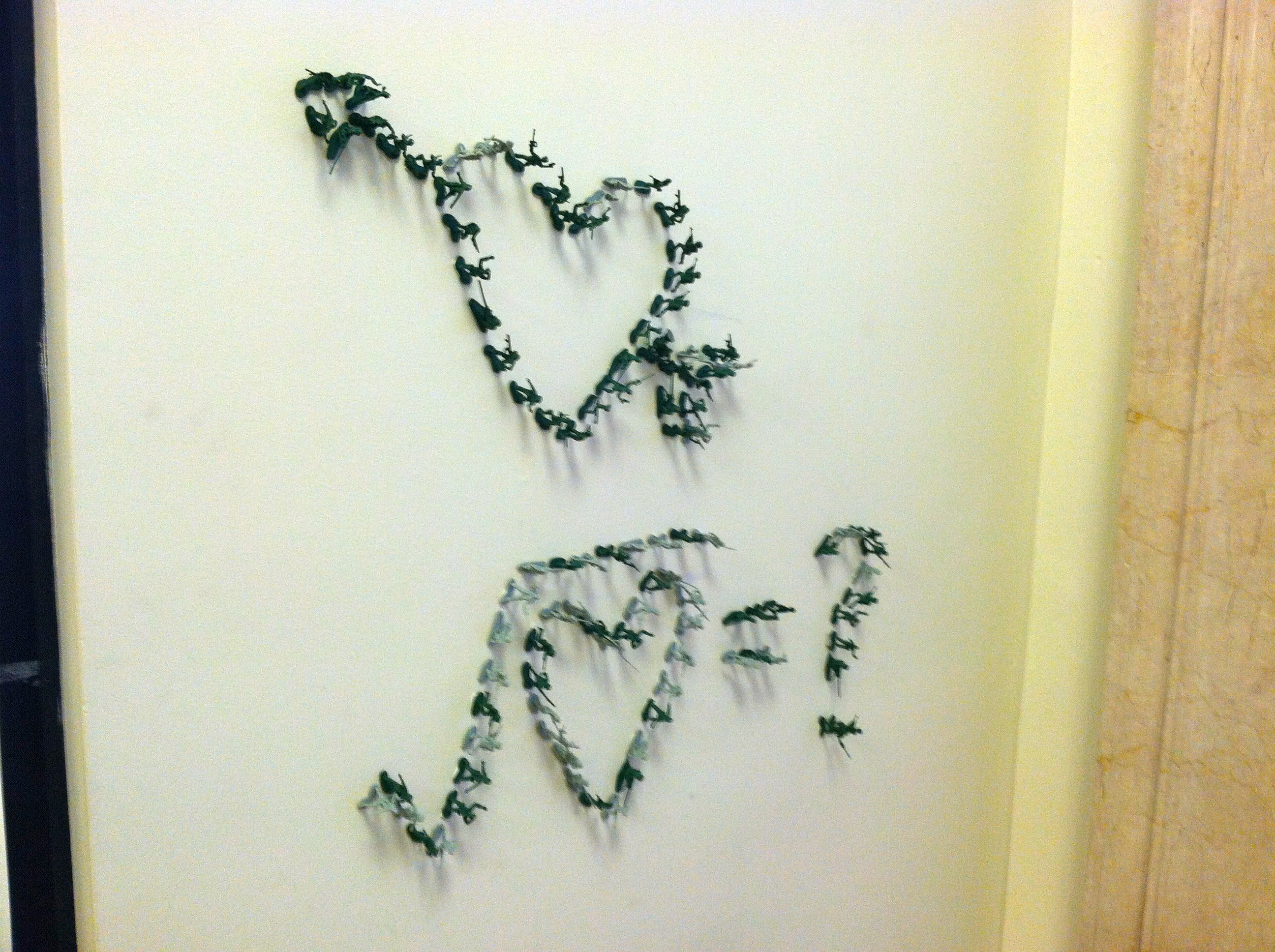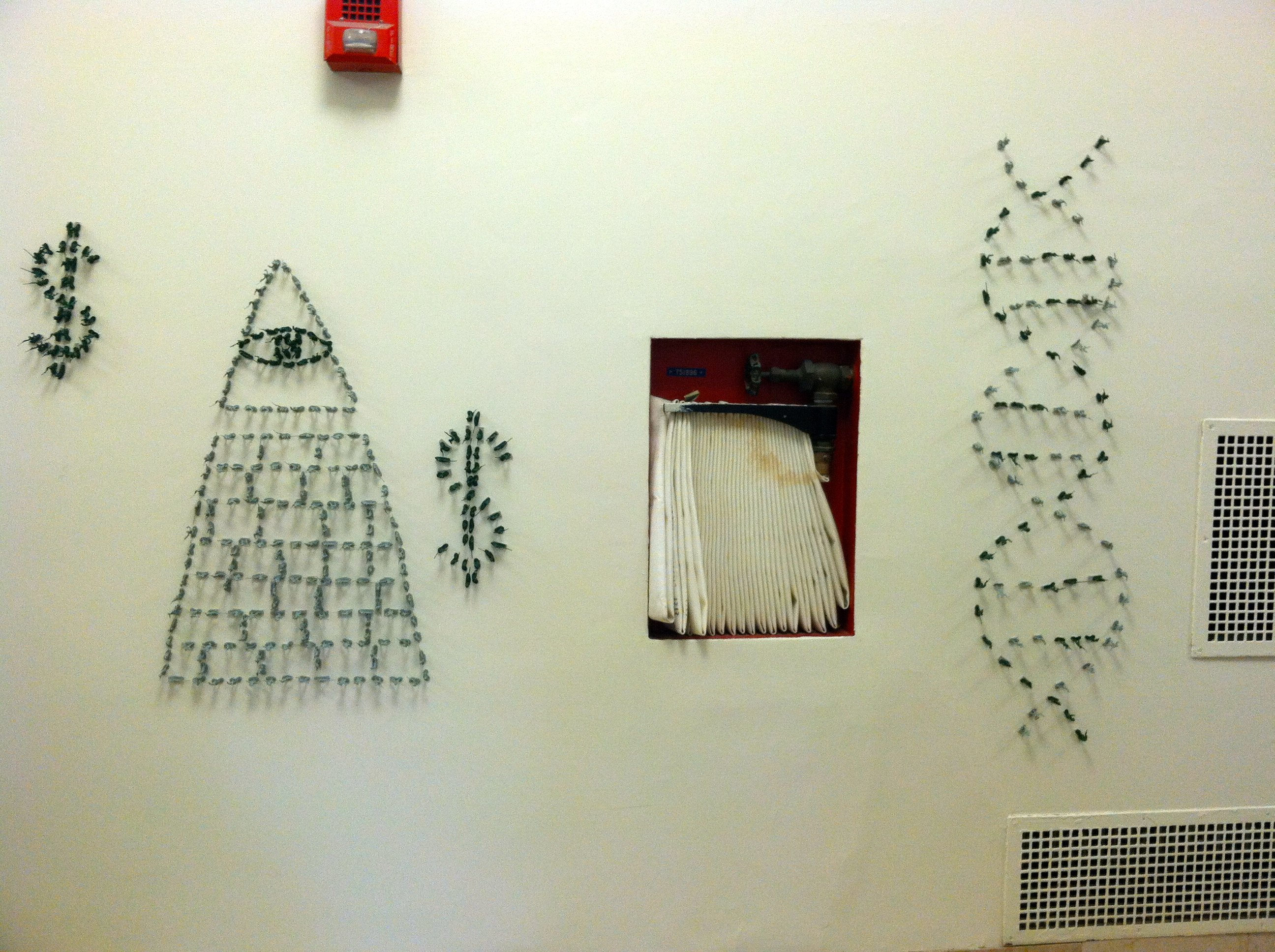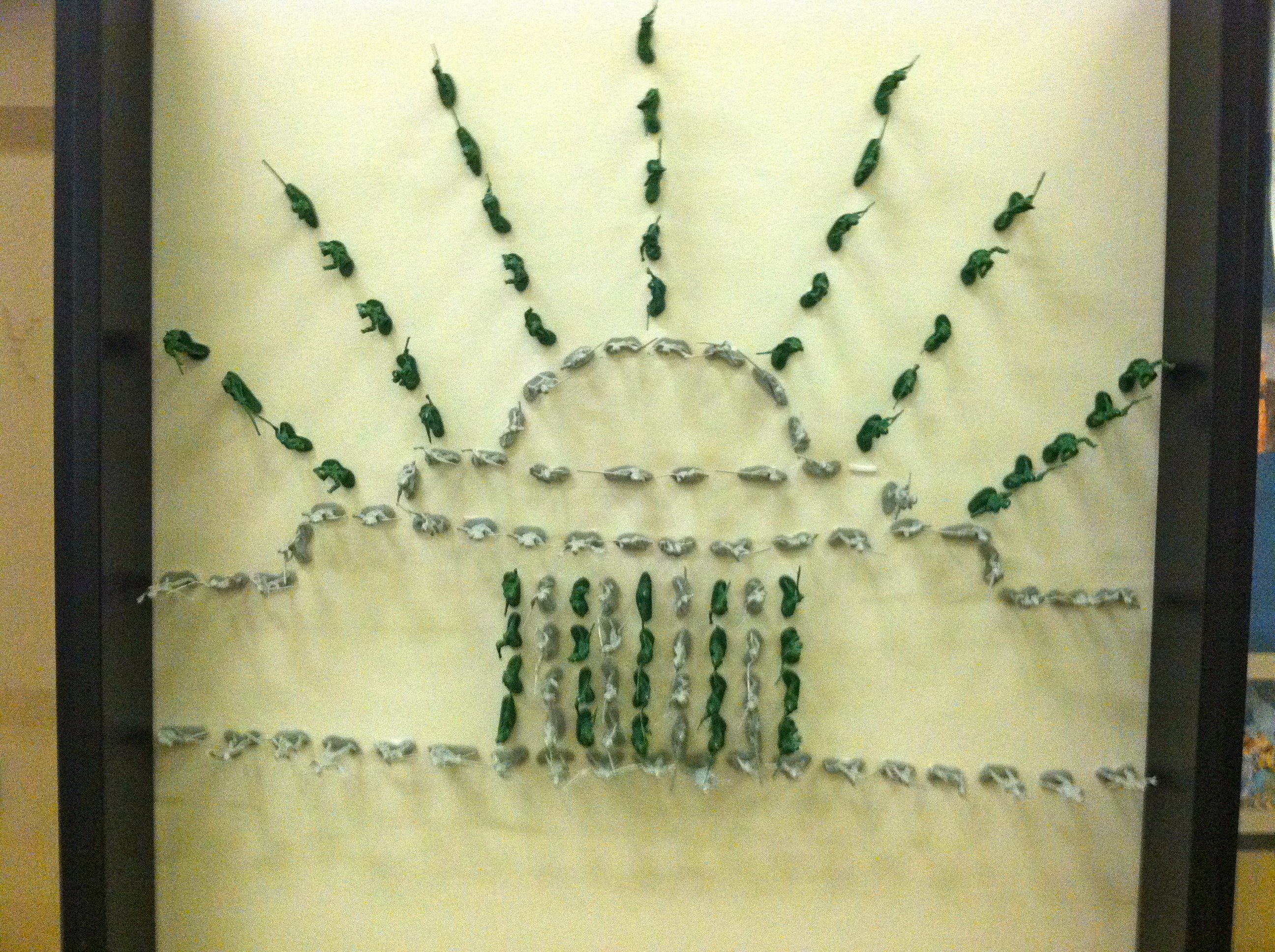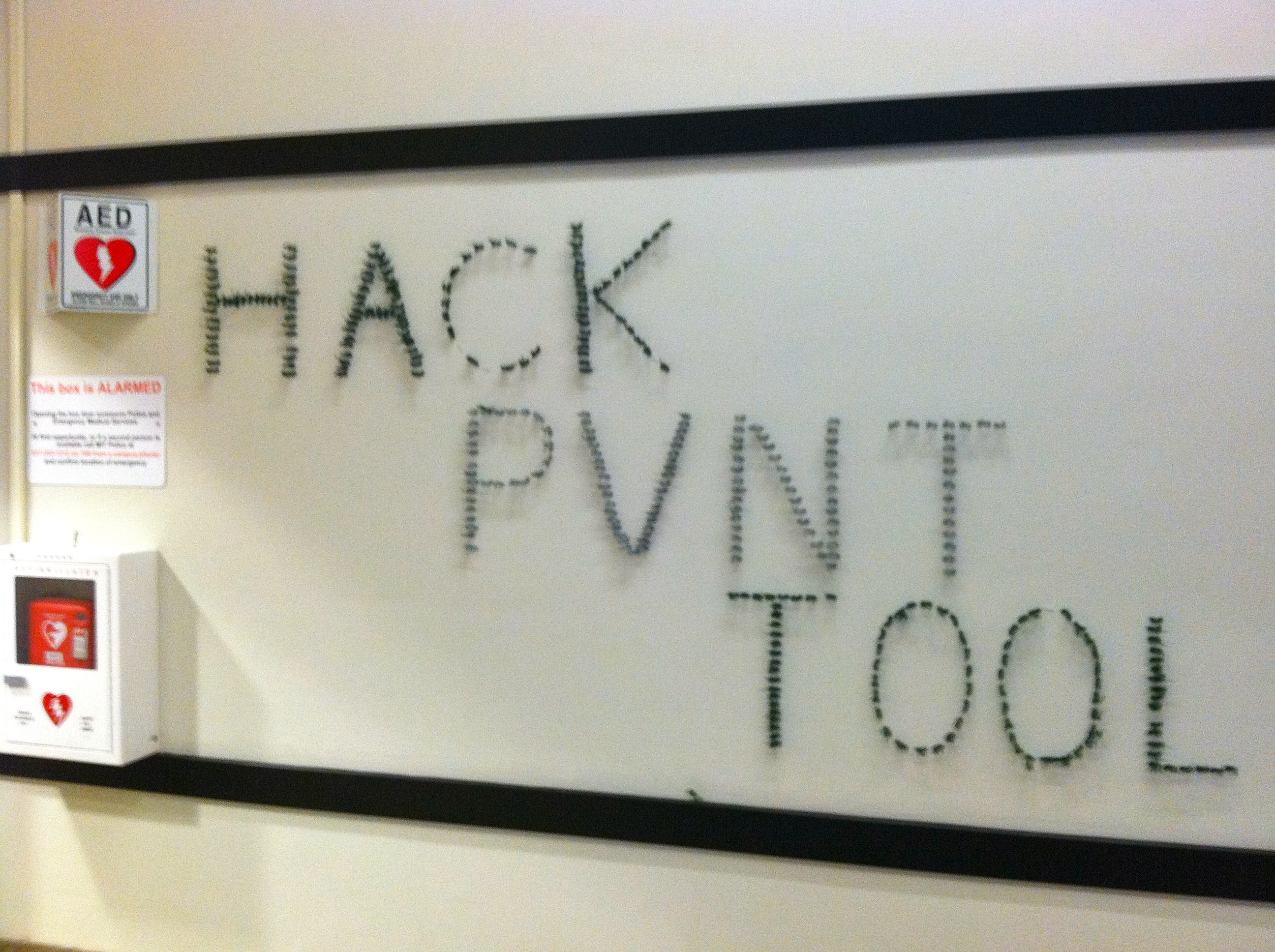 And finally, outside the President's office, a portrait: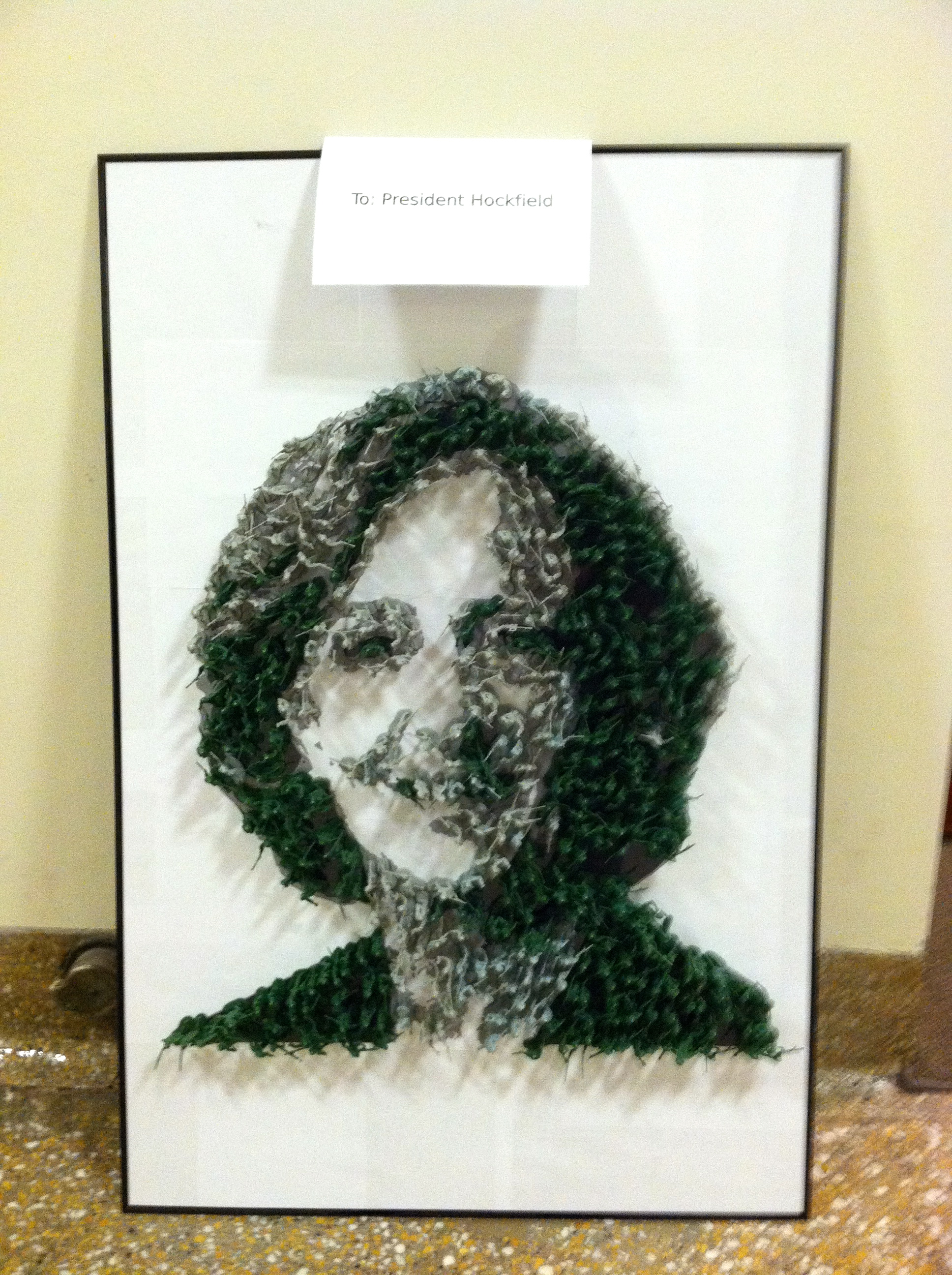 With a note:
"President Hockfield,
We have waged infinite battles against our ruthless enemy known as term. But rest assured, victory is at hand. We will fight to brighten up MIT.
Please accept this portrait made from the sacrifices of my soldiers to brighten your day. May you win your battles just as we prepare to defeat our finals once again in this infinite war.
22 responses to "Invasion MIT!"