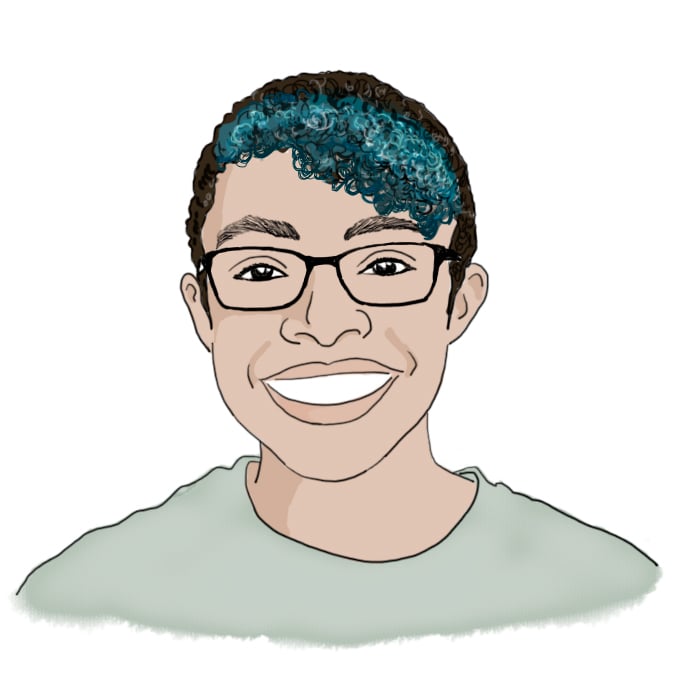 every new beginning comes from some other beginning's end
This weekend, I moved into a new apartment. This academic year, I'll be living in Central Square with three roommates – one of us a teacher, the other three getting master's degrees at MIT. Tomorrow is Registration Day,⁠01 The day before classes start, everyone meets with their advisor to register for classes. Usually, you show up knowing approximately which classes you want to take. You discuss which ones and why with your advisor and then they approve your course selection to officially register you. and I'll walk into my advisor's office, the same advisor I've had for three years, for my last fall registration day meeting.
It feels weird to be doing things for the last time when I already sort of did them for the last time, and this time it's different. As a master's student, I can't live in the undergraduate dorms⁠02 There are graduate dorms you can choose to live in, but I wanted to get a place with my friends :) anymore, so I've already moved into and out of East Campus for the last time. I still need to take a couple⁠03 In EECS, the Master's requires six classes, but a lot of people end up completing some of them during undergrad and carrying them over. I've done 3, so I have 3 to go. classes, but my duties are now primarily research and TA-ing. Being a graduate TA is a new role for me, one that comes with a lot more responsibility than other jobs I've held on campus (and pays⁠04 Undergrads are paid hourly. The rate is actually very good, starting at Massachusetts minimum wage of $14.25 and often going up to $17 or $18 for teaching jobs. But graduate students get tuition, free health insurance, and a pretty healthy monthly stipend. a lot better too).
But I'm still here, in the city I love at the school I love. Come this time next year, I probably won't be in Cambridge at all. I'll be working a job somewhere, a job I don't yet know in a location I don't yet know. I'll be moving in to a different apartment in a different city. I certainly won't be a student on this campus. I will probably never⁠05 unless I decide later to come back for a phd, which I'm not currently planning but isn't out of the question be a student on this campus again.
For the past two decades, my life's rhythm has been the academic calendar. I love the month of September because it's the first month of the new year, the month of fresh starts and new beginnings. This September is one of my last fall beginnings: in the adult world, it's up to you to choose when to take your vacation or start a new job. I may never again feel that great combined joy of a new schedule, an empty notebook, a class that just might change your life (or be really boring, but you don't know that yet) and seats full of friends you haven't met yet.
Not to say that the adult world has none of this. There are fresh starts, beautiful autumns, new friends and new beginnings. But I'll have to go looking, and when I find them they assuredly won't be exactly the same as what I have now.
I know when the time comes, I'll be ready, because I always am. But it's bittersweet: loving what you had and sorrow for losing it, mingled with excitement and readiness for what comes next.
For now, I'll just try to appreciate where I am. And that's all I can do.
See you for one last year of blogging, my friends.