While snapping this picture, a thought pulsed through my head. Remember how it all came back with an email? You should write something about that. So on a day where I lacked the attention span to work,⁠01 Definitely did not sit in front of a computer for hours, feeling guilty I didn't work well, before giving up to write I started to type away.
About an email from months ago,⁠02 December 2020 one that I would typically just dub, ignore, let sink into the crumbling abyss of my inbox. But for some reason, I opened this little unsuspecting email. Wouldn't it be cool to learn about the things in [EECS Opportunities List] Today's Opportunities?
I skimmed through it and what caught my eye was the section about the MIT.nano courses offered over IAP. At this point, I was already rather committed to taking Japanese 1 then, which is a full-time job. In the most literal sense, given that it is roughly 30-40 hours per week. But getting a glimpse of the 360 Photography Class on the listing threw me into a frenzy.
Only 10 spots? First come, first serve? This email came out 20 minutes ago? I must surely be screwed…
The prospect of getting to fiddle with technology like a 360 camera and have a hands-on experience in a tumultuous, virtual year seemed unreal. Especially at no cost. I hurriedly signed up, not with high hopes, and spammed a friend telling them about the class too. My expectations for getting in were relatively low.⁠03 per the usual
A few weeks later, my expectations were completely shattered. In a good sense, for once.
At that moment, I felt a slight yet intense feeling of excitement at getting to try out all the equipment and learn all about 360 photography. Coupled with a sense of dread at my stupidity for placing the class on days that overlapped my Japanese Final. 7 straight hours of zoom, how delightful.
A week or so before the class was about to start, a package made its way to my home. Actually, it almost sent to the FedEx depot far away from me, but luckily its path was diverted. Bringing the 10-pound box up four flights of stairs, I threw it⁠04 GENTLY down, caught my breath, and felt that same sense of excitement overwhelm me. Then, almost frantically, I opened the package. If I remember correctly, I received it just before or after the first class. Whichever it was, I was thrilled regardless.
The reason why I opened it 'almost frantically,' rather than straight-up frantically, was because I thought, "hm, what if I want to write a blog about this sometime. I should unbox this almost like a YouTuber." Well, besides the fact that I didn't make a video.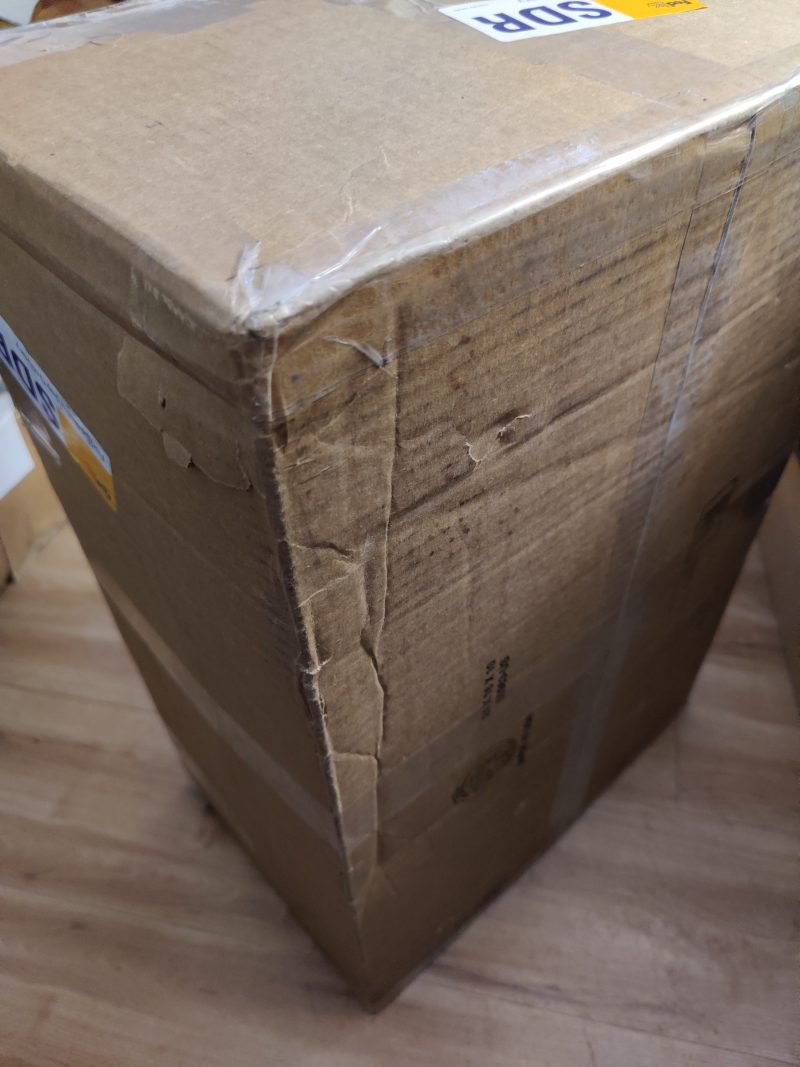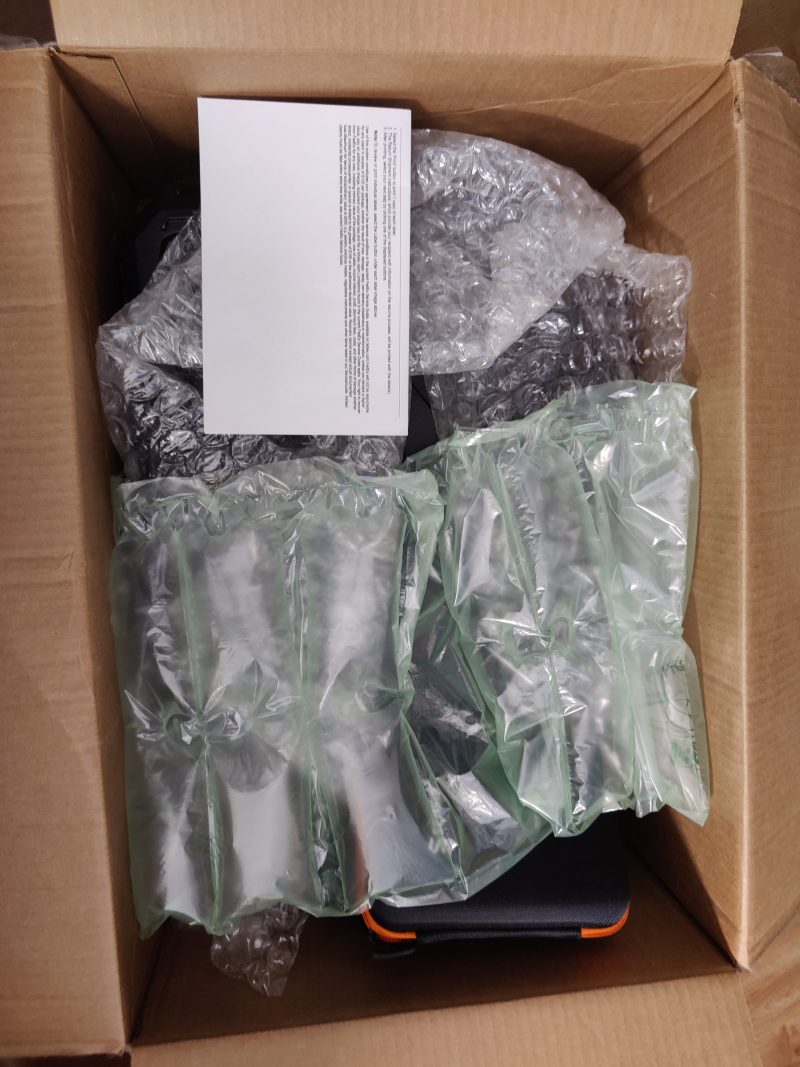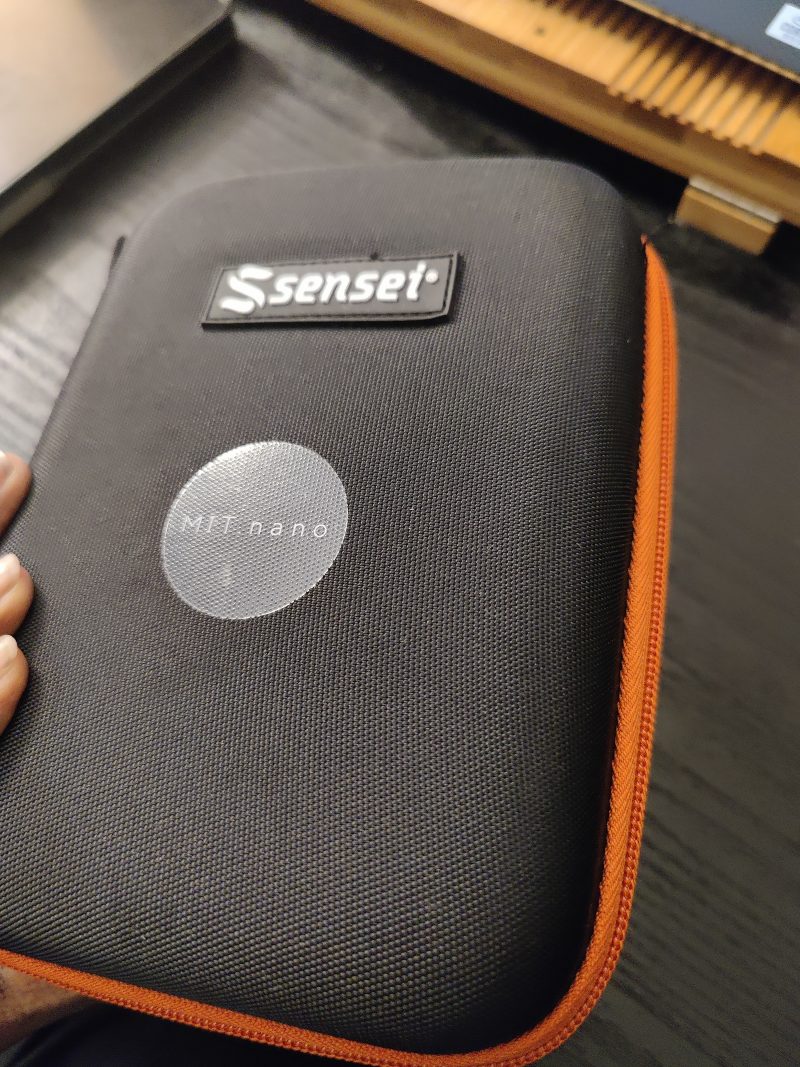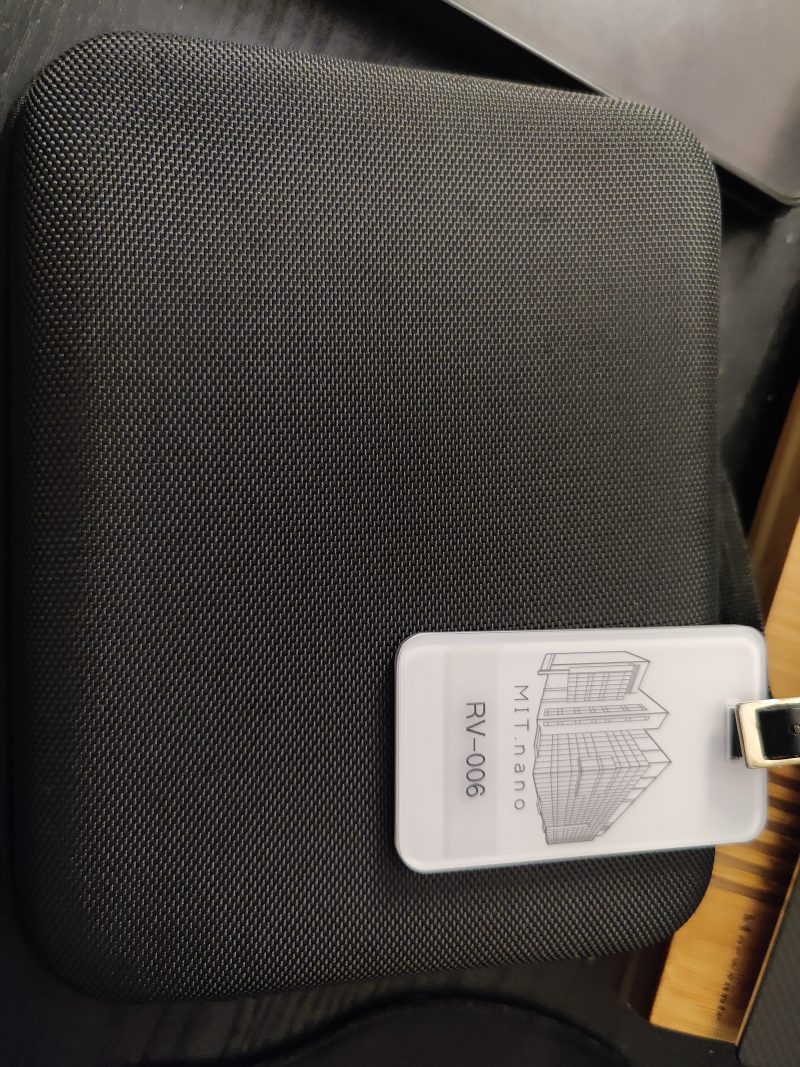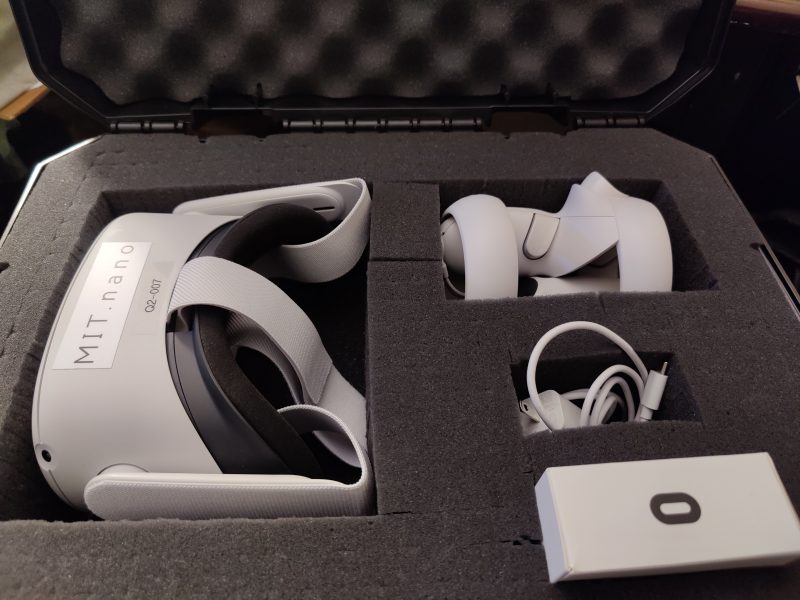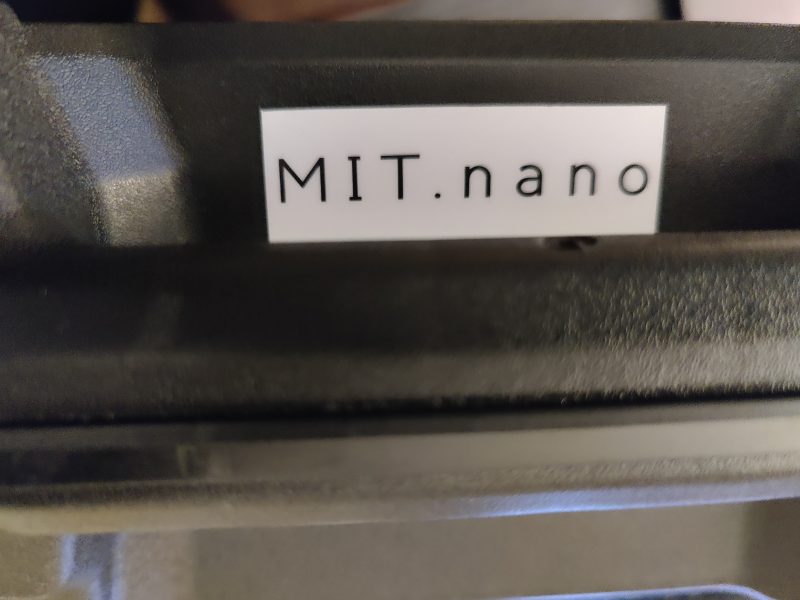 The person who was me several months ago⁠05 This sounded ominous, so like any normal person, I decided to keep it. was luckily smart enough to write some notes about the classes because 2021 Waly has been procrastinating like crazy.⁠06 Except for my vax :D So luckily, my writing this post wasn't spurred by me wanting to talk about the classes, but rather what came from it. So it's not too terrible that I forgot what happened there, right?
On the first day, we mainly learned about different forms of alternative realities. Not just current digital formats, like AR and VR, but how humans have used them throughout history. We learned about dimensional paintings, panoramic views, and the more recent developments of dome projections and Imax films. The steps leading up to virtual reality headsets were also mentioned quite a bit. To be frank, I lack the attention span to pay attention for 3-4 hours, but I recall being very captivated by the whole thing. And they were kind enough to give us well-needed breaks.
In the following days, we continued to build upon the different media forms we learned about on Day 1 and learned plenty about operating the 360 camera sent to us and how to film, edit, and present 360 videos and photographs.
Finally, this led to the primary class assignment, for which we had to go somewhere nice, interesting, fun, etc., and record some 360 videos. Panic rose over whenever I thought about where I would film. What counts as interesting? What counts as pretty, aesthetic, cool, nice? Of course, these are subjective, defined to each person, but I didn't know what would fit. Indecisiveness was in full bloom. Many ideas churned in my head, all to be ultimately rejected by the very same head that brought them into existence. With mere hours remaining at my disposal, I headed on a downtown train to go somewhere on Manhattan's coast.⁠07 saying 'coast' for Manhattan sounds wrong, but I do not know a better word Not necessarily because I found Manhattan's coast to be the most aesthetic, but because I was a desperate boi, and I found it pleasant once before.
In roughly 5 degrees weather, I headed to 1st Avenue, actually a bit past. The chills brought me fierce regret about all the decisions I had made in my life thus far. Once there, I pulled out my little 360 VR Camera and started to film the surroundings.
Soothing, I would describe it.
Brisk air swirled, but it felt weirdly peaceful just being there, filming the water swaying, the birds chirping, the land moving .000000000001 cm. I forgot to think of whether this felt "aesthetic" to me and vibed in the moment. Recording about 5 minutes of footage, I skedaddled back to the train, with fingers about to succumb to frostbite, and headed home for class.
At home, minutes before class. I opened my recording to see the glorious footage, which was half obstructed by my body since I lacked the brain cells to understand that a 360 camera can see behind itself too. Damn. What a shame, up to YouTube you go. I'll present you anyways.
All in all, the presentation was pretty informal, so it went fine, despite my mishaps. As the class wrapped up, they reminded us that we would be able to keep all the equipment for a little over a week and that we should have as much fun with it as possible.
Many days after the class passed, I was filled with frustration at my lack of motivation, will, ability, whatnot. The time to return the camera was nearing, and I had yet to use it again outside of the class. I had at least played around with the Oculus headset many times at this point. Did I lack the interest to even take another attempt? Was I just worried the pictures would not be good enough? Deciding what my trepidations were was difficult by itself, and I wasn't sure myself of the answer,
A snowstorm happened in NYC one of those days, so I forced myself to trudge outside with a tripod and my 360 camera. I walked till I found a local park that looked snowy and might have hiked a fence along the way. I wondered, would I feel the same peaceful, soothing sensation as before. Was it a fluke?
Yet again, I wasn't sure whether the landscape fit the definition of aesthetic I believed in, and I hesitated in taking my first picture. The shutter snaps, and thoughts pulse through my head. I wasn't free of my worries and hesitations, but amid the relaxing sensation, I started taking all the pictures I wanted to, both on my phone and the 360 camera. I looked for angles, hills, one of which I slipped and fell down, and atop that hill, I felt really free. I did a little bit of thinking.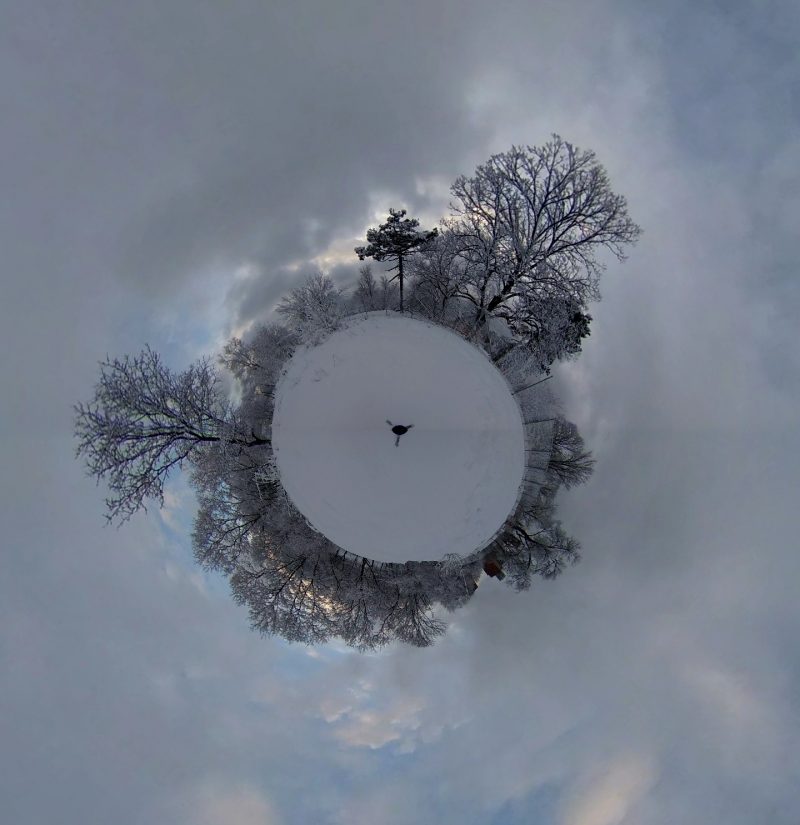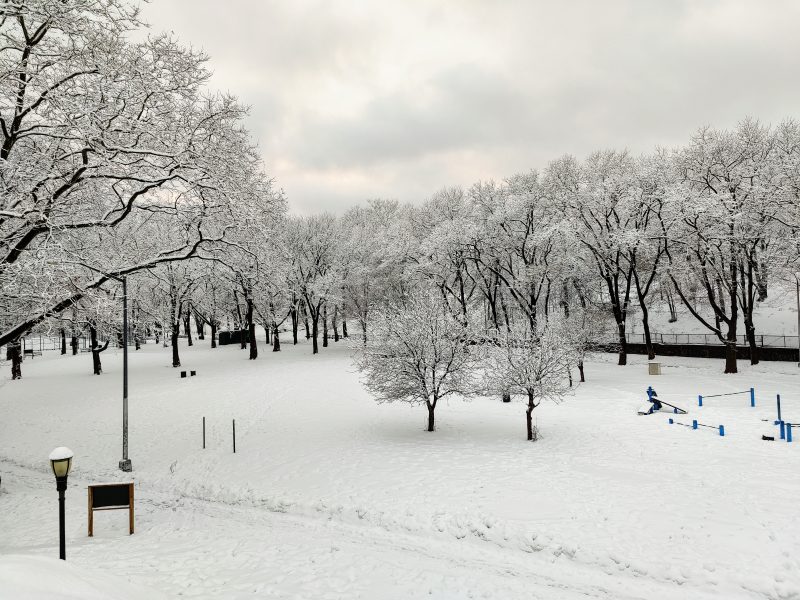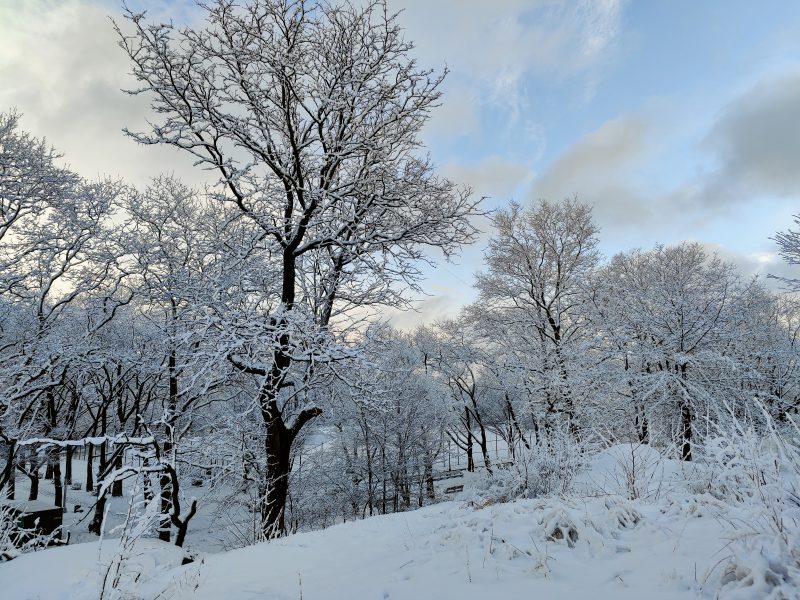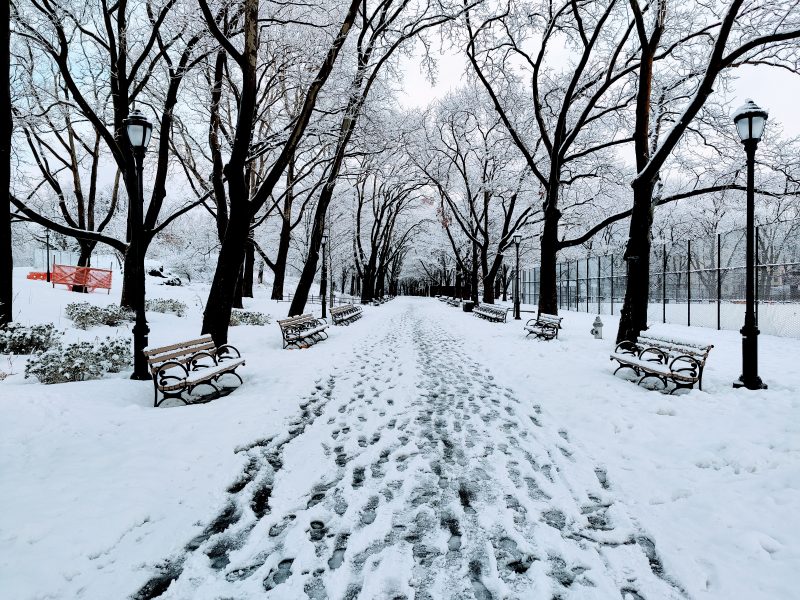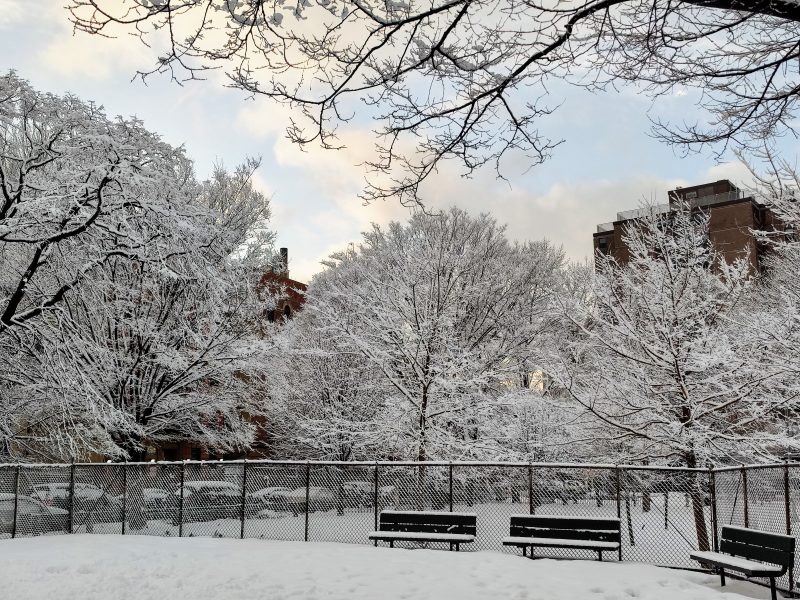 About how the sense of euphoria, calm, delight I felt was nostalgic. It reminded me of how, when I was younger,⁠08 I know, I sound like a boomer I found photography so attractive at first glance. I think I even took a little class on it at a local library. I actually did take pictures before on a Fujifilm disposable camera that has yet to be developed. I remember how when the cicadas were awaking from their 17-year slumber,⁠09 forgot what age, I was older than 0 I wanted to take so many pictures of them. But photography was one of the many things that I just didn't end up pursuing. After all, it is pretty hard to take pictures without an actual camera. Those disposable cameras weren't cheap, and the one I had was mainly for a 5th-grade trip.
There were many passions I had as a kid that I gave up on and forgot as the years went by, life got harder, and school existed. Recovering one of these lost, sealed-away passions has been an interesting experience and collectively an enjoyable one. Thinking about my excitement then and now makes me hope I can make a conscious effort to pursue photography over the next few years.
Not too many things bring me genuine joy or happiness, but taking pictures comes with a different meaning and sensation. Things go still, and though I always feel like a tourist, I feel at ease. Since then, it's felt really calming to snap pictures of the surroundings, landscapes, buildings around me. I often go on long walks,⁠10 my record is 22km and when going through the neighborhoods of Boston and Cambridge (and occasionally Brookline), there is always a new thing to see. I'm not always confident about my taste in photography, and I'm not sure if I will ever be. Hopefully, my tastes change with time; it would be bland to be the same forever.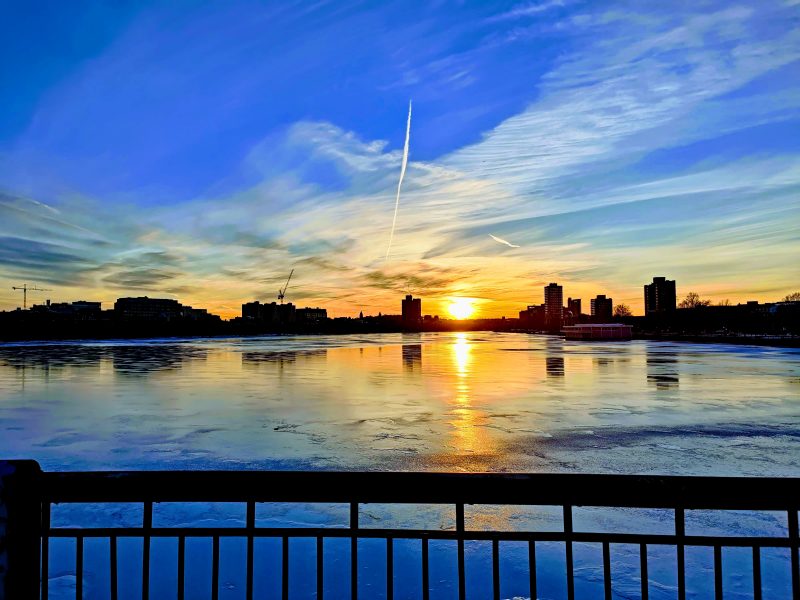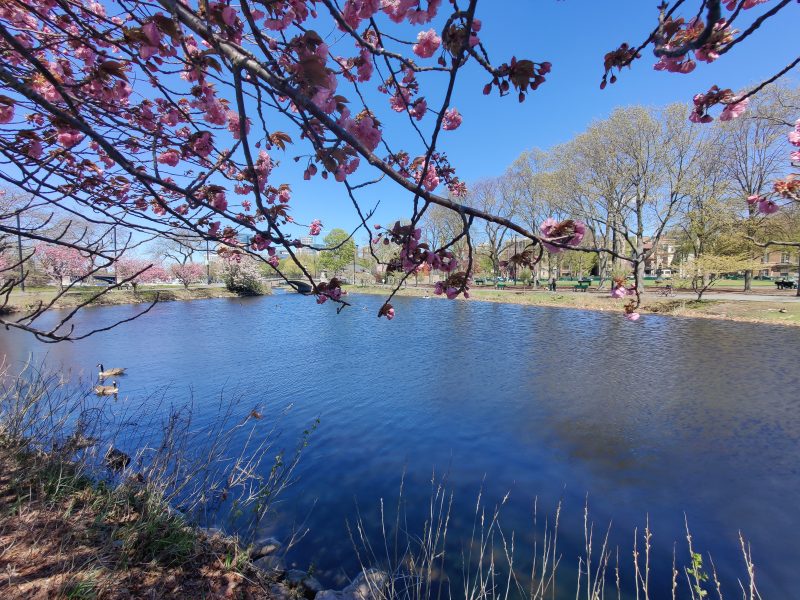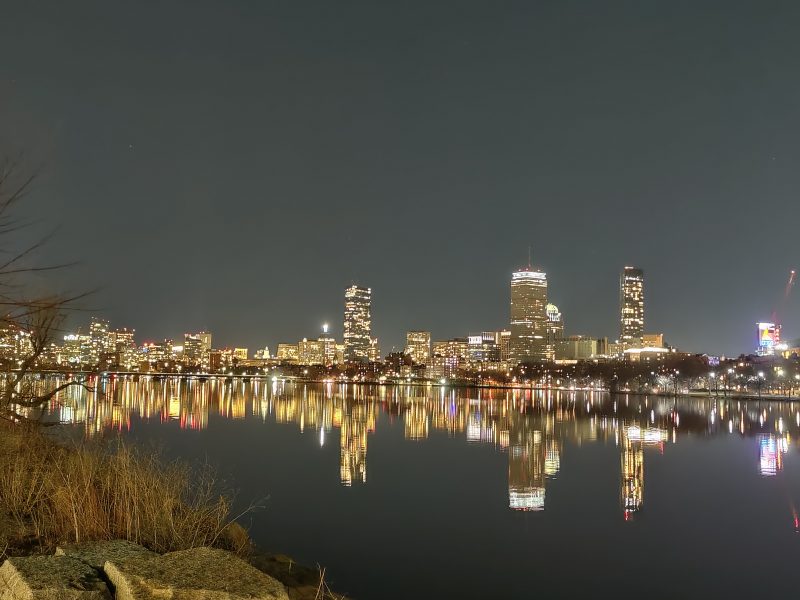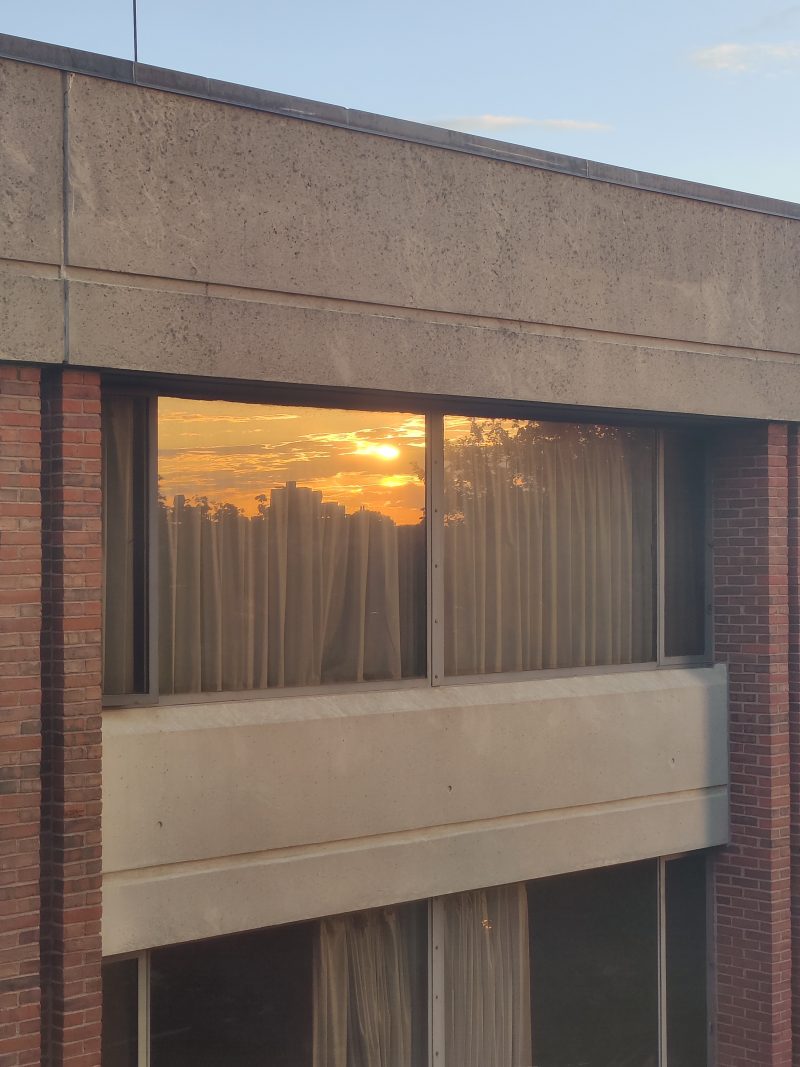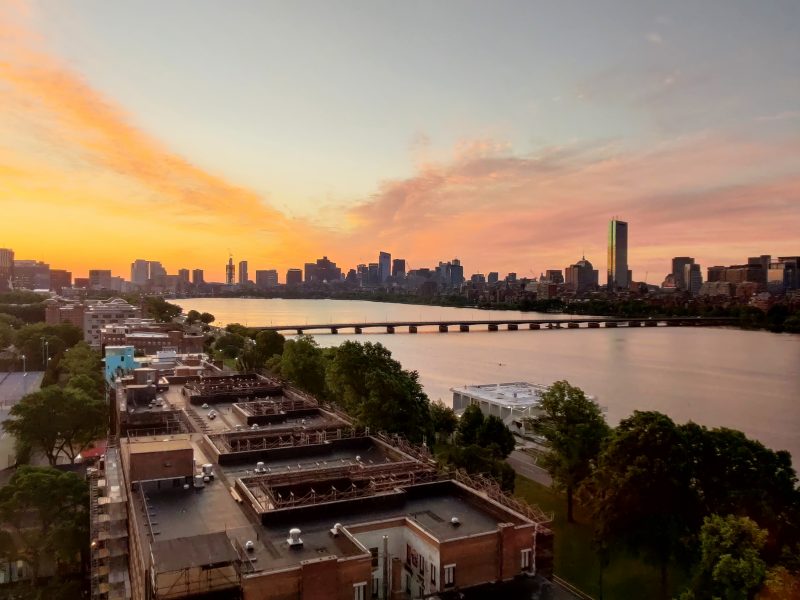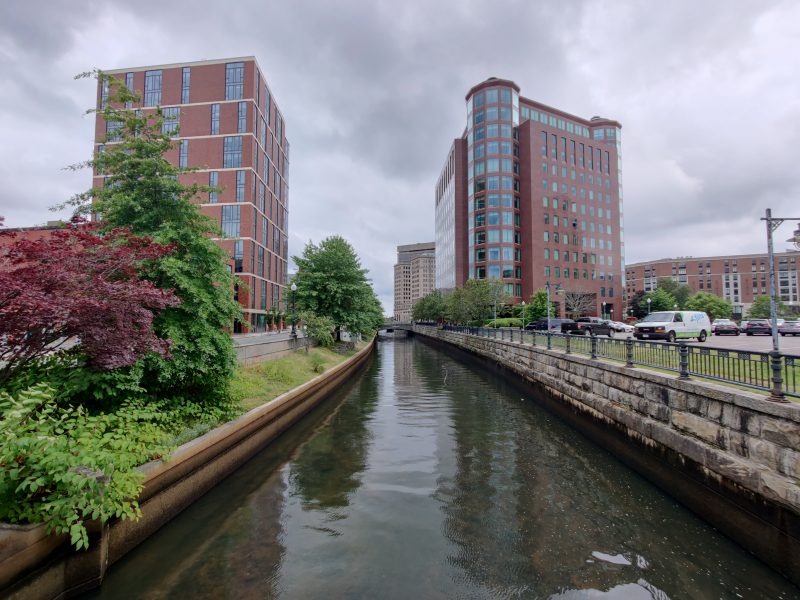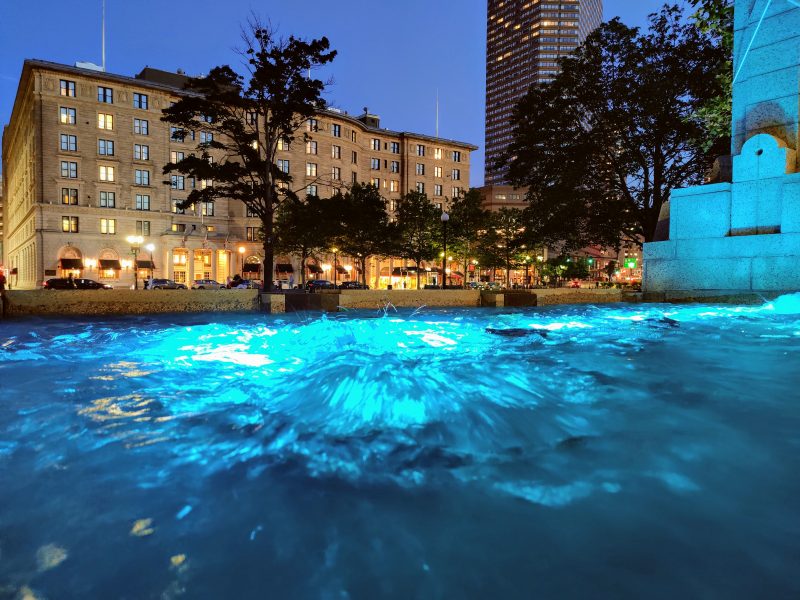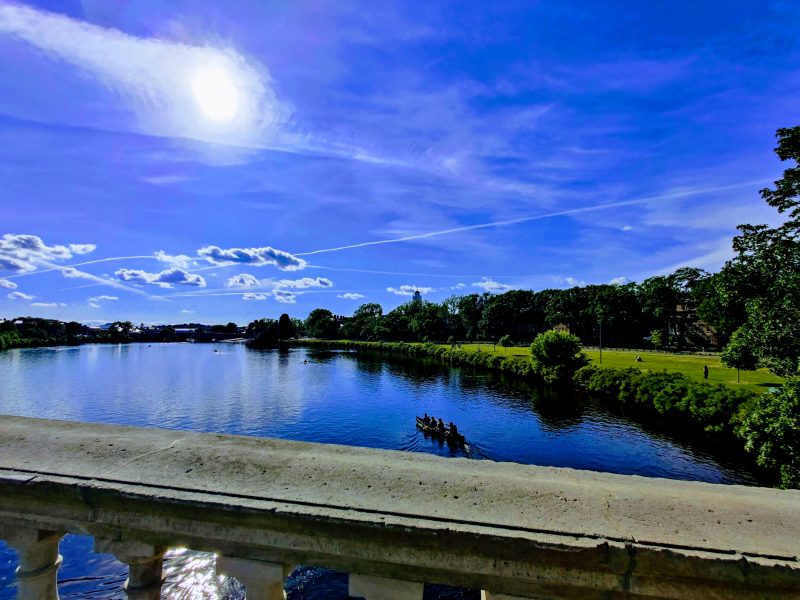 Over the past few weeks, there's been a new, lingering debate that lies within. I've visited camera shops, looked at many websites, hunted on a disappointing Prime Day for deals. The thought of getting an actual camera⁠11 Wait phone, I promise, I'm not cheating on you has been a somewhat tricky time, filled with questions.
Will I use it enough to justify getting it? Will I use it well? But, wait, what does it even mean to use a camera well?
In some time, I think I'll make the next leap. Preferably when I find a good sale. Until then, I'll be thinking, snapping, and hopefully, someday, crying when I look at my bank account, with a DSLR in hand.