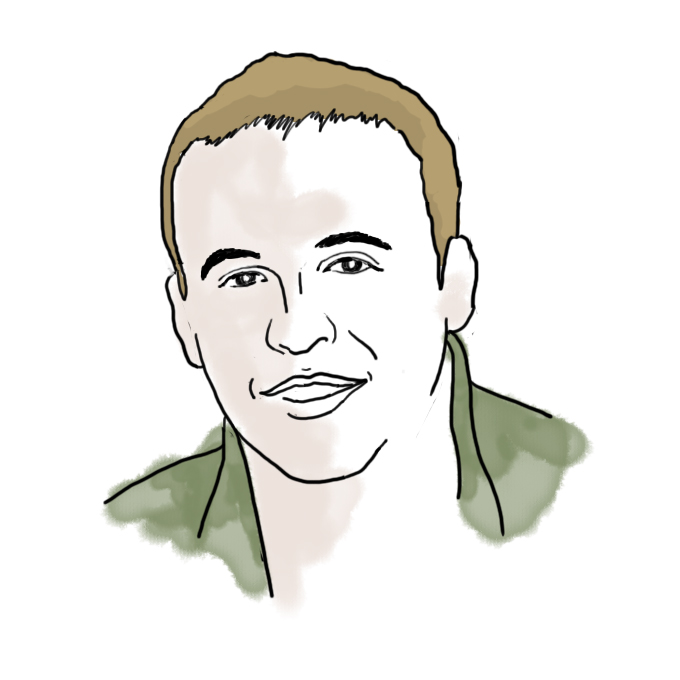 a noble tradition of posting all day on the internet
As you probably remember, we are launching the new MITAdmissions.org soon! As in: this Thursday, midmorning.
Right now, we are finishing up migrating over 5,491 old blog posts. Also, our venerable blogging platform, ExpressionEngine, is, like my mom's 16 year old minivan with 250,000 miles on the odometer, finally showing its age, and throwing some bugs that are making it hard to blog right now.
So, in order to not have to migrate n + 1 blog posts, and avoid throwing our laptops collectively into the Charles in frustration over these EE bugs, this post is going to carry us through launch as an old-school open thread. We decided this the worst idea and therefore the best idea.
Join the bloggers in the comments below and experience the Internet as it was before group chats: a noble tradition of infinitely long, rambling, nothing-is-offtopic-because-everything-is-offtopic asynchronous discussions with strangers on the Internet.
Come post with us. You can use the Disqus login or comment as an anonymous guest. Just don't be a jerk. That is all.