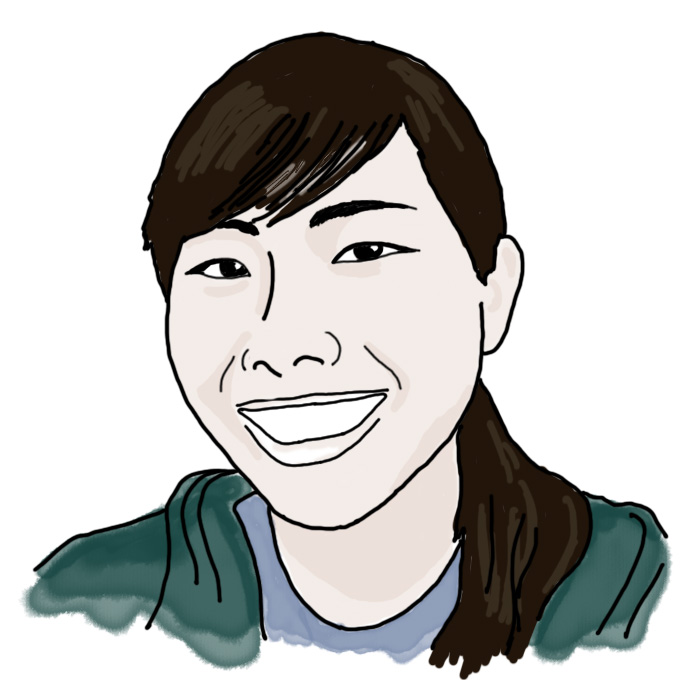 A flattering video of MIT Women's Tennis derping around California
For spring break, the women's tennis team travelled to Southern California for 7 days, playing 4 matches and spending the rest of the time basking in the sunlight and stuffing our faces with food and snacks.
Elysa '17 made this wonderful video for MIT's DAPER (Department of Athletics, Physical Education, & Recreation) that nicely sums up our whirlwind week of tennis, friends, and bad tanlines:
We travel to California every two years, which is doubly as nice for me because my family lives in Orange County so I get to spend some time with them (and also pet my cats). This year, we rented out a huge house for all 16 of us to share, complete with a nice swimming pool, and even though we had to inflate a couple of air mattress to accommodate everyone, despite also already having to share beds, it was not so much cramped but cozy. The first few days our coaches Carol and Mason went out and bought us bags upon bags of food so that we could cook ourselves breakfast every morning and not starve to death*. There was also a nifty waffle maker that we may or may not have experimented with the second to last night we were there**. I don't know what we would have done without our coaches; they were infinitely patient with us and extremely supportive through the whole trip, so thank you!
While in California, we played some teams that would have otherwise been geographically unfeasible to play: RPI, UChicago, Claremont-Mudd-Scripps, and Pomona-Pitzer. Our match against UChicago was a great win for us, as beating a higher-ranked team put us in a better position for NCAA qualification.
I think that spending seven whole days in the same house has brought the team closer together in a way that makes me smile a lot on the inside and the outside. The tennis team has always seemed like a second family to me and the more time I spend with each and every one of them, the more grateful I am for having the chance to get to know all these weird (in the best possible kind of way) and awesome people. I can't imagine being here at MIT without them.
*At no point in time were we in danger of starving to death. In fact we were almost buried under an avalanche of bagels (oh my goodness, so many bagels) and assorted breakfast items.