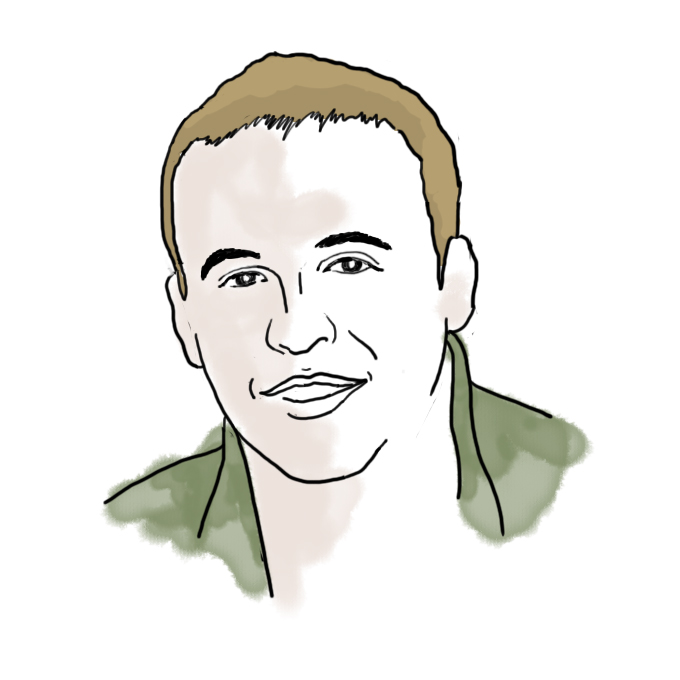 PSA: anyone in the world can stream this MIT class about pandemics and plagues in history

by Chris Peterson SM '13
21H.000: History of Now: Plagues and Pandemics
Last week, I blogged about 7.00: COVID-19, SARS-CoV-2 and the Pandemic, a biology lecture series on the coronavirus that anyone in the world can freely attend.
One of my colleagues sent me a notice about another new class called 21H.000 History of Now: Plagues and Pandemics. It meets every Friday from 2-3PM ET, where lecturers and science writers from universities across the country (and the world) will speak on various aspects of the historical challenge. Anyone from around the world can join to listen.
The description is below:
This class exposes students to the study of history for its own sake and also for a deeper understanding of the present and the future. We explore current events in a historical perspective from the vantage point of a series of MIT and guest speakers discussing their research in the context of current national and global events.

For Fall 2020, the course will focus on the history of infectious disease. We will look transnationally and across discipline at how plagues and pandemics have made an impact on human and non-human history. The course will have a roundtable format, meeting for one- hour sessions each week with brief presentations by the invited speakers followed by Q&A with enrolled students. The course will also be broadcast live as a webinar each week for the benefit of interested members of the larger MIT community and the public. A list of short, optional readings related to each week's sessions is available upon request.
I've embedded a copy of the syllabus (PDF link) below with the schedule of speakers and topics. You can sign up for the course over Zoom here.