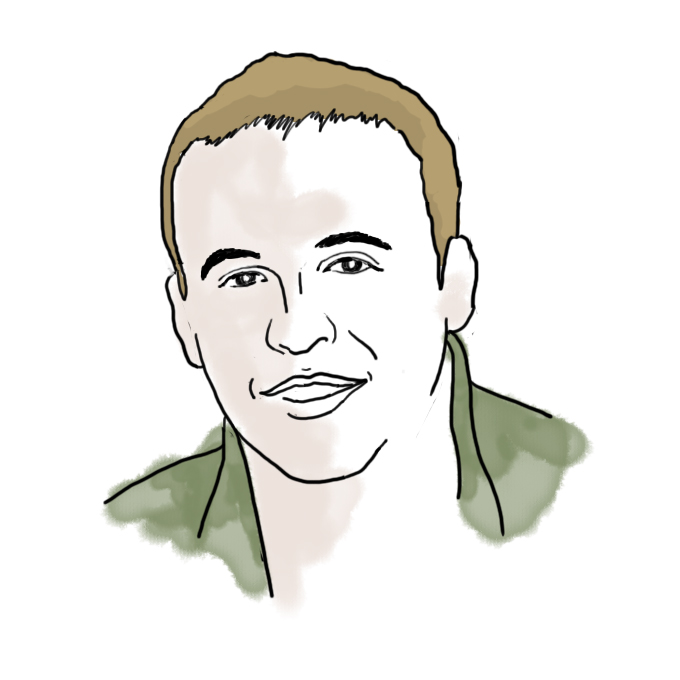 I blog a lot of retrospective trip reports (see, e.g., ISEF 2016, IOI 2015, Maker Faire (NYC) 2014), but I rarely provide advance notice before I arrive somewhere to give a talk. Someone emailed to suggest this might be more useful, so I'm going to try to do it when I can.
So: right now, I'm en route BOS -> SFO, on my way to Maker Faire Bay Area 2016, where I'm giving a talk about maker portfolios in our admissions process at 1:30PM on Saturday at the center stage in zone 7. It will be a similar talk those I've given at Maker Faires in the past, but new to the Bay Area, and different from the one Dawn gave back in 2013.
In addition to my talk, the MIT Alumni Association will be operating booth 55124 in zone 2, offering hands-on activities in coordination with Project Manus, from:
Friday: 1:00–5:00 p.m.
Saturday: 10:00 a.m.–7:00 p.m.
Sunday: 10:00 a.m.–6:00 p.m.
We'll have CNC milling and 3D printing demonstration going throughout the event along with projects to build a mini-wave model or a miniature MIT dome."
Meanwhile, Professor Marty Culpepper, aka MIT's Maker Czar, will be giving a talk about how MIT makes makers at 4PM on Saturday, also at the center stage in zone 7:
MIT has more than 130,000 ft2 of build/hobby space, about 2.5 football fields, to support classes work. We are augmenting this system via adding 10,000s ft2 of makerspaces that will support more maker communities, personal making and very importantly… our growing entrepreneur maker community.
If you can't make it on Saturday, you can watch an extended (and slightly outdated) version of Marty's talk on the same topic at last year's Alumni Leadership Conference.
But…you shoud make it on Saturday! Or Sunday, or tomorrow, or whenever, to check out any of the MIT things going on. Hope to see some of you there!