As many of you know, Random Hall has come to represent much more than a dorm to me — it's a living space that houses some of my most favorite memories, events, and people, and it's an integral part of my MIT experience.
This past Saturday, February 29th, I experienced something that I will not be able to experience ever again in my undergraduate life here at MIT: Random Hall's birthday.
Random Hall was officially dedicated on February 29th, 1968⁠01 A shame. One year away from a truly glorious date. . Random Hall also has a tradition of performing a birthday dirge, as opposed to a birthday song, where we stomp and clap rather obnoxiously to celebrate one year closer to death.
Every four years, when it's Random's birthday, the entire dorm goes on a great excursion to Lobby 7, stands in a circle, and performs the birthday dirge.
I was actually in the middle of giving a tour of Random to a friend when I realized the dirge was happening, so I took her to come dirge with us. It was a really wholesome time and it made me really proud to be a part of the dorm!
This year, since Random turned 13, Ilani, a resident of the dorm, helped organize an official B' Mitzvah for the dorm.
Enjoy some photos from the day: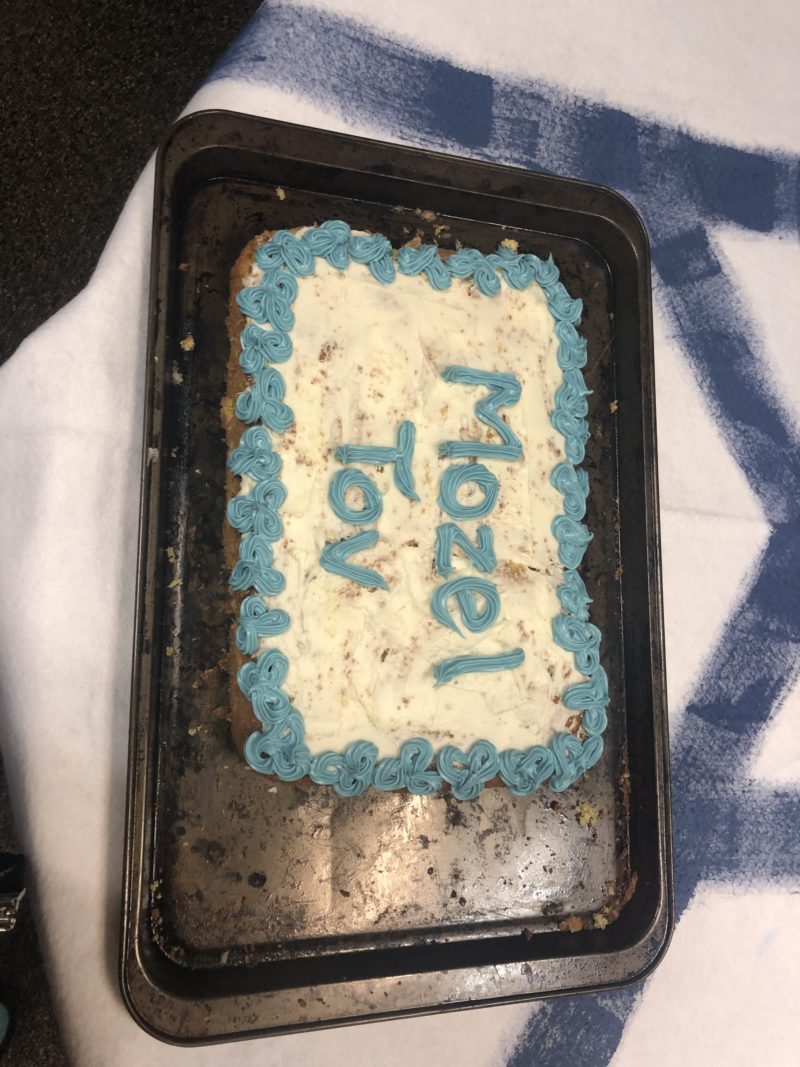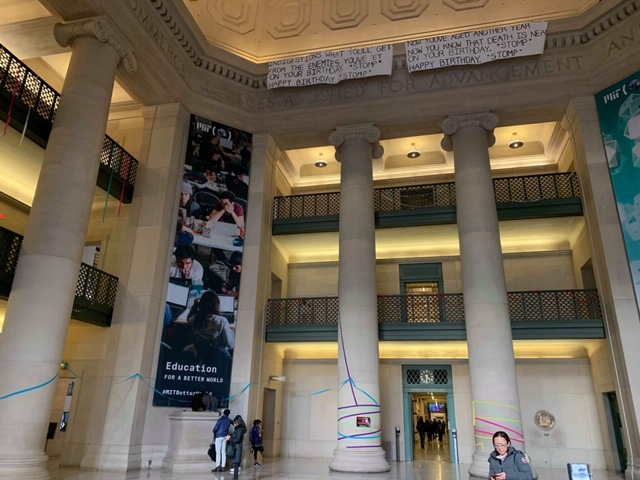 A shame. One year away from a truly glorious date.⁠

back to text

↑