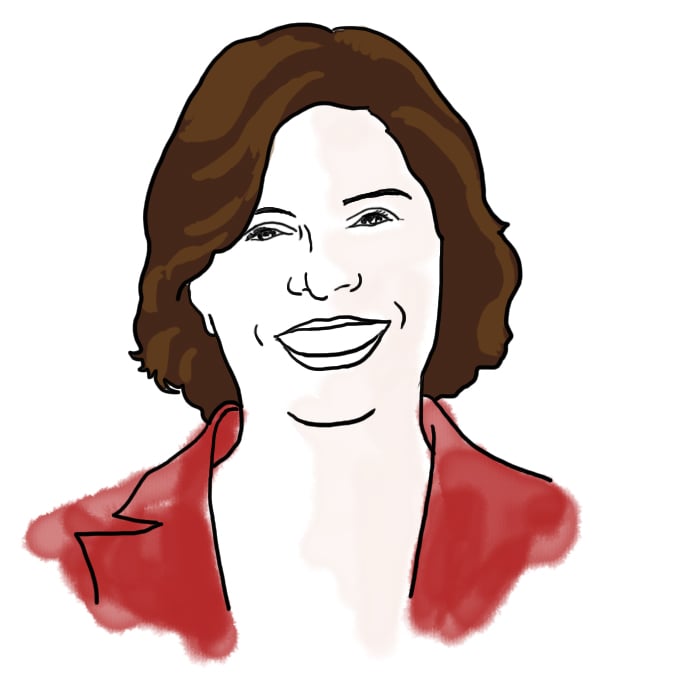 Sunday night is the deadline for Early Action (EA)

by Kris Guay
Here are some things we want you to know
About the Early Action Deadline and Application Components

Early Action applications should be submitted by 11:59pm Eastern Time on November 1. (There is a small amount of grace period for students having trouble submitting their Parts 1 and 2.)
Your school/teachers may submit their materials after the deadline. We are much more flexible and understanding with teachers and schools. Your recommendations do not need to be in our office by November 1. They can arrive and be processed well after this date and you will still be fine.
Please note that materials only need to be "sent" to MIT, not "processed," by the Nov. 1 deadline. Please allow five days for the processing of all submitted materials. Items are not posted directly to your MyMIT account from Naviance or the ApplyWithUs site. Materials requested through ApplyWithUs but sent to MIT through Naviance, fax or mail will not appear as submitted on the ApplyWithUs site. Check your MyMIT account to follow the progress of your application. Again, please allow five business days for processing of all materials at this busy time.

About Standardized Testing

For early action, we accept October and November test results. We will wait for the results; please do not rush reports.
When filling out the self-reporting testing in Part 2 of the application, know that we are aware that scores from the new ACT (beginning with the October administration) no longer include an English+Writing (E+W) score. You do not need to list an E+W score. When listing your writing score, do so in the Writing field. If you've taken both the old and new ACT, simply list the writing score that you're most proud of; we are well aware that these are marked on different point scales. Remember, this is only self-reported scoring, we will use official scores in review.
We are also aware of the delay in the official reporting of ACT scores from the September tests. If you are applying EA and have not yet submitted your Part 2, you should report your ACT scores (without the writing) in the self-reported test scores section. We expect that the official scores from ACT will reach us in a few weeks, in plenty of time for EA consideration, so you should not worry. (If you have already submitted Part 2, please just be patient and do not send us any self-reported scores yet. If ACT hasn't resolved this issue in a few weeks, we will put out a call for the unofficial scores.)

For QuestBridge
Be sure to complete all of these necessary steps for your QuestBridge application for MIT.
Most importantly, be sure to register for a MyMIT account and submit Part 1 of the MIT Application. Select EA and do not pay the application fee, just check off the box for a fee waiver.
You will have to submit official test scores to MIT through the testing agency. If you need to submit ACT Plus Writing scores from the September ACT, please email us with a copy of your scores from the sections that have been released.
Do not worry if the Student Financial Services fax machine is busy. Keep trying, and late receipt of financial aid materials will not have any effect at all on your QuestBridge application.
And Everything Else
If you need to switch from Early Action to Regular Action, write to [email protected] from the email address on your MyMIT account. Don't forget to provide your name and MIT ID, stating clearly that you wish to change from EA to RA.
We do not accept email docs – items must be faxed, mailed, or submitted through Naviance or ApplyWithUs.
Most of all, try not to get too stressed out! Go out with your friends. Give out candy to cute trick-or-treaters at your front door. Watch a scary movie.
We won't be answering the phone over the weekend, but a few of us will check this blog post, and we'll try to help answer questions if we haven't answered them already. Please hold off on asking RA questions right now, there's plenty of time for that still.