Kris Guay
Director of Communications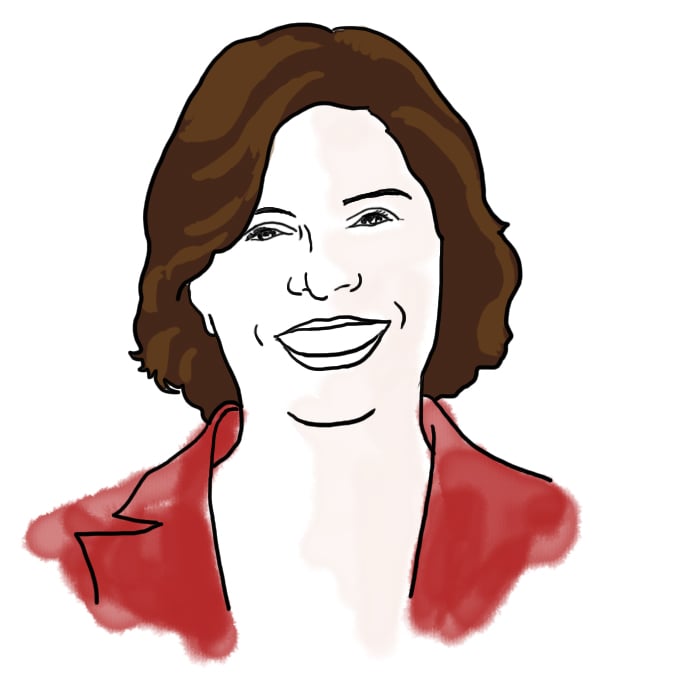 Biography
My name is Kris Guay and I'm the Director of Communications in MIT Admissions. I've worked for many years in the communications field in the corporate world, in the nonprofit world, and in higher education. I've worn many hats as a writer, a web editor, a web producer, a content developer, an Interactive Marketing Director and now as a Communications Director and Admissions officer where I get to do a lot of these things in one job.
I'm also a graduate of Massachusetts College of Art with a BFA in film. I'm thrilled to be working here because I've known about MIT's best-kept secret for a long time. MIT is also a wonderfully artistic place. I spent weekends in the 1980s at the LIST Visual Arts Center, participated in a class about the intersection of science and art in the old Longwood building at MassArt with Lowry Burgess, a former Fellow and Senior Consultant at the Center for Advanced Visual Studies, and the very best humanities teacher I ever had while I was getting a masters degree in Literature at Harvard Extension School was actually a professor here at MIT!
As for the rest of my life, I identify as queer, have a spouse who identifies as gender non conforming, and two sons who are both college grads now. I write poetry and creative nonfiction, and you can read some of my writing here.