One of the interesting things that I do as a commonplace concert goer that non-concert goers may never understand is waiting. I wait in line, a LOT. Just as you would wait at Disneyland for two and a half hours to ride on Space Mountain, I wait for 8-12 hours to get front row at a concert.
Concerts typically sell general admissions tickets, alternately known as "pit tickets." These tickets are usually all standing room and first come first serve, meaning the earlier you get there, the better view you will get. I'm writing a separate blogpost on my tips and tricks to getting a good view, but I thought I'd compile a list of my GA concerts and how long I waited to get that spot. It'll be the artist, the date, the time I arrived, and the wait time total – the amount of time that passes from when I arrive to when the first opener performs.
Louis Tomlinson – Feb. 17, 2022
Arrival Time: 09:00 / 11:30am
Wait Time: (effectively): 11 hours
Location: 4th row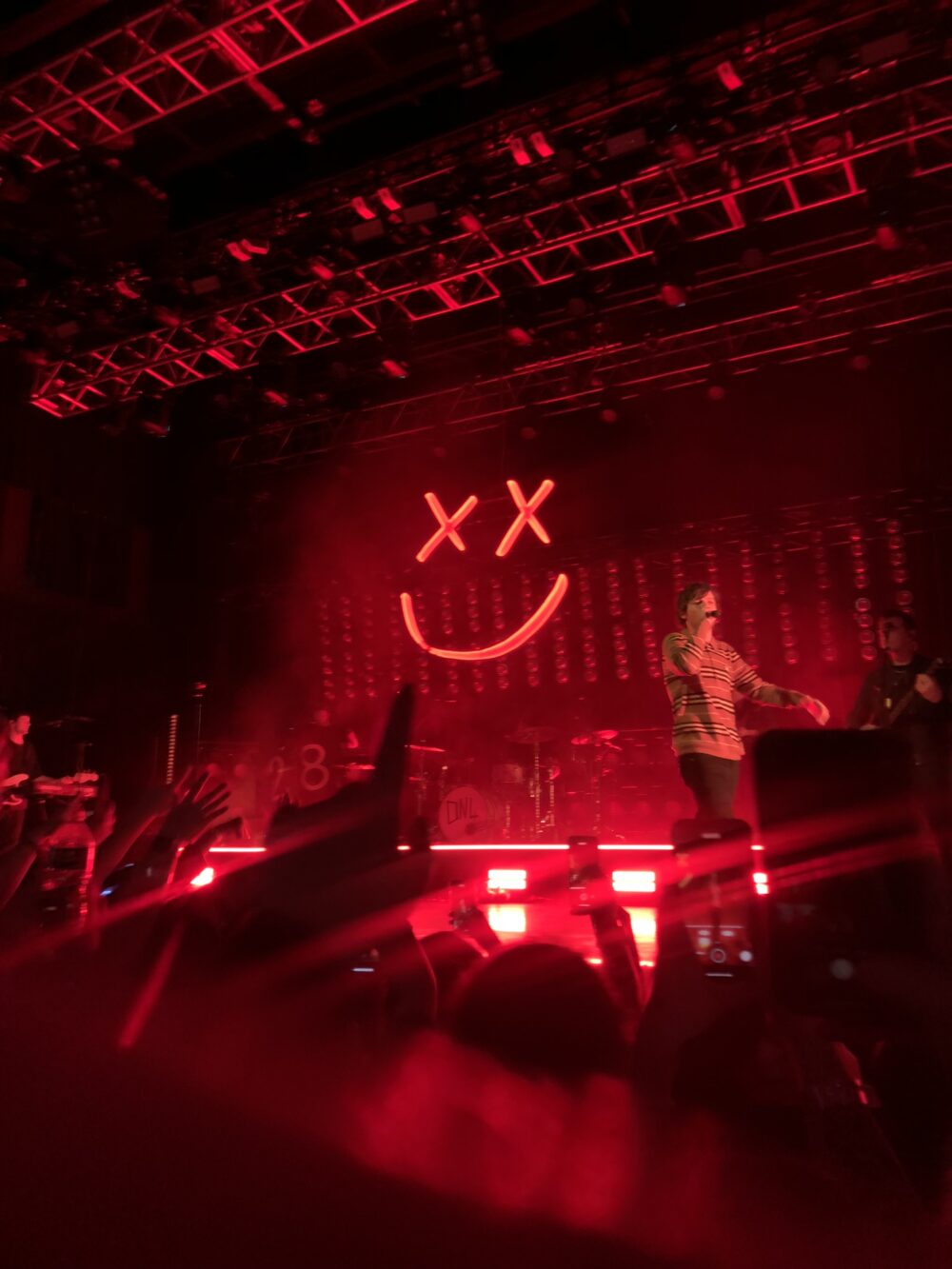 I went to this concert with my friend Val G. '24 and she arrived at the line at around 9am. I took over her spot at around 11am since she had lab throughout the day, so I sat there until the concert opened doors at 7pm.
5 Seconds of Summer – June 14, 2022
Arrival Time: 7:00 pm
Wait Time: 1 hour
Location: 4th row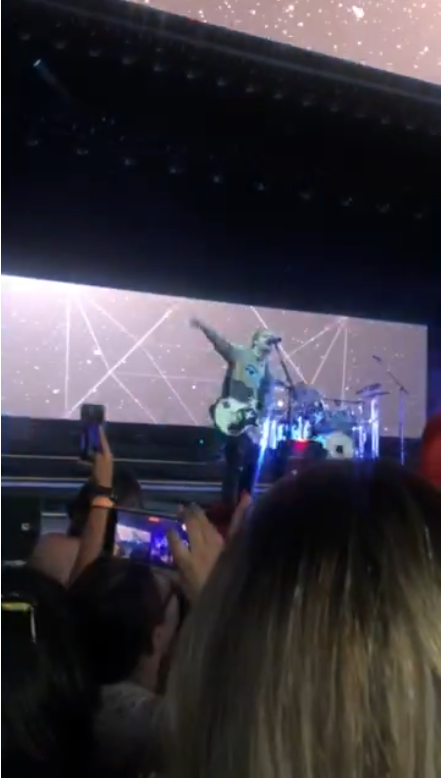 This was pretty lucky. I bought 5sos tickets from StubHub maybe two months before, but come the day of the concert, they were never delivered. I called StubHub to ask when they would arrive but they said there was nothing they could do, so I luckily found replacement pit tickets for $80 online and I called an Uber and went.  I was really nervous I wasn't going to be able to get a good view since I left and arrived so late, but I was pleasantly surprised to be around 4th row in GA pit for 5sos. I hypothesize this happened because the concert was somewhat out of the way (it wasn't in San Francisco proper, it was in Concord).
COIN – Sept. 23, 2022
Arrival Time: 7pm
Wait Time: 1 hour
Location: 4th row

This was once again pretty lucky. I showed up right when doors opened and ended up 4th row. I anticipated that COIN wasn't SUPER popular yet so I didn't have to show up ridiculously early, and I was also okay with not being close. So I felt very lucky that I was able to be so close!
Joji – Oct. 14, 2022
Arrival Time: 12:30pm
Wait Time: 7.5 hours
Location: 5th row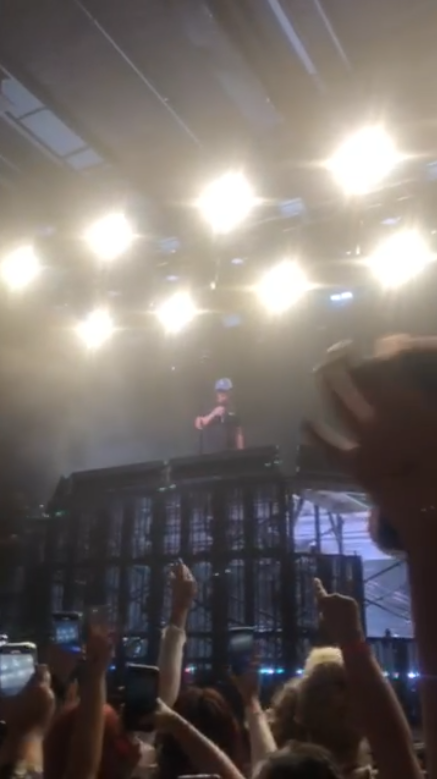 This one was interesting because I DEFINITELY should've been closer (I was about 25th in line) but because VIP tickets were let in an hour before regular tickets, the first three rows were VIP people who arrived thirty minutes before the concert. Still a great view.
BTS – Sept. 5, 2018
Arrival Time: 7pm (the day before)
Wait Time: 25 hours
Location: Barricade (front row)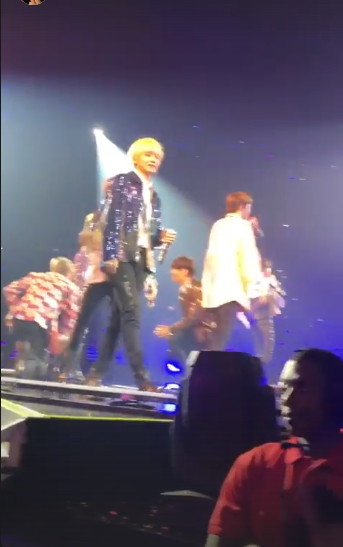 This was the only time I've ever camped out over night for a concert and I slept on the streets of the Staples Center for this. It was TOTALLY worth it. I knew BTS was so popular and even arriving 25 hours in advance, we were 435th in line. But because Staples Center is so big, we were able to still snag a spot in the front row.
Beach Bunny – Nov. 9, 2021
Arrival Time: 7pm
Wait Time: 1 hour
Location: 3rd row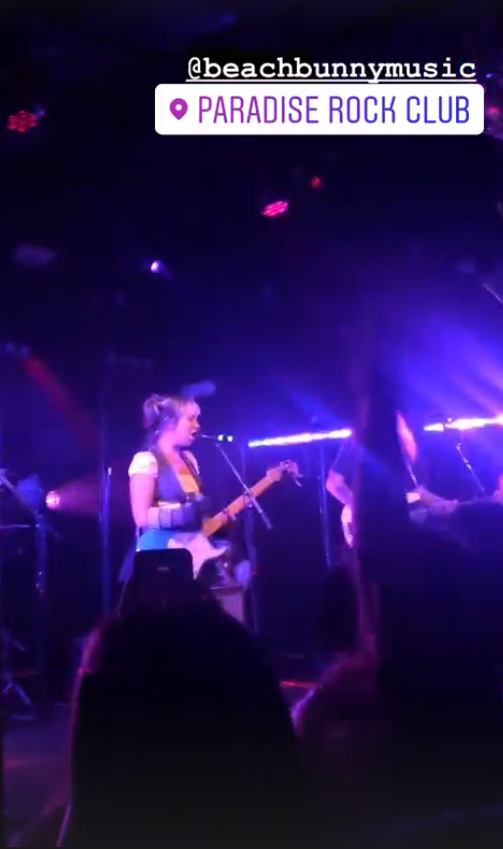 Once again, I showed up right at doors opened since I (1) didn't care about being that close and (2) didn't anticipate people relentlessly camping out for Beach Bunny. I was able to wiggle through the crowd to be this close.