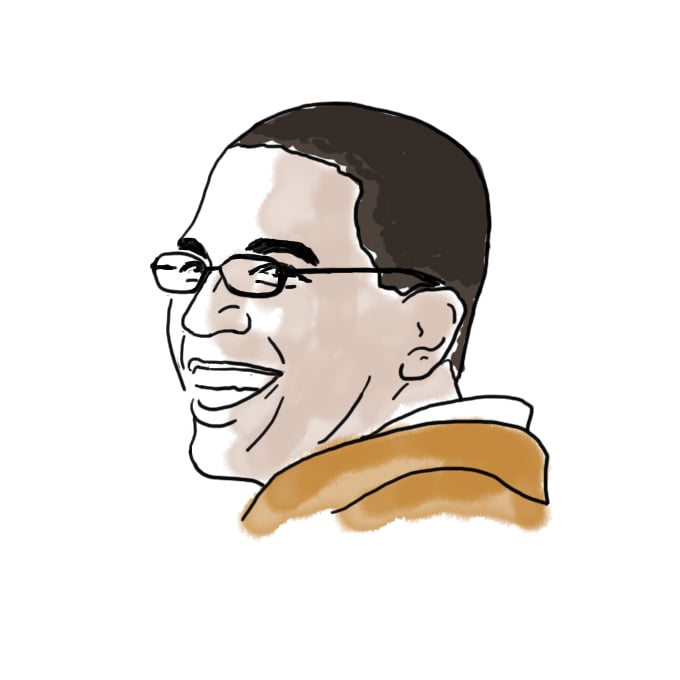 The Return of QBert

by Bryan
Whack-a-mole, a piano player, and a whole lot of fun. All in 24 hours or less.
This Sunday, QBert, a long-lost friend of my Nintendo days, and I were reunited. Where you might ask?
Only at the Classic Arcade Museum in New Hampshire, of course.
Now telling you the destination without describing to you the journey would be a faux-pas on my part, so here it begins.
So Saturday afternooon, I was en-route to a surprise dinner with my newest little brother in my fraternity. I departed from home at 4 pm in an unmarked Toyota Matrix to New Hampshire. All I remember of the drive was listening to The Wrens and eating a confetti cookie from Au Bon Pain.
About 2 hours later, we arrived at Giuseppe's Showtime Pizzeria in New Hampshire where there was a somewhat creepy old man with beady eyes playing the piano, but he played well so that's all that mattered.
After dinner, we headed over to the cabins where everyone was staying for the weekend to hang out and relax. I originally planned on driving back that night, but I decided to stay the night, and it turned out to be the right decision.
Aside from eating more candy than my dentist would be proud of, I was able to spend a night away from the noises of the city and spend some time with my brothers.
The next morning as we head out back to Boston, we made a pit stop at the Classic Arcade Museum where I played some video games I had not played for years. I was also able to take out some pset stress with a few rounds of Whack-A-Mole.
PS. Nothing beats a New England Fall.
Peace out.