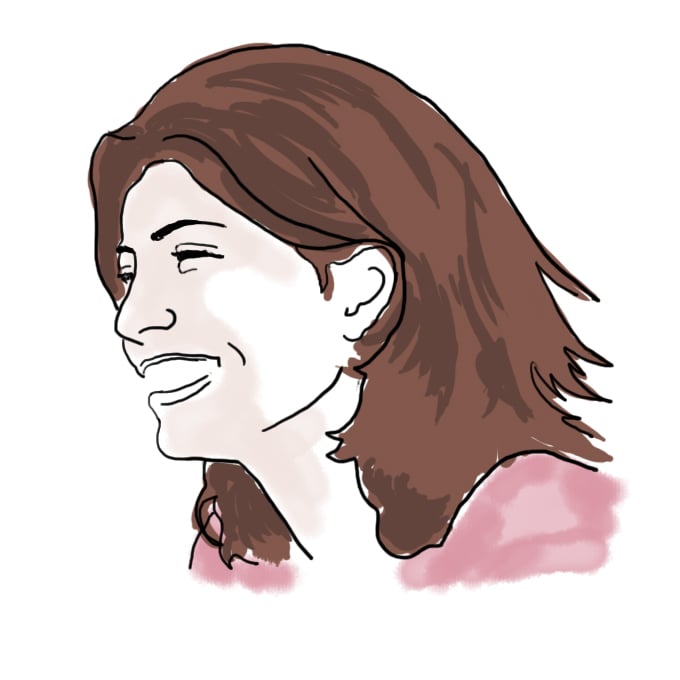 Each week, I will explore a different MIT student's unique research project and the insight that he or she has gained from the UROP experience.
MIT is serious about research. The Institute is the birth place to the hologram, artificial intelligence, "pharmacy on a chip," stop-time photography, and holds the distinction as one of the greatest think tanks in the world. You would think that access to millions of dollars of lab space and equipment would be limited to extremely experienced graduate students and upperclassmen. But fortunately, every MIT student has the opportunity to conduct hands-on research if one has the motivation and dedication.
This privilege is mostly a result of the Undergraduate Research Opportunities Program, commonly referred to as UROP, which gives me and my fellow classmates a unique chance to gain valuable research experience and insight into a field of our choice. Each week, I will explore one MIT student's unique research project and the insight that he or she has gained from the UROP experience. I hope to highlight the diverse student body and availability of projects around campus while giving a glimpse into the labs of MIT.
I arrived at MIT bushy tailed and bright eyed at the prospect of slipping into a lab coat. In high school I was fortunate enough to spend two summers working in the labs of Massachusetts General Hospital's microfabrication facility and I was eager to jump back into the exciting world of discovery. I spent my first few months on campus checking the UROP website and contacting professors who had research projects that I was interested in. After a few interviews and lab tours, I was offered a position in the Chen Lab at MIT's Center for Cancer Research studying the delivery of small-interfering RNA (siRNA) in mice.
It may seem odd for a student like me, who plans on studying mechanical engineering and brain and cognitive sciences, to join a biology lab. Luckily, this is what the UROP program is all about, exploring new areas and finding your niche. I figured that this would be as good an opportunity as any to figure out if biology is "my thing" and whether I want to commit the next few years of my life to becoming a scientist.
So, why does studying the delivery of siRNA even matter? About ten years ago, researchers noticed that pieces of RNA could be used to degrade messenger RNA in animal and plant cells with the result that scientists could create double stranded RNA to "silence" genes. Recently, researchers at MIT found siRNAs that inhibited influenza virus production in cultured cells and embryonated chickens. My research is part of a project to use these siRNAs to prevent and treat influenza virus infection in mice. If all goes well, this mouse model can be used to create a therapy for influenza virus infection in humans. An siRNA therapy would be an improvement on existing vaccines since these vaccines are relatively ineffective in children and the elderly and only protect against a limited number of influenza strains.
My role in the project is to figure out how to deliver these siRNAs into cells that are infected with the influenza virus by injecting mice using various compounds and injection techniques. I have only been working in the lab for a month, but I have already learned an immense amount about drug delivery, animal surgery, and medicine. I have had to perform many mouse injections and dissections to determine the best way to deliver siRNAs, but I have recognized a love for surgery that I didn't even know existed before my UROP experience.
If you choose to come to MIT, I would encourage all of you to have at least one UROP over the course of your four years. There are thousands of areas of research and even more research opportunities; one of them is bound to be right for you. Hopefully, this series will help introduce you to the various research opportunities found around MIT so you will know what to look for come fall.