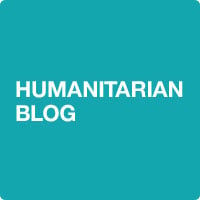 Visit YouTube to Participate in the World Economic Forum!

by The Humanitarian Blog
Have world leaders watch and respond to your video at this year's World Economic Forum!
President Hockfield has asked the MIT International Review (http://web.mit.edu/mitir/) to spread awareness of an unprecedented opportunity: You can participate in this year's World Economic Forum!
Visit http://www.youtube.com/thedavosquestion and post a video response of no more than three minutes to the following question: "What one thing do you think that countries, companies or individuals must do to make the world a better place in 2008?" World leaders will watch and offer video responses to the highest-rated videos.
The website offers five tips for increasing the likelihood of your video's being chosen, so be sure to heed those.
Best of luck!
17 responses to "Visit YouTube to Participate in the World Economic Forum!"