Some of you may remember my blog entry Inside the Webcast Studio, which consisted of the following video:
So what was that all about?
We travel all over the country (and the world) here at MIT Admissions. And during our travels, we get to meet amazing students and talk to them in person about what it's like to be a part of MIT.
But even MIT hasn't figured out how to be everywhere at once. We can't visit every high school, or hold a big meeting in every city. And not every student interested in MIT has the opportunity to come to campus, hang out with students, and ask us questions.
That's why, this fall, we launched our first-ever MIT Webcasts, to awaken interest in students who could not visit MIT and whom we could not visit, and to reinvigorate the interest of those who already knew something about us.
So we invited students to tune into a webcast screen that looked something like this: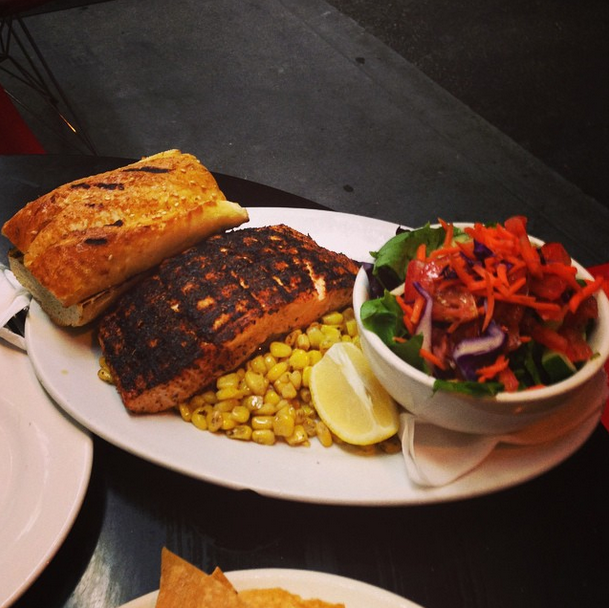 It featured live video and chat with our admissions staff, as well as a
backchan.nl
instance. backchan.nl is a tool designed here at the Media Lab by MIT student
Drew Harry
to involve audiences in Internet conversations.
Our talented staff and students gave dozens of webcasts, and each one, like our admissions officers themselves, were different and special in their own way.
However, I wanted to share with you all this one, featuring McGreggor Crowley '00, MD. Dr. Crowley directs the admissions process here in the office, and, as an alumnus himself, provides some wonderful insight into the academics, athletics, activities, research, food, hacks, and everything else available at MIT:
If you don't know much about MIT, this might be a good place to start!
And if you do know a lot about MIT, I think McGreggor will share a personal side to your knowledge that might make it even more interesting.
Enjoy the show!
3 responses to "Watch a Webcast!"