In third grade, my parents sent me away to sleepaway camp for two weeks. I had a pretty good time, but I was a picky eater and hated the food, so I didn't eat much. When I got home, they measured me, thinking I might have grown at camp. I hadn't grown — but I was starving. I ate basically a whole meal every hour for a week. When I finally slowed down, they had the idea to measure me again. I had grown a quarter of an inch in a week.
Forgive me the tortured analogy, but this summer, I feel like I've grown a quarter of an inch in a week. (Or, like, some unmeasurable non-physical amount in three months. But same difference!) I had such a bad spring I've written and deleted this sentence describing it a dozen times. As the semester ended and May faded into June, I was still dealing with everything that happened.
Some things can only be healed by time. But it turns out — you may not be surprised to hear — that being an MIT student gives you far less time than working a 9-to-5 job. We tend to say this to each other every year in awe when we start our summer internships, and then forget it again in the fall haze of week after week of classes. I love MIT, but during most of the semester, it's a fight to floss my teeth every night and get some exercise, much less work through my Personal Issues TM and think about what I want to do with my life. So this summer, working 9 to 5, I've filled the many hours after 5 pm with everything I missed this past year. And wow, have I grown.
What have I been doing? So many things.
I've been seeing people and taking walks. (It wasn't the pandemic that prevented me from doing this during the semester, admittedly; it was everything else.) There is such a specific joy in wandering the city at 6 pm, watching the sky start to change, and knowing you still have time to see a dozen places you've never seen before and be home for dark. And then another one in actually seeing those places. I did try to get out when I lived on campus, but usually with a destination⁠01 usually food-related lol in mind: Le's in Harvard Square, Yamato II in Copley, Cmart in Chinatown. Now I think you have to wander a place to understand it. Porter Square with the beginning of the sunset, up past Davis and Alewife, around Fresh Pond; over to Arlington, through its streets in twilight, and back home in the dark.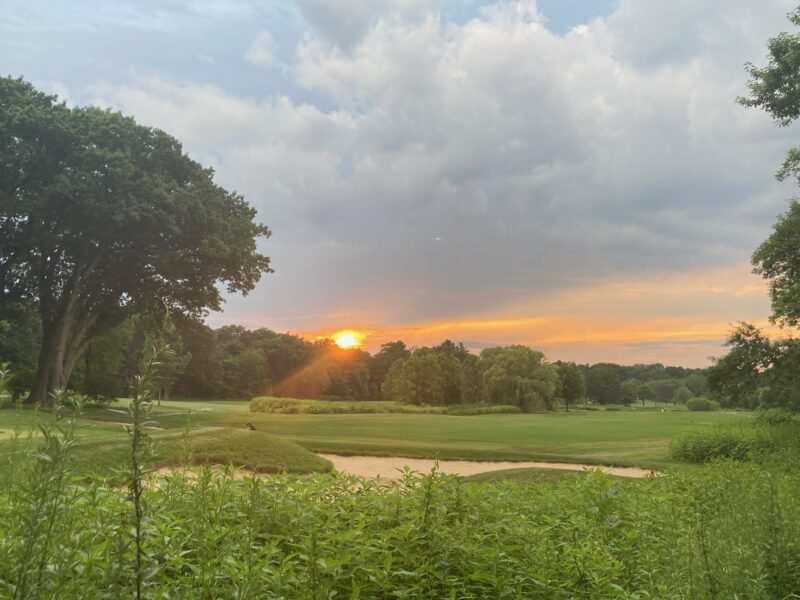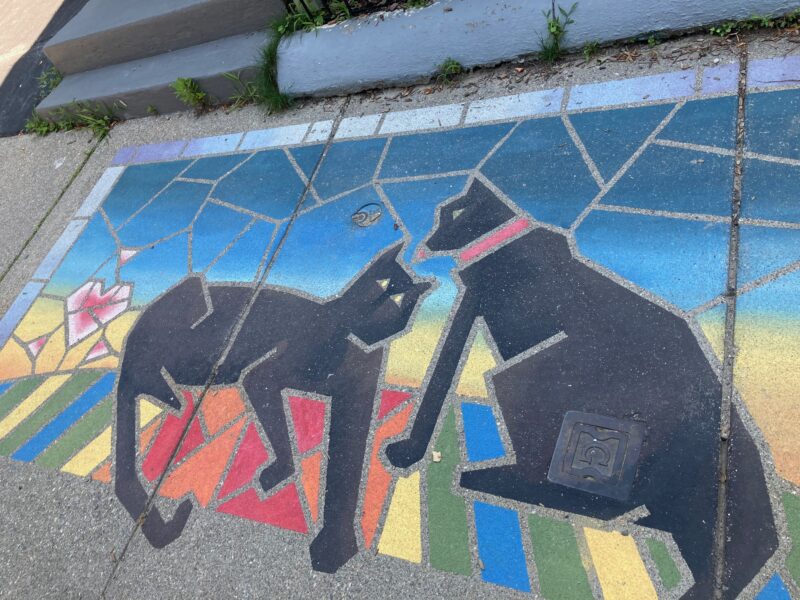 I've been going places. This one was the pandemic's fault. I forgot how good it can be to go to a place with a person and see more people, and I never knew how good it can be to be in Boston for the summer. I went rock climbing.⁠02 side note is it just me or is literally every single nerd from 18 to 28 suddenly really into rock climbing? I went to a house party. I went to a poetry festival and an art festival. On the page those are just nouns, but in person they're something else — a lot of things. They're art I've never seen or even conceptualized before, people doing dances and wearing outfits I've never considered, potential new friends everywhere, and an energy in the air that says, this could be you. Going to an art festival is, in a way, getting permission to be or do something new.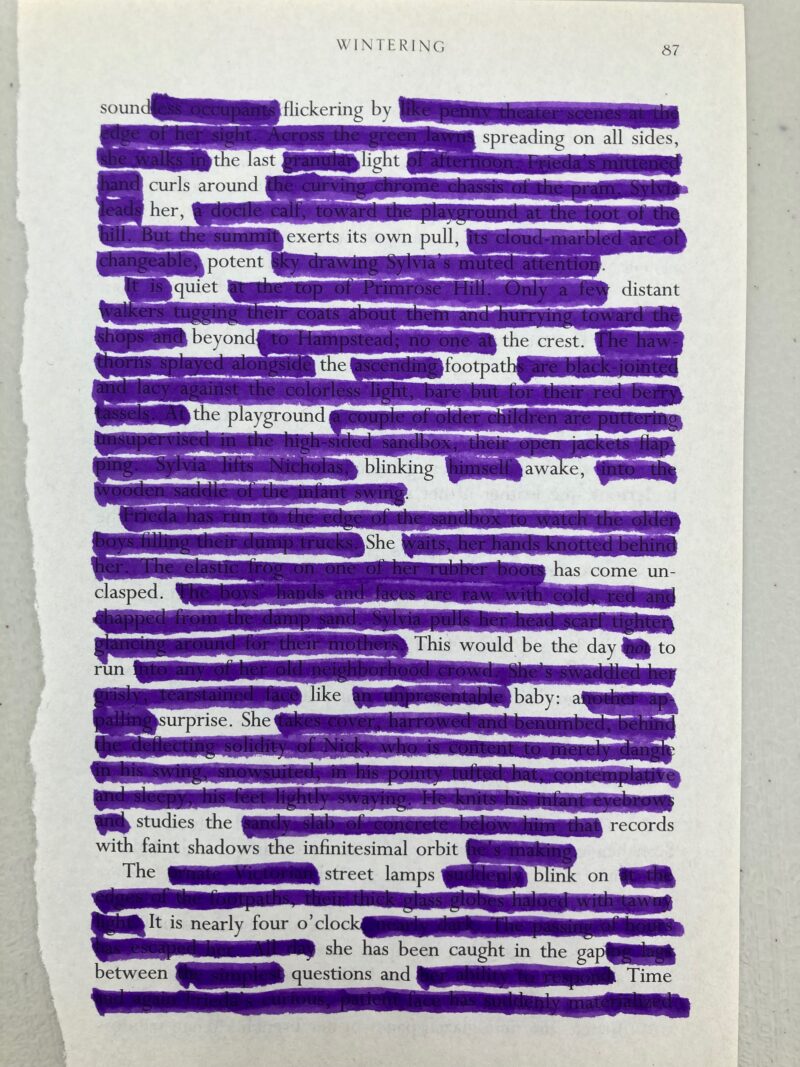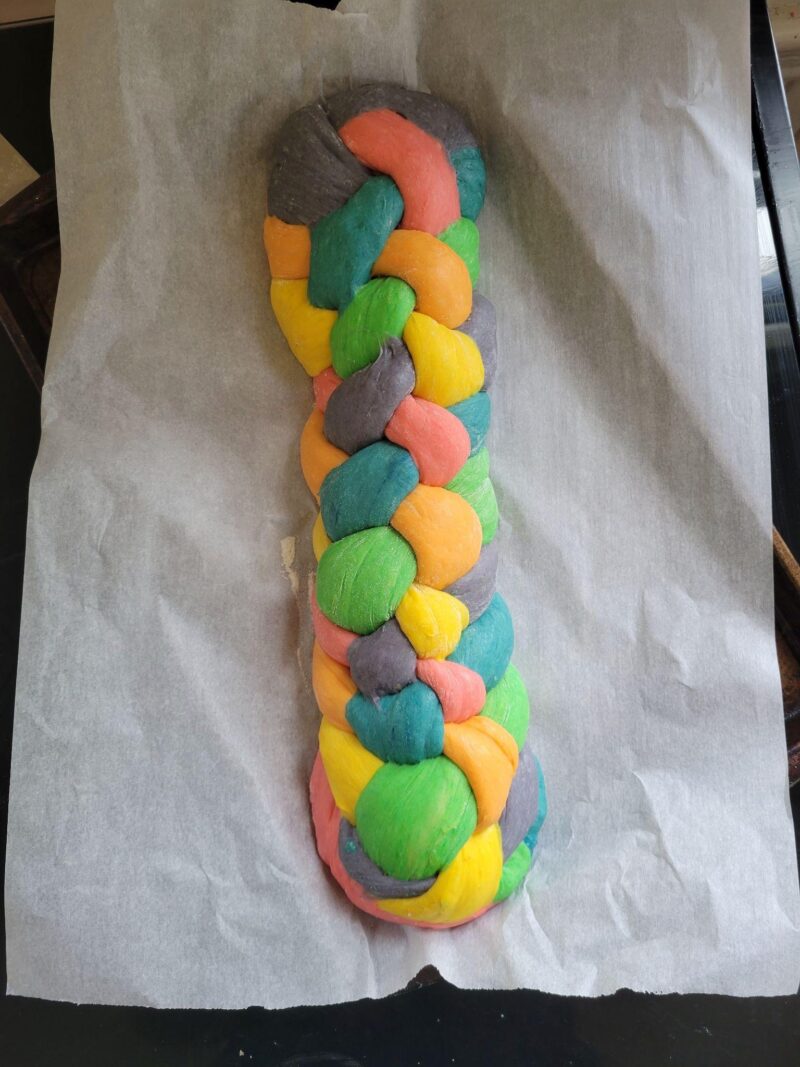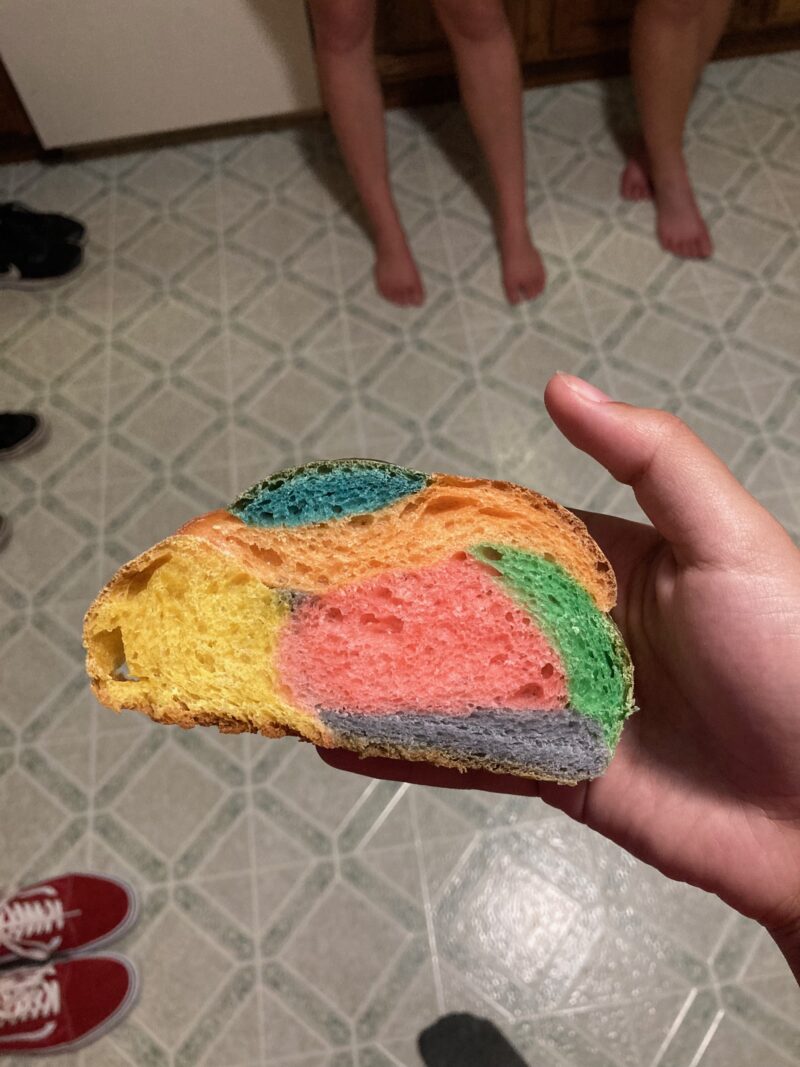 I've been working on being spontaneous. I've been working on a lot of things, actually. On filling empty space with an opportunity for something fun instead of sitting around: Let's go out for ice cream! Let's go to the mall! On taking opportunities life hands me to try something new, and breathing through the fear instead of drowning in it. On not being afraid to make mistakes and get things wrong. On thinking about who I am, and who I want to be, and what I want out of this world. I'm getting back into earrings;⁠03 after literally like seven years lmao, no clue how my piercings didn't close I've been writing a little.⁠04 I originally wrote 'trying to write a little', but what actually happens is that when I leave enough space in my life, writing starts to fill some of it without any effort. Funny that. I donated blood and went kayaking and signed up for cooking classes. I've been seriously thinking about what I want the shape of the rest of my life to look like, and maybe even have started to come to the tentative beginnings of a tentative conclusion. Mostly, the answer is, "close to my family", many of whom I saw for the first time in two years this summer.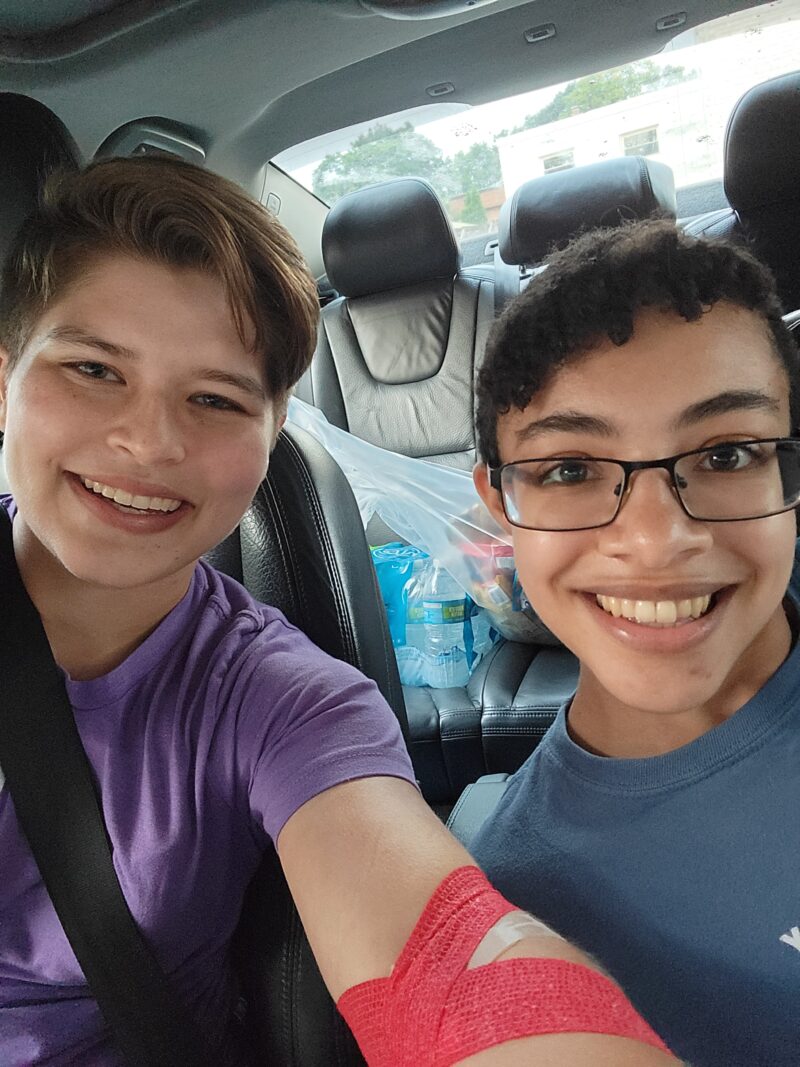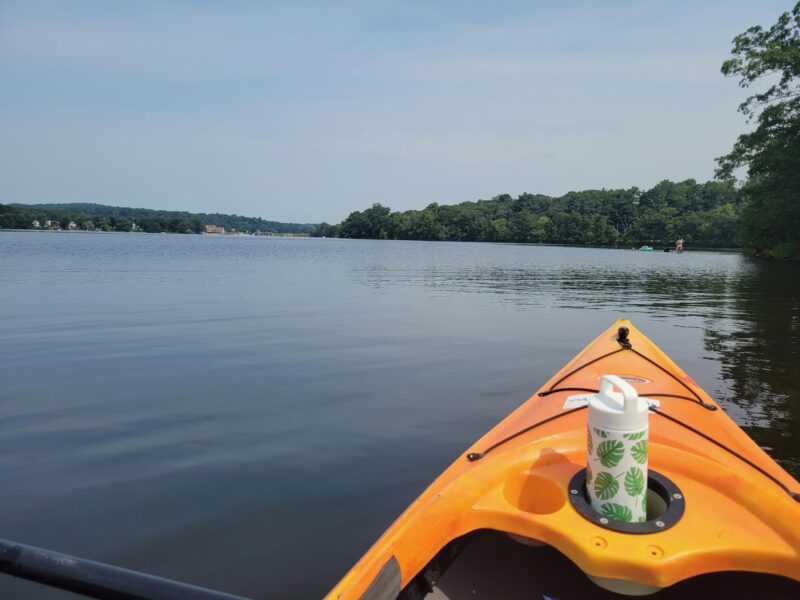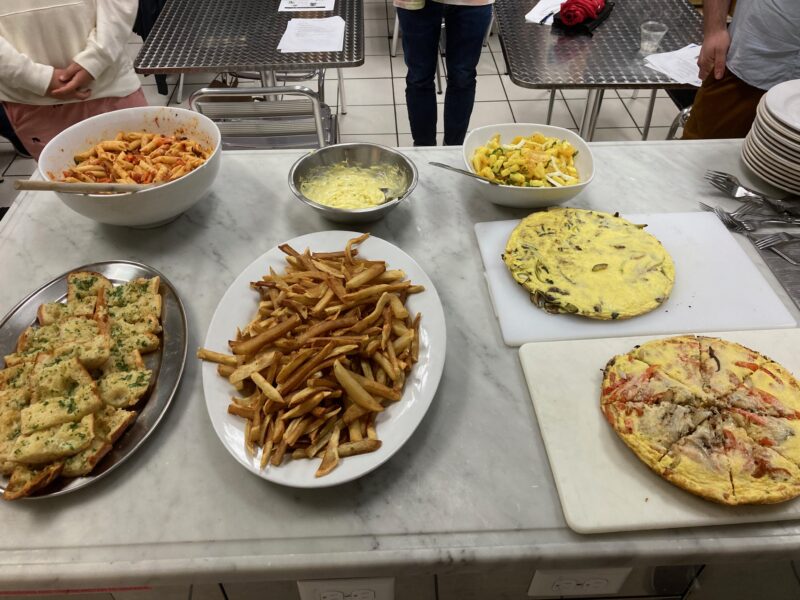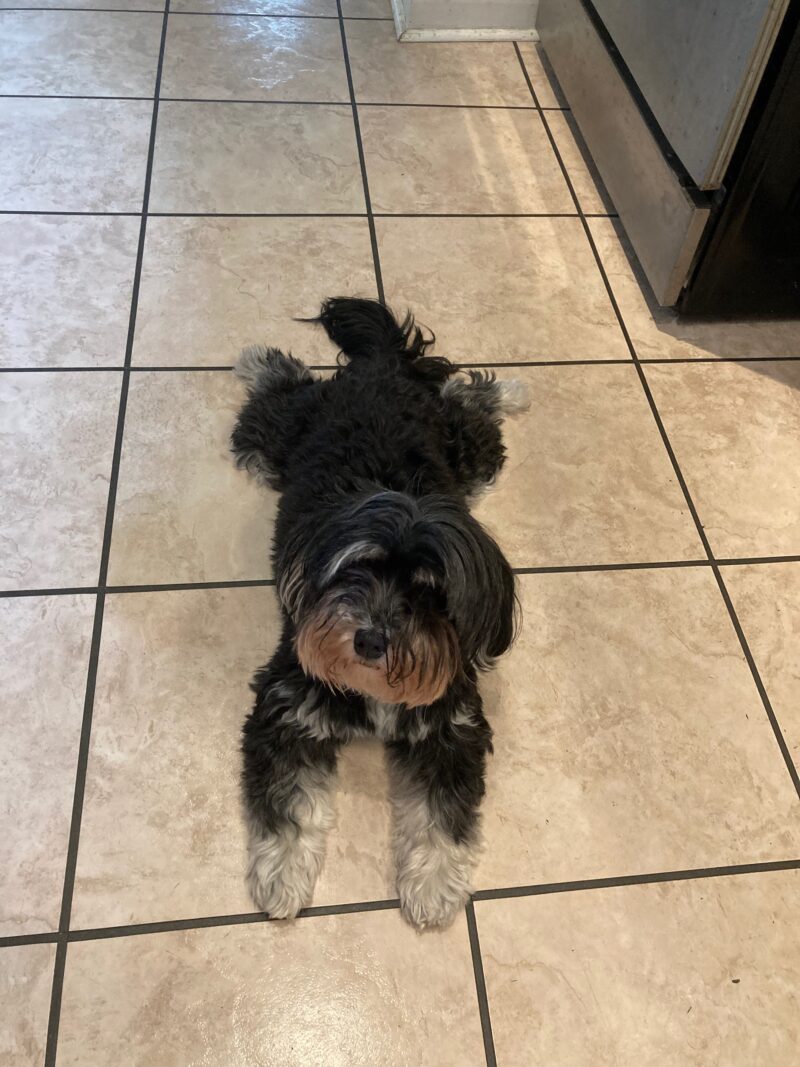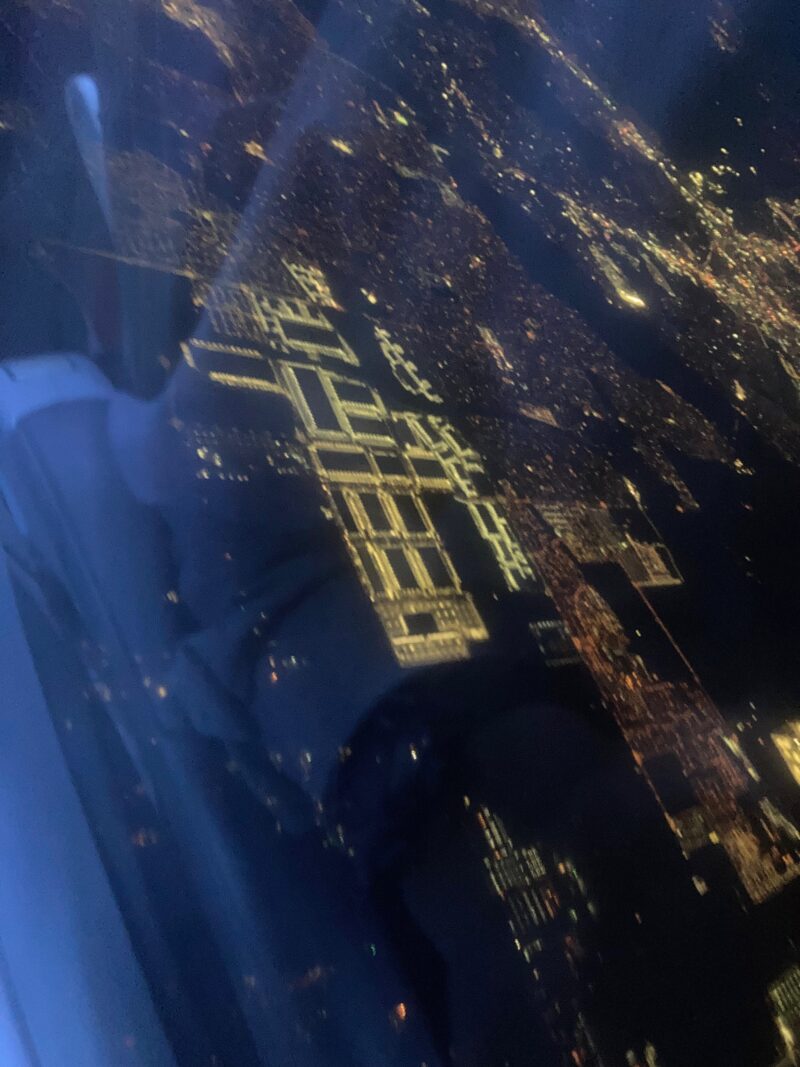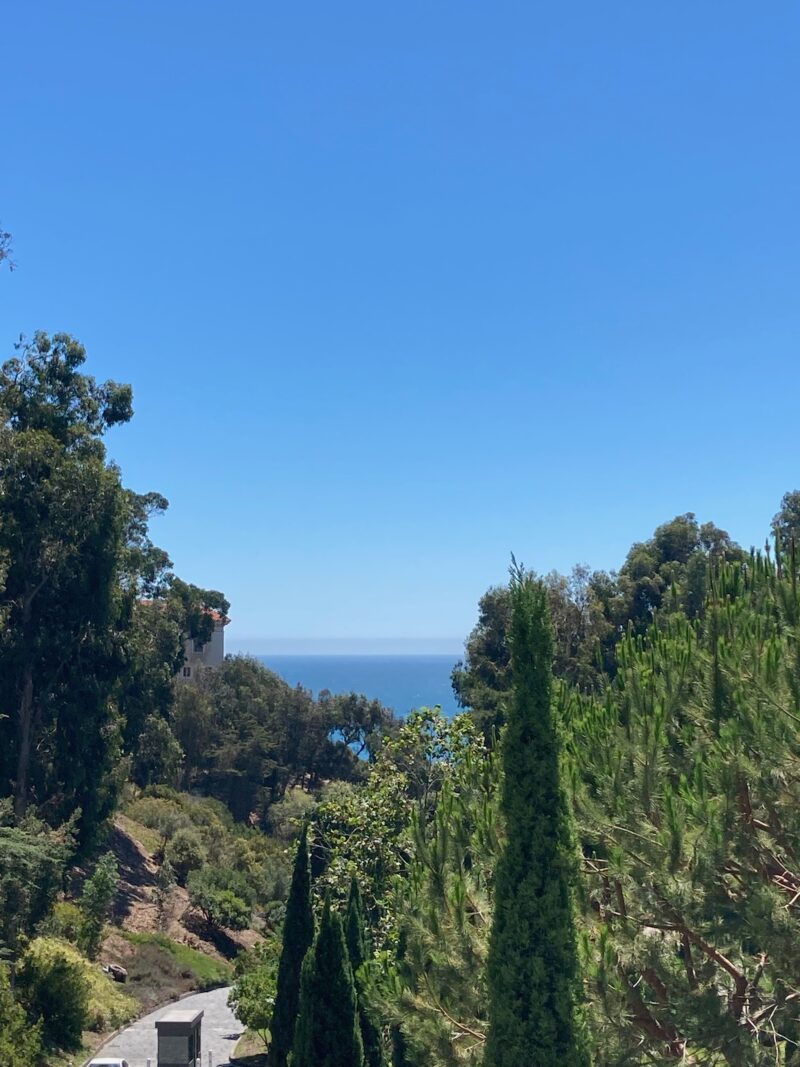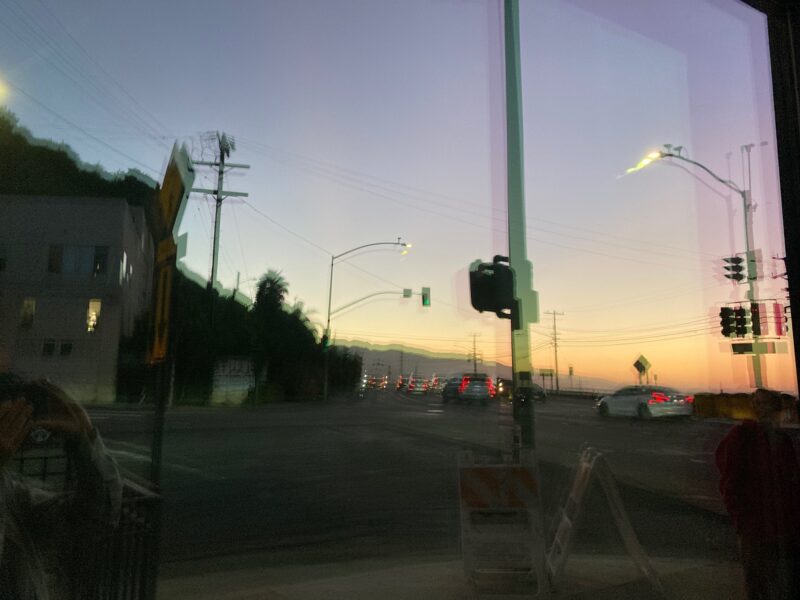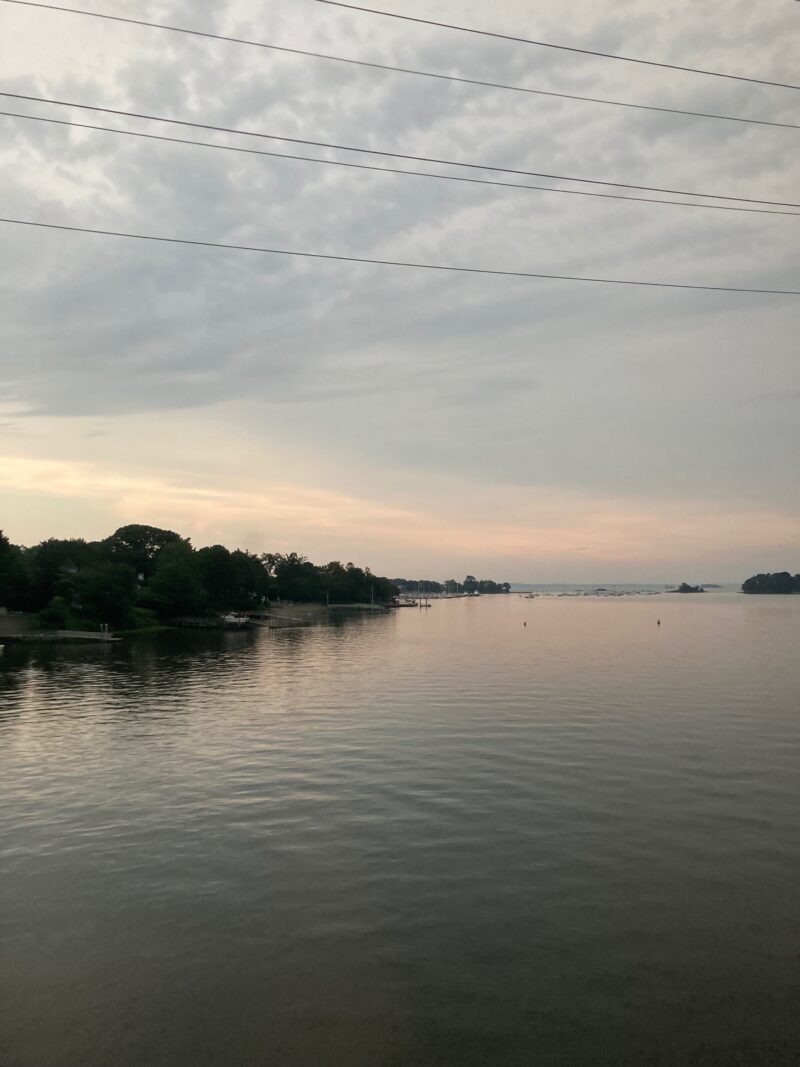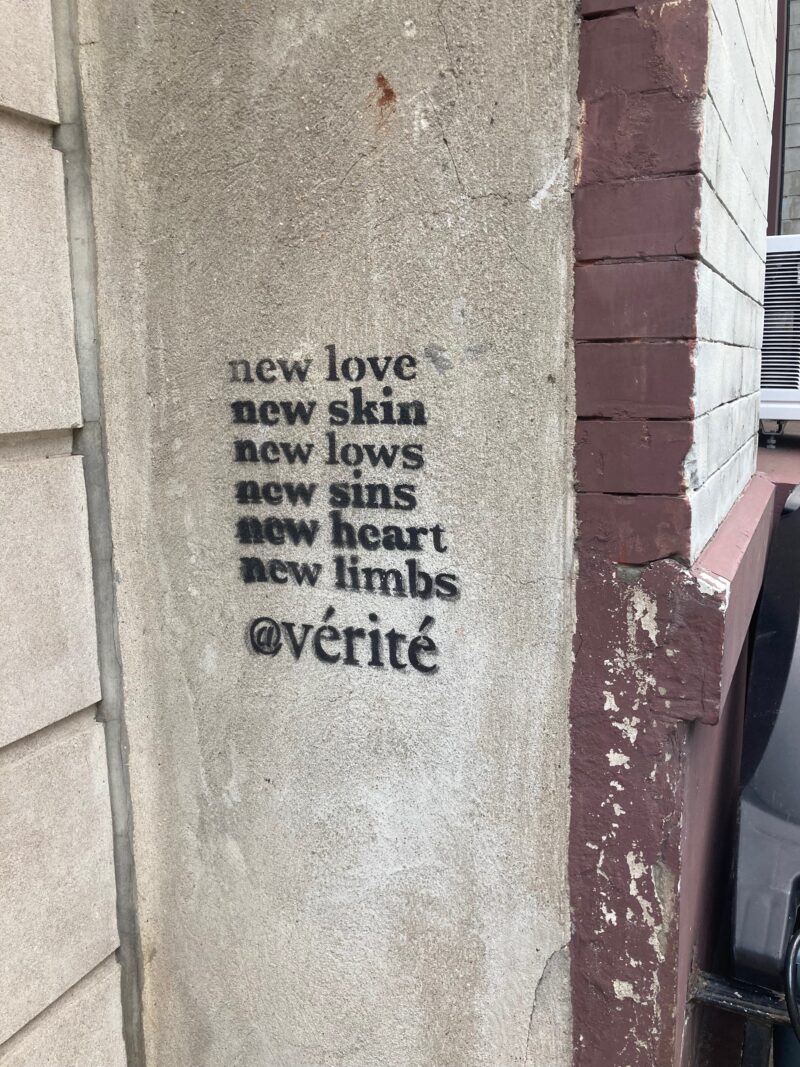 And, I guess, I've been doing 40 hours a week of software engineering. It's not too bad; I kinda like it. But what I really like is the space it leaves. Space enough to become myself in.