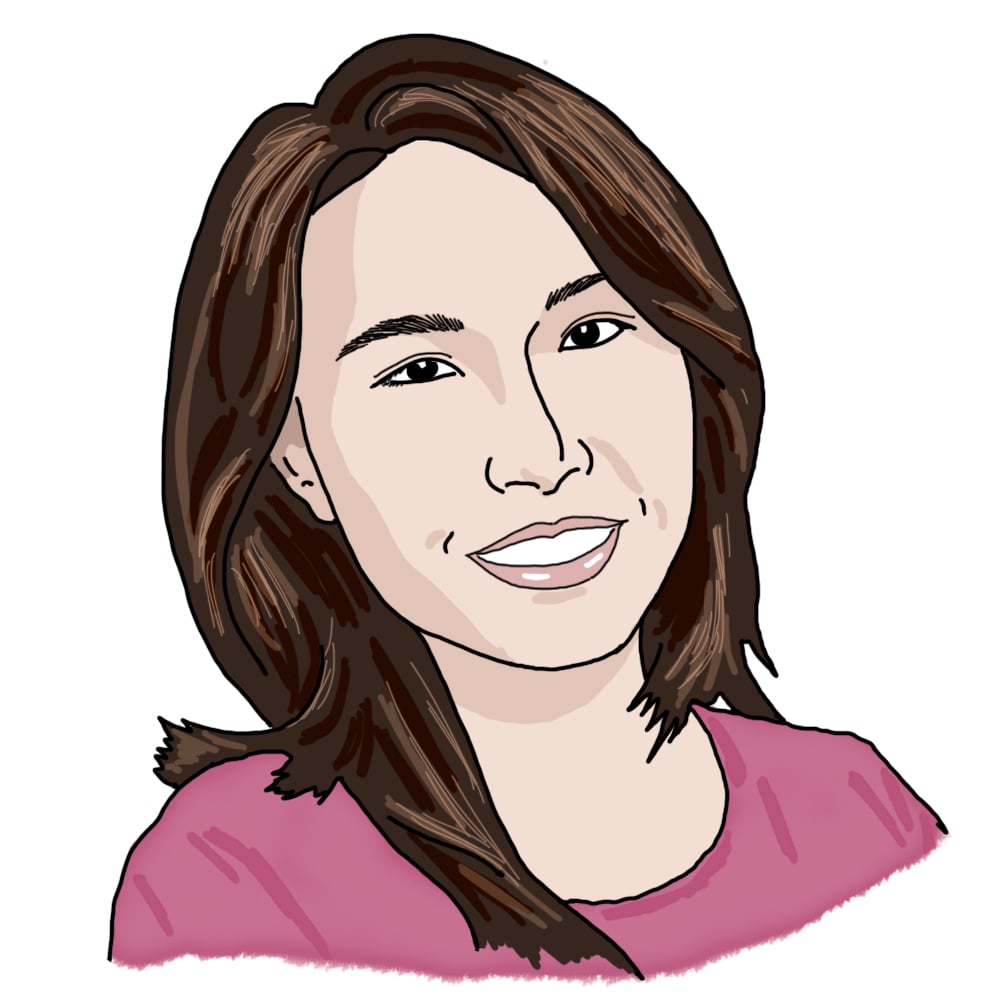 Biography
hi! i'm melissa. i'm an admissions officer here at MIT.
when i was in high school, MIT was actually not really a serious consideration on my radar until i read the blogs and realized how kind, collaborative, and open this community is. i ended up here as an undergrad by some magical serendipitous force of the universe, where i was course 15 (management) with a minor in music. maybe the moral of the story here is that you never know where you'll end up when you least expect it?
needless to say, the blogs are a big reason why i chose mit and why i am here writing this bio today. i hope my posts help add to the narrative of what being at mit is really like, from all sides.
some things you are likely to find me doing in my free time: reading one of the (way too many) books lying around my room at all times, watching a movie (my fav is the deep, dark, thriller/horror genre), and listening to one of my favorite kpop groups.