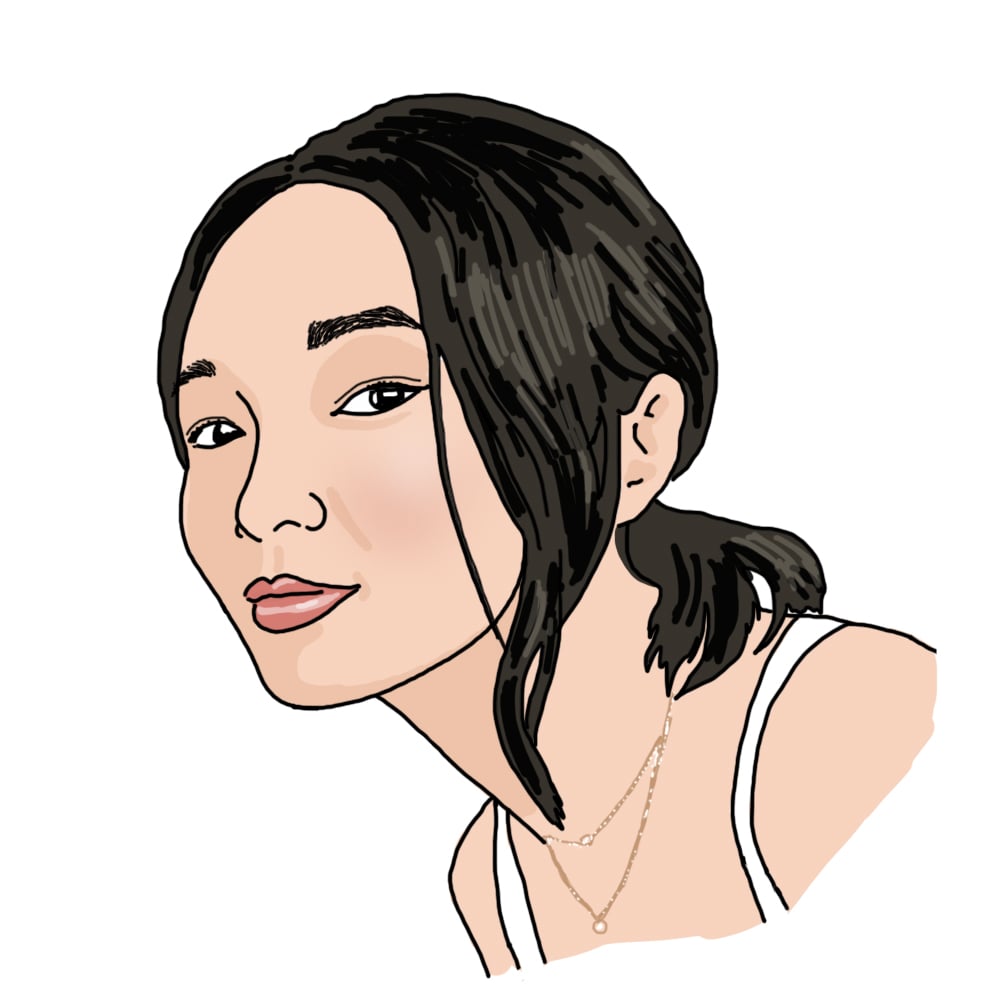 Biography
Heyo! I'm Teresa (she/her), a first-year planning on studying 4B (Art and Design) and 15-1 (Business Management).
I grew up in St. Louis, Missouri, best known for the Arch and, like, Panera probably. People always look at me with a vague expression of pity when I mention I'm from Missouri, but at least it's better than being born in Illinois, where you can drive for an hour without seeing a building. Now, I live in Burton-Conner; specifically, on B1 with Amber V. '24, Masha G. '24, and Paolo A. '21 G!
I love making art, especially of the digital variety! I also love binging sports anime, getting unnecessarily invested in Minecraft building projects, and playing golf, badminton, volleyball, spikeball, and squash (hit me up to play any of these at any time, I will literally drop everything).
I come equipped with a fervent distaste towards incorrect dialogue formatting, a 130wpm typing speed (according to Nitrotype), a 20-pack of white ankle socks from Costco, and my emotional support pole, Paul (they/them). When I'm not turning in my Canvas assignments at exactly 11:59p.m. or speedwalking down the Infinite, you can probably find me sleeping in Simmons' lounges or surviving off of free food.
Final fun fact speedround: strawberries are my favorite fruit, if I could play any instrument it would be the harp, and when I was younger I really wanted to be an astronaut until my doctor told me I had unnaturally low bone density.
I look forward to four years of having-hatingTFP!