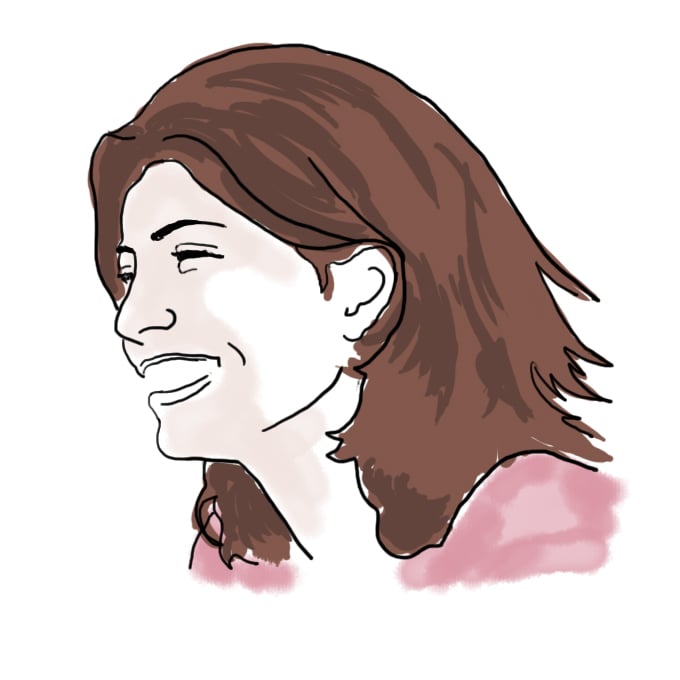 101 Things to Do Before You Graduate from MIT

by Melis A. '08
What every MIT graduate should have experienced.
At orientation, we received a list of "101 Things to Do Before You Graduate from MIT." I immediately taped it onto my wall and I've been checking off activities ever since. Now that it's my *final* year, I think I have to step-up to the plate and complete it! For the skeptics (and photo-lovers), I've included photographic evidence below. (My apologies to those without high-speed internet connections…I realize that it will take a while for this page to load.)
So I've never actually been to a Bruins game, but two of my best friends, Anna '08 and Maria '08, won tickets and took my camera along for the trip.

On the night of Ring Delivery, we went to the Top of the Hub for some cookies and a good view.

Yummm….

For an explanation of Ring Premiere, click here:

The LSC (which stands for Lecture Series Committee) brings films and lectures to the MIT community. For example, this weekend I saw Paris, Je T'aime and Oceans 13 for $3 each. The films are shown in one of the large lecture halls. On this particular day, there was a musical performance before the movie.

Every year, The Chorallaries put on a performance called Bad Taste where they make fun of everything related to MIT. It's pretty hilarious…

For more about the 2.007 Mechanical Engineering robot competition, click here:

Shaye '08, Matt, and Boris '08 enjoying an appetizer at Legal Sea Foods. I don't remember this particular occasion, but this picture is from one of the many times that Matt took us out. Thanks, Matt =)

Isn't our gym gorgeous? Yes, yes it is.

24 responses to "101 Things to Do Before You Graduate from MIT"