F-I-N-I-S-H-E-D.
My last final is over, my boxes are packed, and I need to check in for my flight home in six hours. My one-week-old brass rat is physical proof of my being halfway done with MIT. I can't believe how quickly these past two years have flown by…
Around this time last year, I wrote an entry that told a picture-based story of my first year at MIT. I was thinking of doing something similar this year – but this past year consisted of things much bigger and better than the story of my life =P
This year, as many of you know, MIT celebrated its 150th anniversary, and all sorts of cool installations appeared on campus. Jenny shared a few pictures with you guys in her entry, but I'm adding a few of my own to the collection: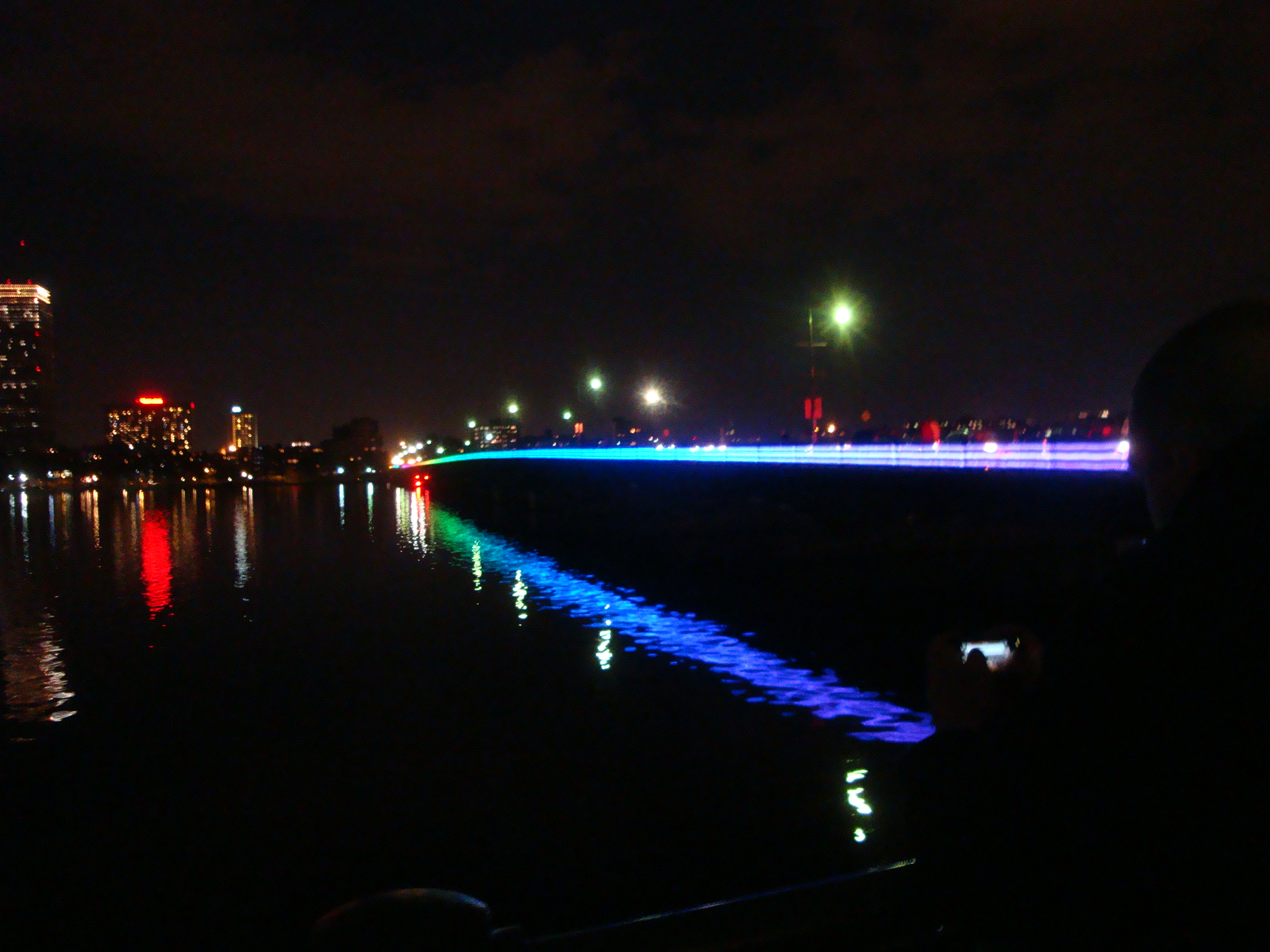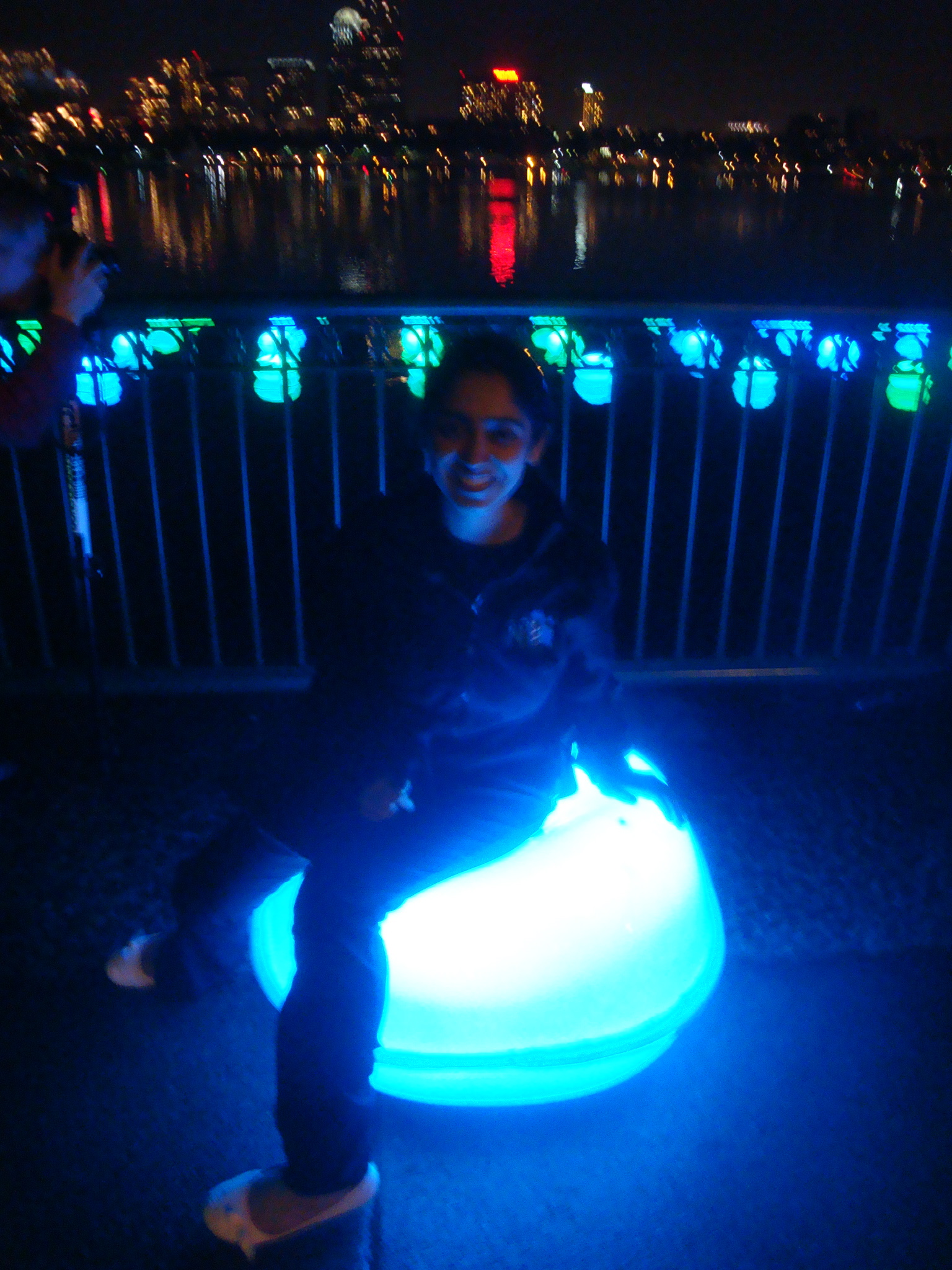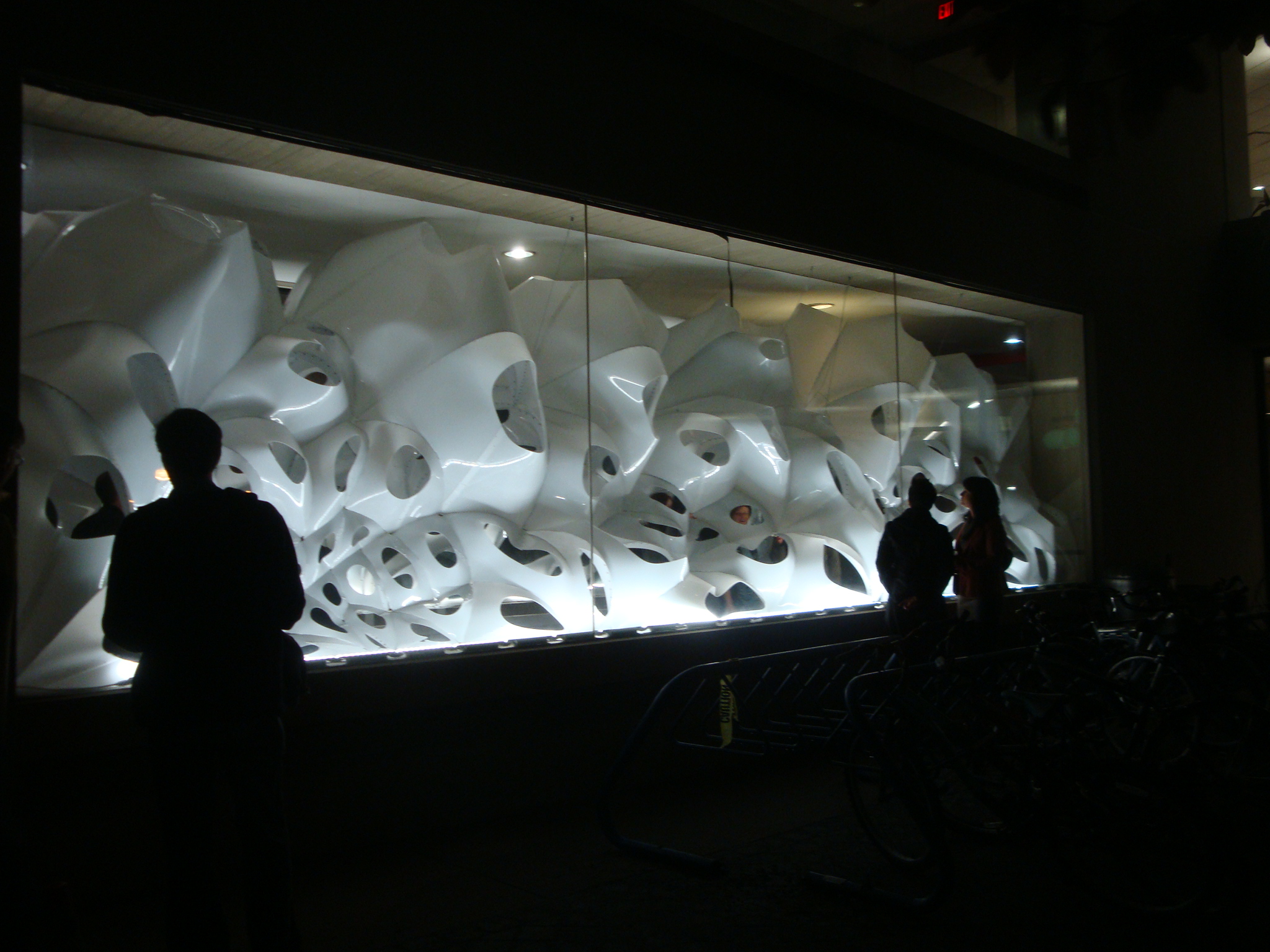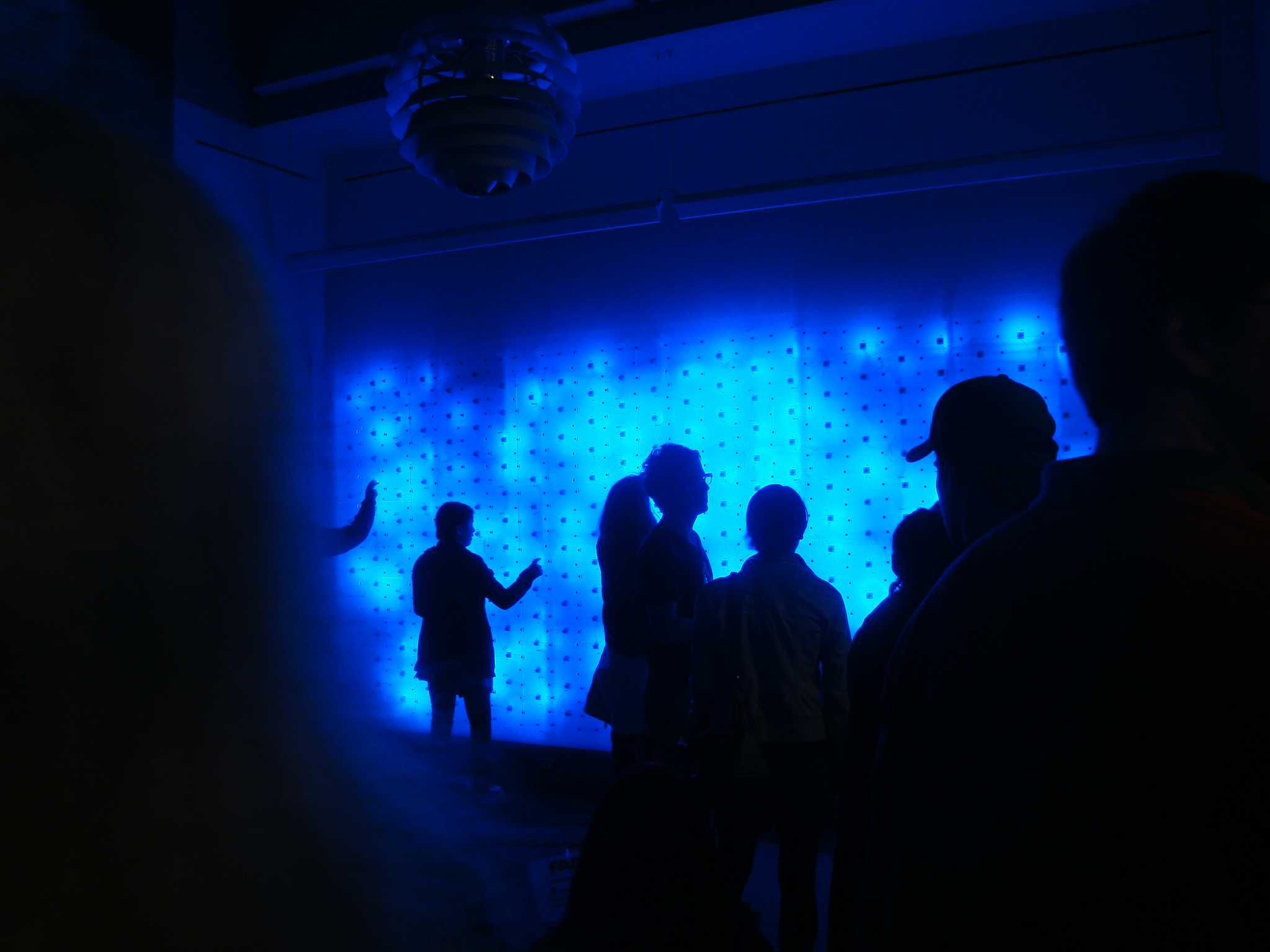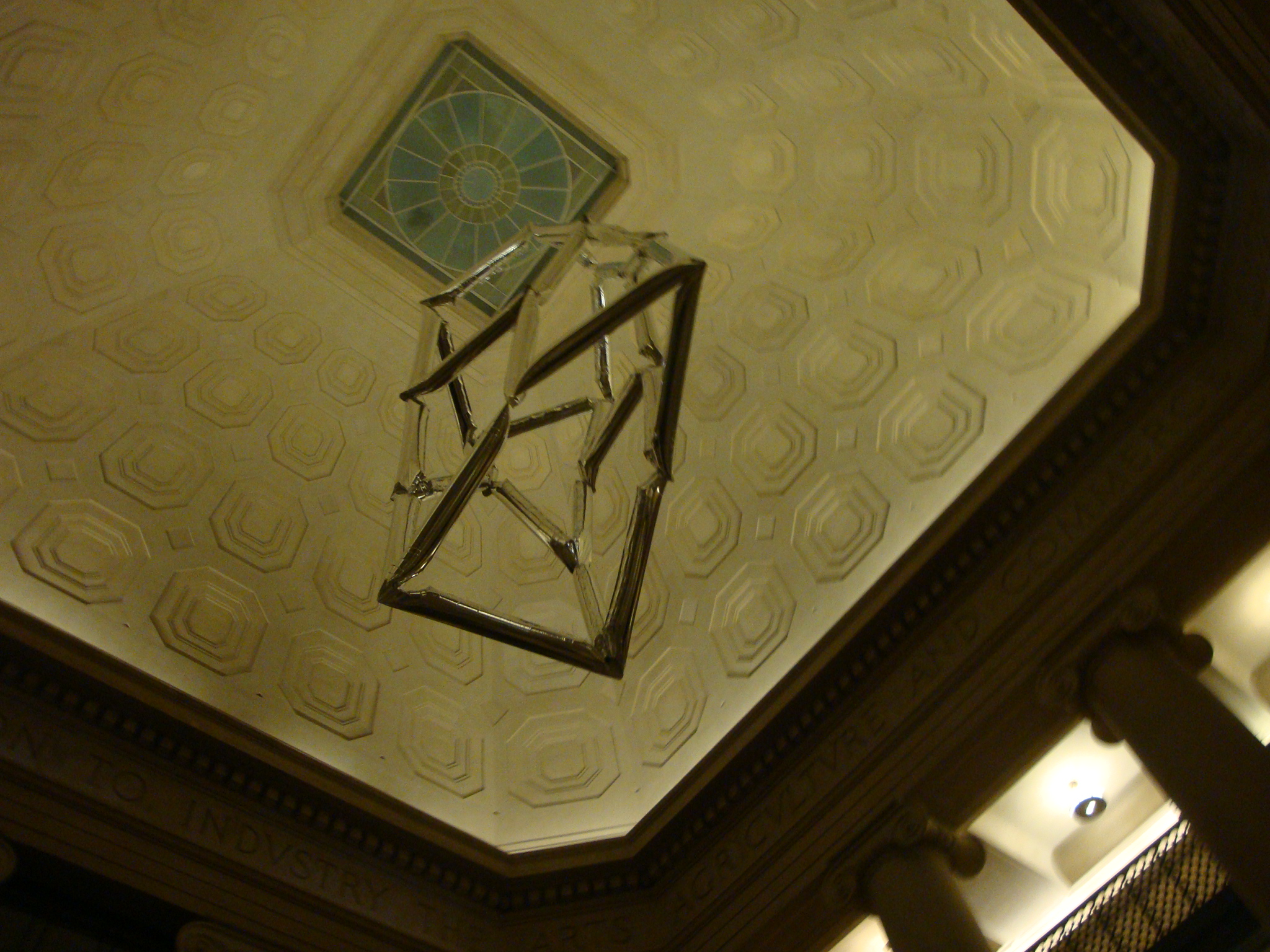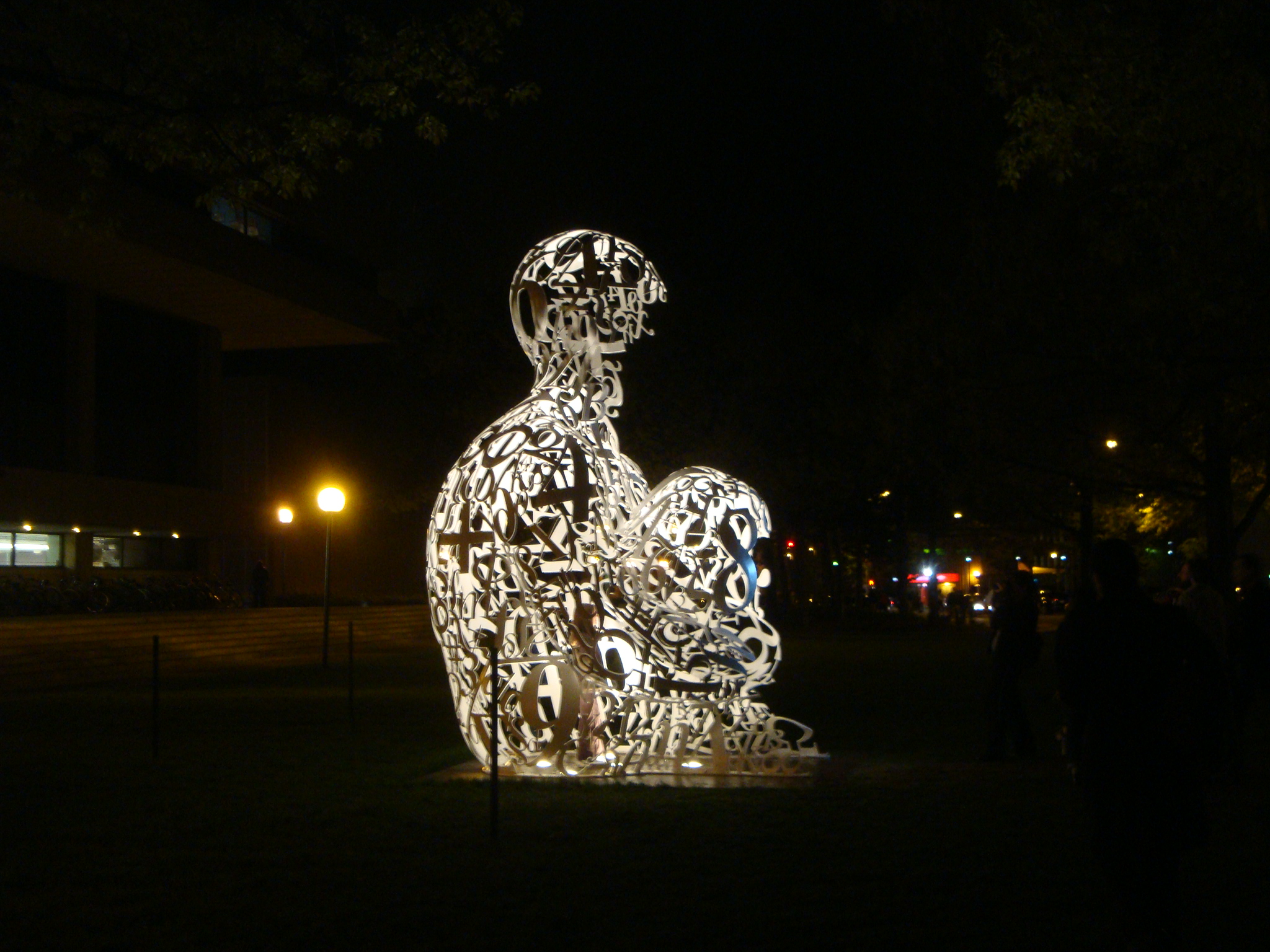 Thousands of people showed up on campus for MIT-150's Open House and FAST (Festival of Art, Science, and Technology) events, snapping pictures of different installations and checking out various labs and inventions. Turns out the Boston Globe thought MIT's 150th was a pretty neat event to cover:
Check out these three articles, along with this one on the Official Google Blog.
I love my school :)