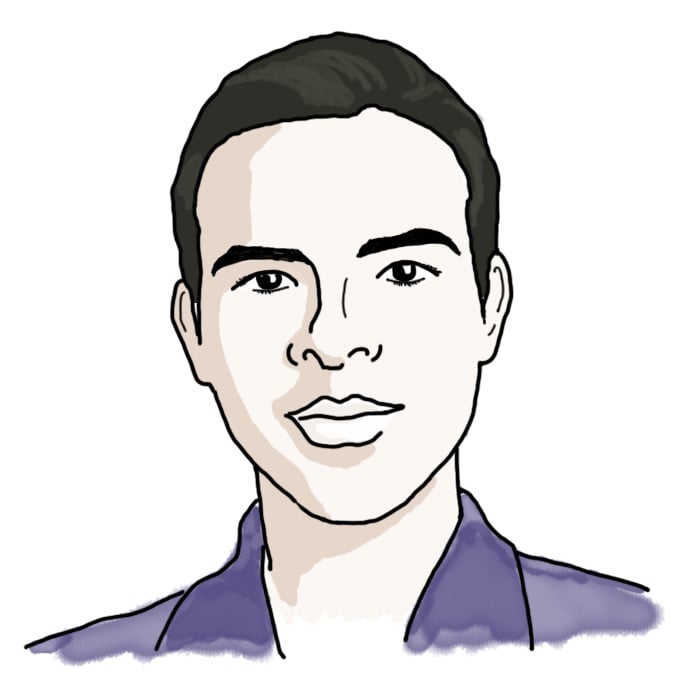 robots dump (replica) tea bags in the (replica) Boston harbor
"No innovation without fabrication!"
This is the motto of 2.007, a semester-long class for mechanical engineering students. The class teaches students design and manufacturing hands on and culminates in the annual 2.007 Robot Competiton where 32 finalists from 153 entrees compete in various robot-related tasks, each year with a different theme.
The year's theme was inspired by the American Revolution. The competing robots had to dump tea bags into the Boston Harbor, hang up lanterns in the North Church, hide cannonballs in Concord, and ride from Lexington carrying the warning of British soldiers. They also got bonus points for things like being entirely autonomous and audience "ooh's" for doing something badass like ejecting a mini robot to complete a subtask.
Aside from the actual competition was an entire showcase of both projects by students and products from sponsoring companies. There was even an engineering petting zoo!
2.007 was started by MIT Professor Emeritus Woodie Flowers in the early 1970s. His approach to a hands-on mechanical engineering curriculum inspired waves of more hands-on engineering programs around the country, like FIRST Robotics, a popular engineering program for middle and high schoolers.
Brb, switching my major to Course 2.