You guessed it, I'm finally: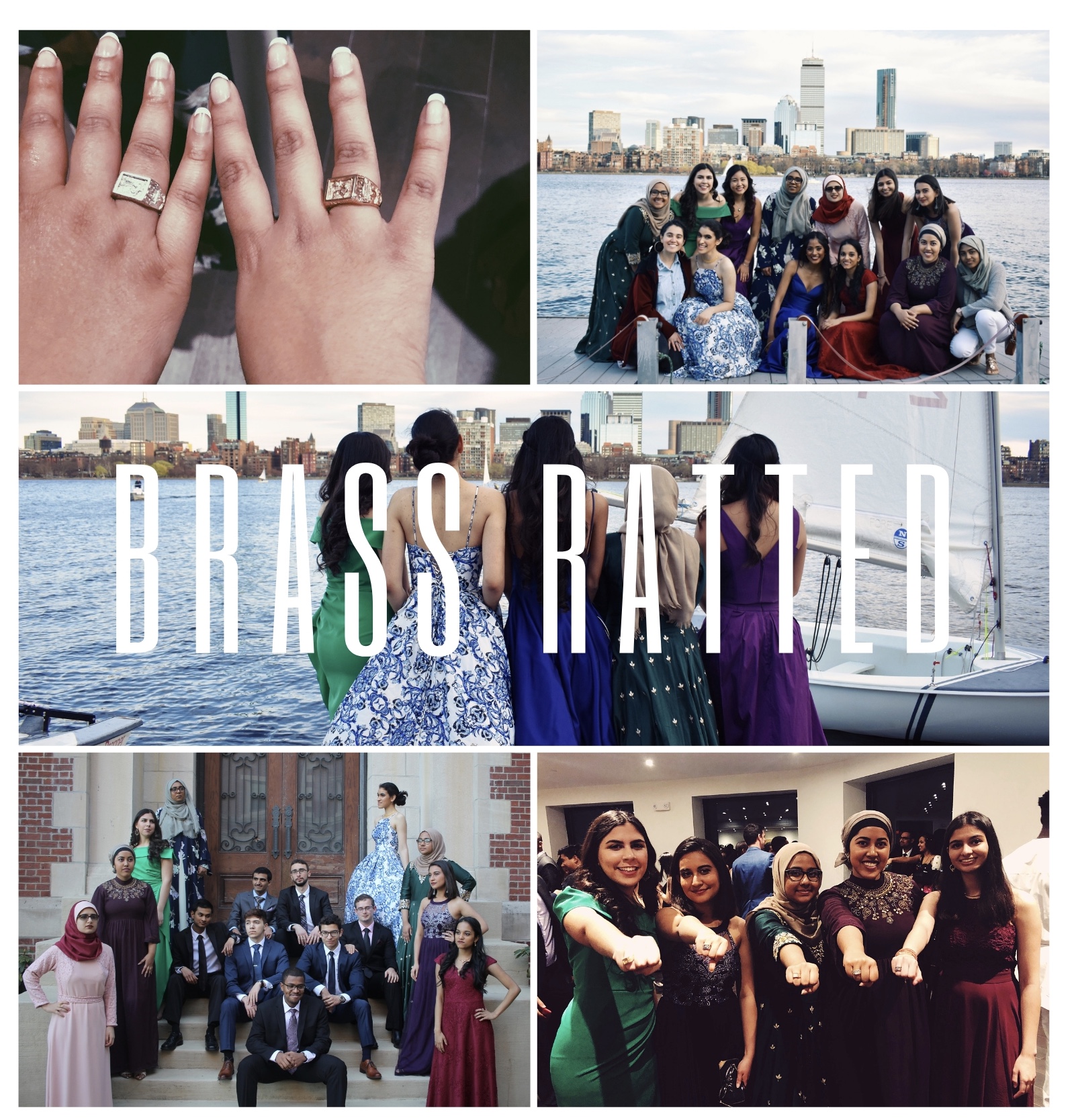 And because there are literally so many, so so so many blog posts that talk about the tradition of the MIT brass rat, the ring design and what happens at ring delivery, I'm going to skip past that. As surreal as it feels, I've finished half of my adventure here at MIT.  Looking back at it all now, a lot has happened in the past two years. I've been through a lot. Let go of a lot. Grown a lot. I like to think that I've collected some diamonds through my time here. So here's to spoiling you with my riches:
The Ultrium
It's 100% ok to not be 100% prepared. Wave goodbye to the days of spelling lists and map quizzes. Sometimes, the information is too much, the pset is too long, the textbook is too complicated. You really can't know it all. And sometimes, knowing at least something is an accomplishment.
The Extreme Silver
Nothing beats a 11 pm food order. Seriously. Get that medium-sized banana pepper and pineapple pizza from Dominos. Or a small mango slush from Kung Fu Tea. Or a pineapple frozen yogurt with white chocolate chips on the top from Cafe 472.
The Brass
It's ok to take breaks. No, I don't mean put your work aside and stress about the things you have to do. I don't mean watch an episode of Gilmore Girls  either. Don't try to turn your mind off, but have it do something productive, but equally refreshing instead. Call up a family member or a friend. Go on a walk. Make yourself a smoothie.
The Prism
Explore the world around you often. Travel when you can. Take walks without your headphones on. Wake up to watch sunrises. Take naps in the grass. Go on spontaneous road trips. Stroll through city streets. Because nothing ever looks the same and every moment is its own.
The Stealth
Learn to spend time with yourself. Being alone and being lonely are two different things. It's ok to spend all Saturday in your room away from other people. It's ok to have a jam session all by yourself. It's ok to get a table for one. Make time for self-care. It goes a long way.
The 14K Rose Gold
Dress up for exams. It does wonders to your self confidence.
The 18K White Gold
Take all the photos. Who cares if your dropbox is getting full? It'll make you smile years from now.