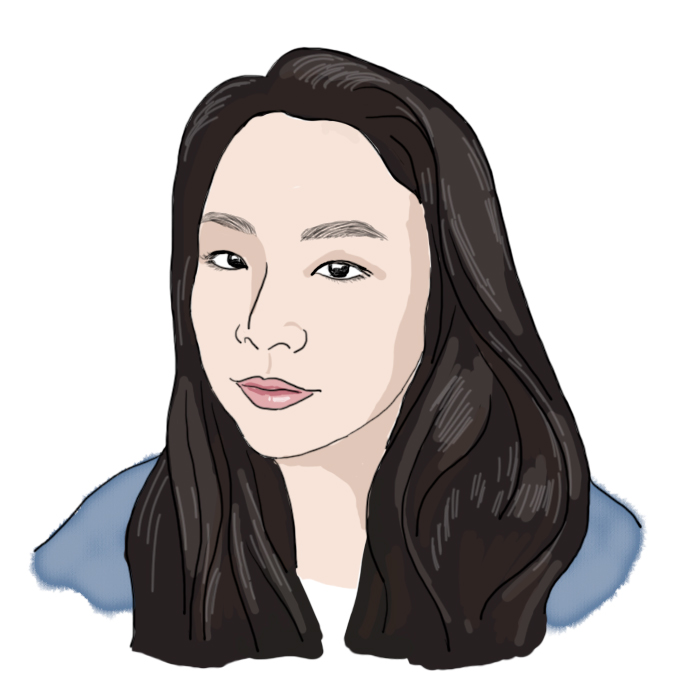 I wrote a whole post on Halloween and forgot to publish it

by Jamie C. '19
So here's 2 months of blogging in one post
Happy CROMMMMBUS season (like christmas but.. not)
On Halloween night I wrote this post and forgot to click publish so I'm going to add a bunch of CROMBUS content and some other stuff to the end and put it up
ITS HALLOWEEN.

I'd slept an hour in the past 30 hours but it was Halloween so I guess I had to make cookies.

My favorite halloween cookies are these skeltal ones

We have spoopy sprinkles

Photo of my actual skeleton, thanks Kylie

 

While this was happening, Greg (2022) was making 2 cakes, cupcakes, and a giant cookie. Everything is vegan and he assembled it into this monstrosity with coconut flakes and oreos and frosting

How was your Halloween? Tell me about your costume & remember that it's always spoopy season!
Moving onto CROMBUS season, my friend Kristen made gingerbread houses for hall to decorate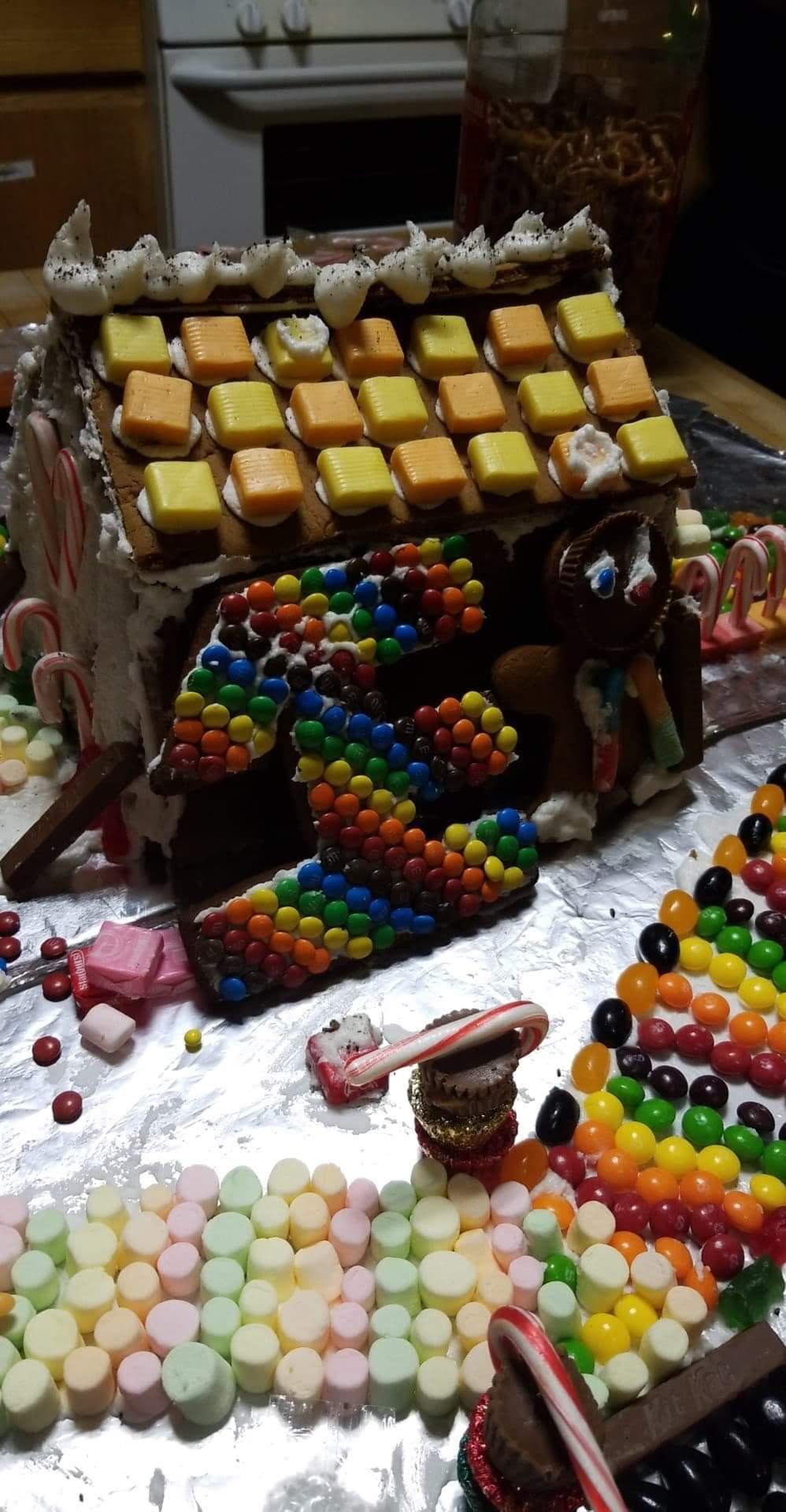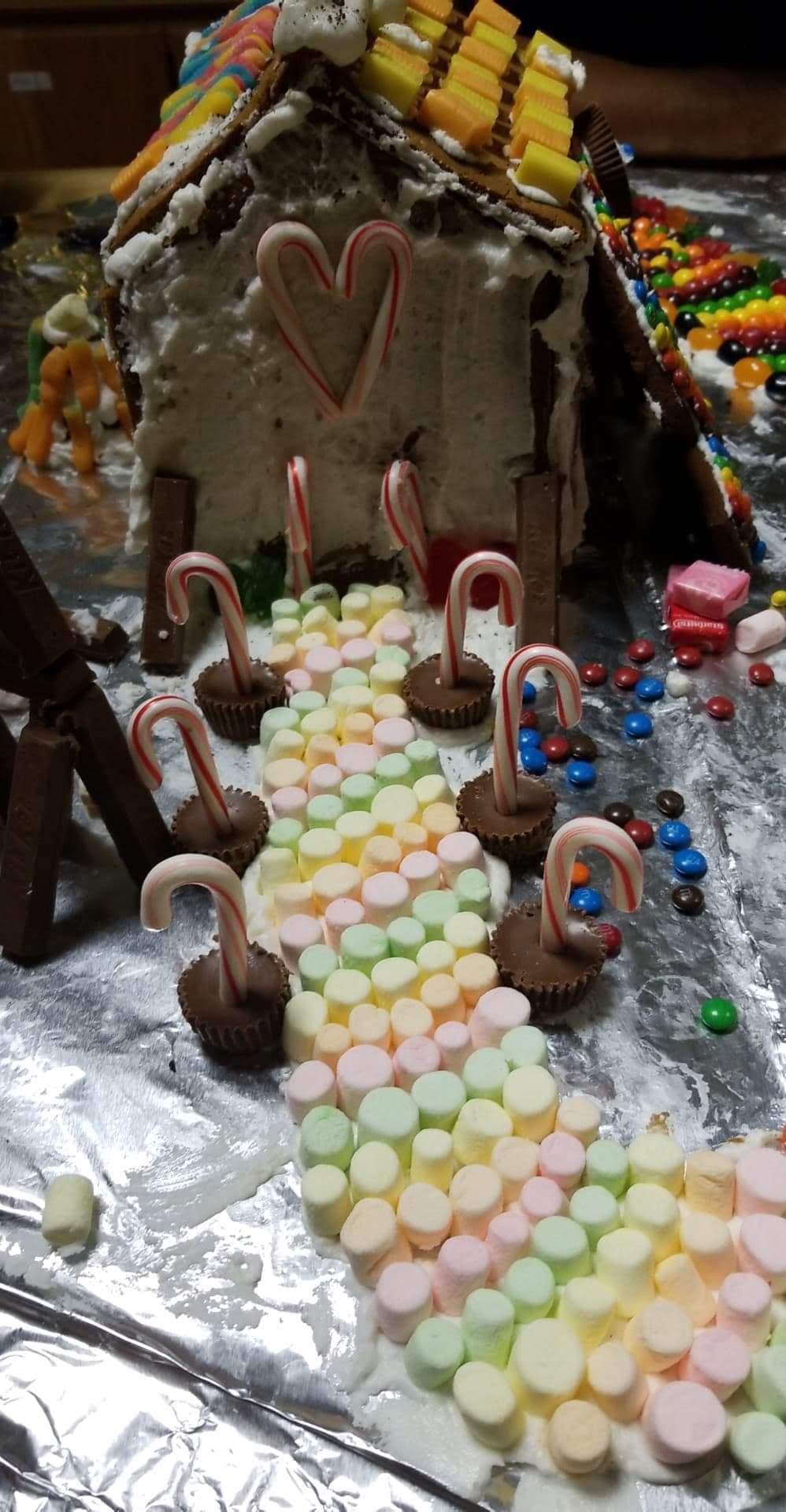 It's rainbow cause it's gay 🏳️‍🌈🏳️‍🌈🏳️‍🌈🏳️‍🌈
look at all the sugarrrrrr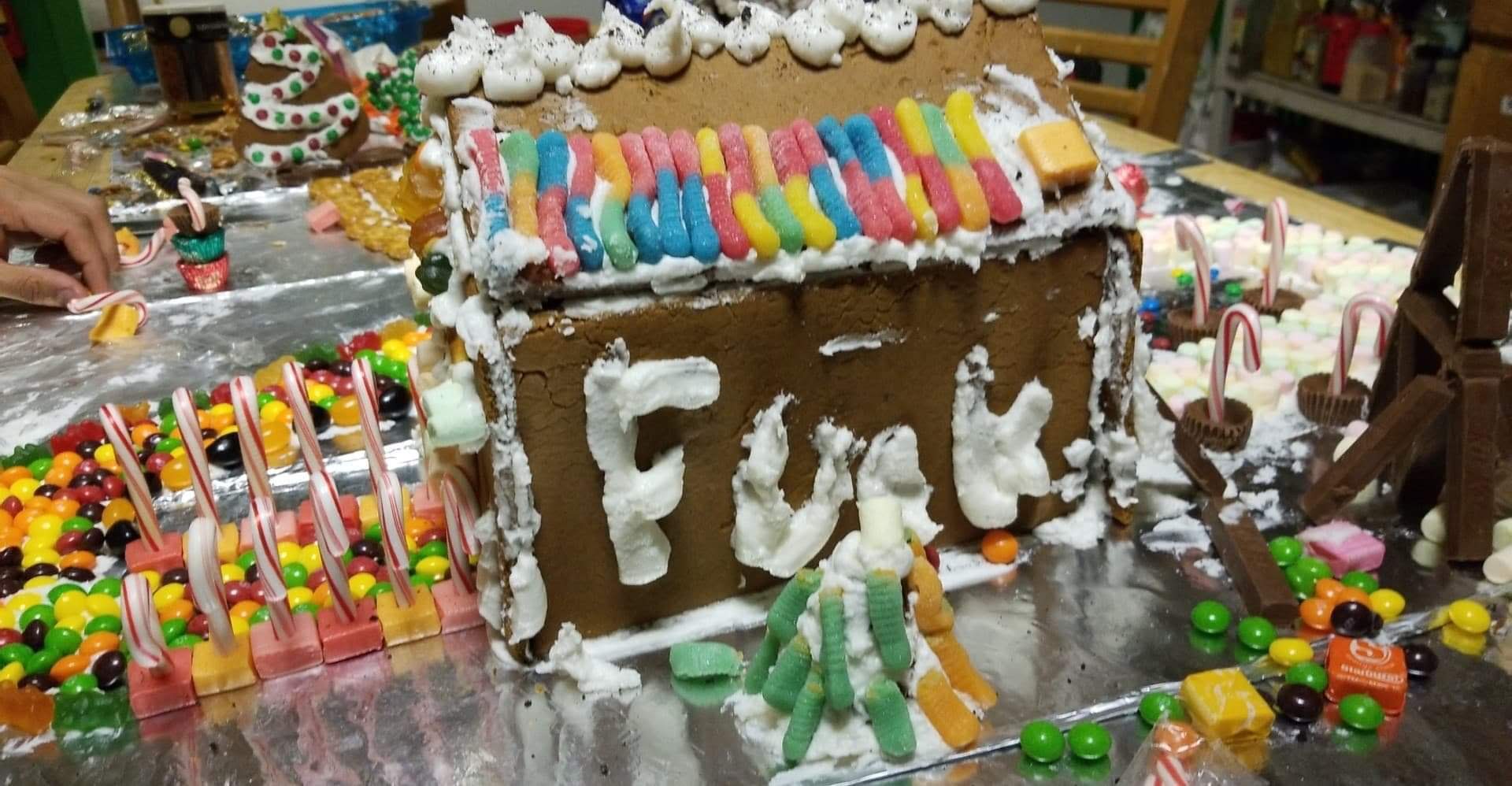 Kylie made another work of art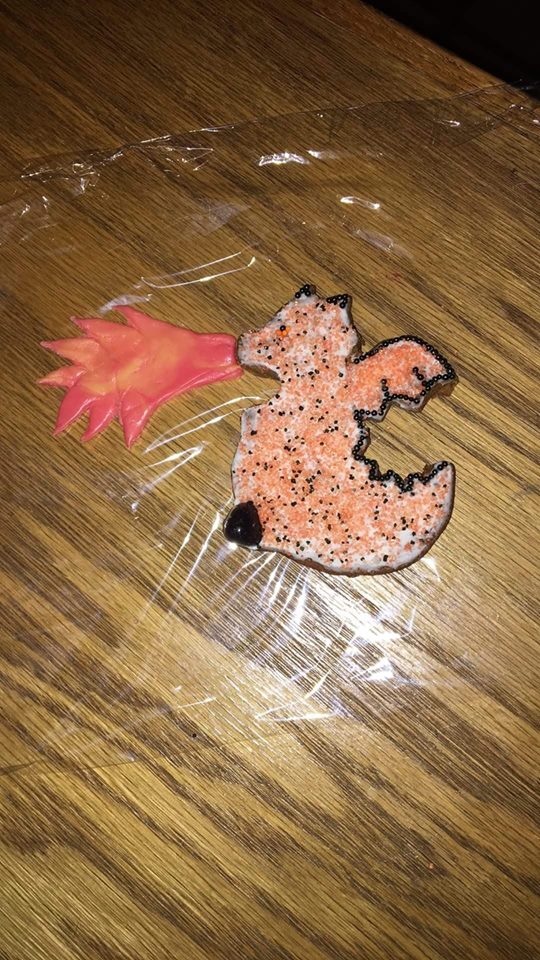 During finals 1E has finals feeds, where people cook breakfast or dinner or clean afterwards, and they can have food
I made meatloaf and Kristen made a fritata for vegetarians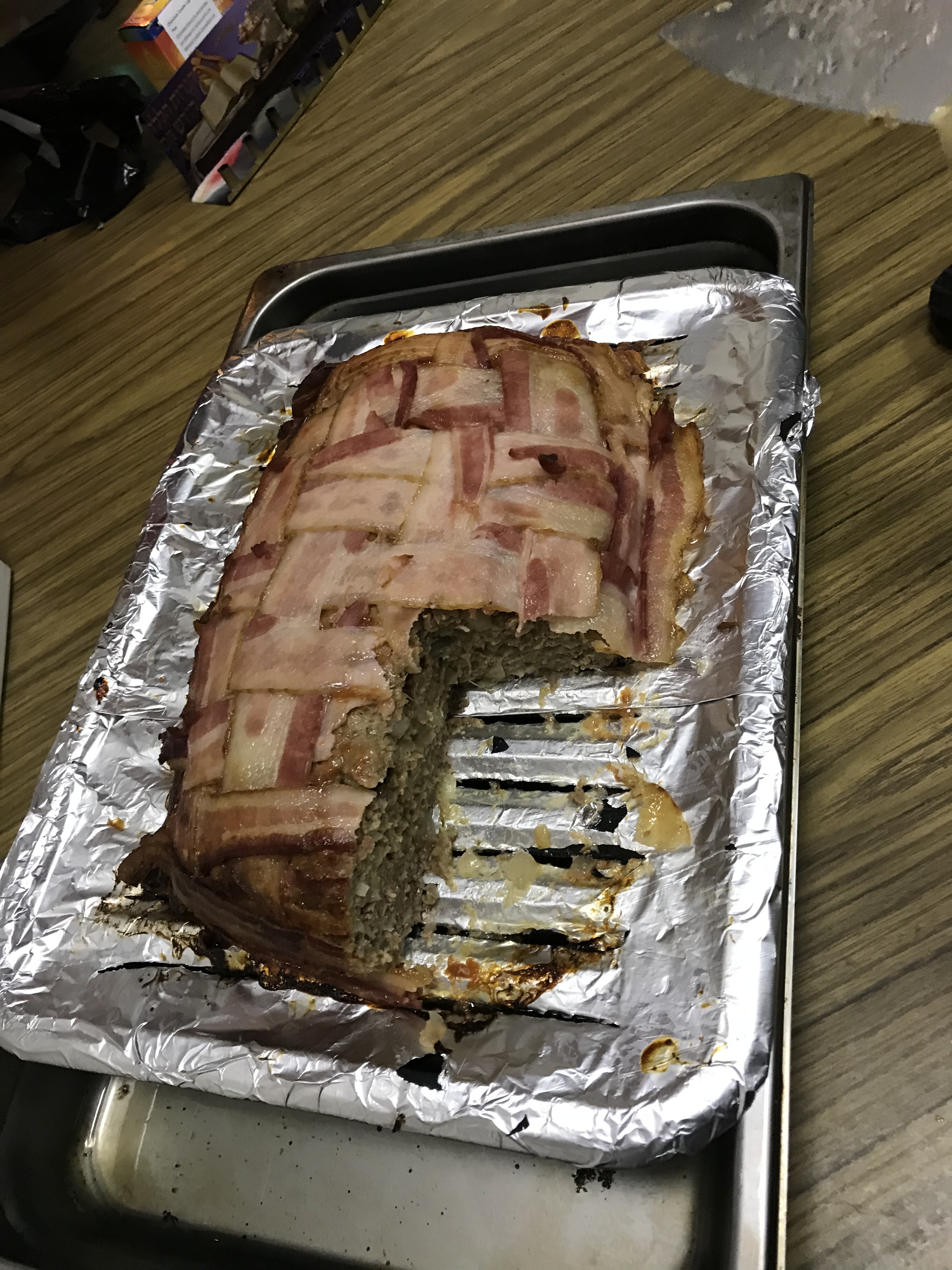 it's wrapped in a bacon weave and the recipe is from a guy named Angus(!!) who lived on 1E and graduated in 2018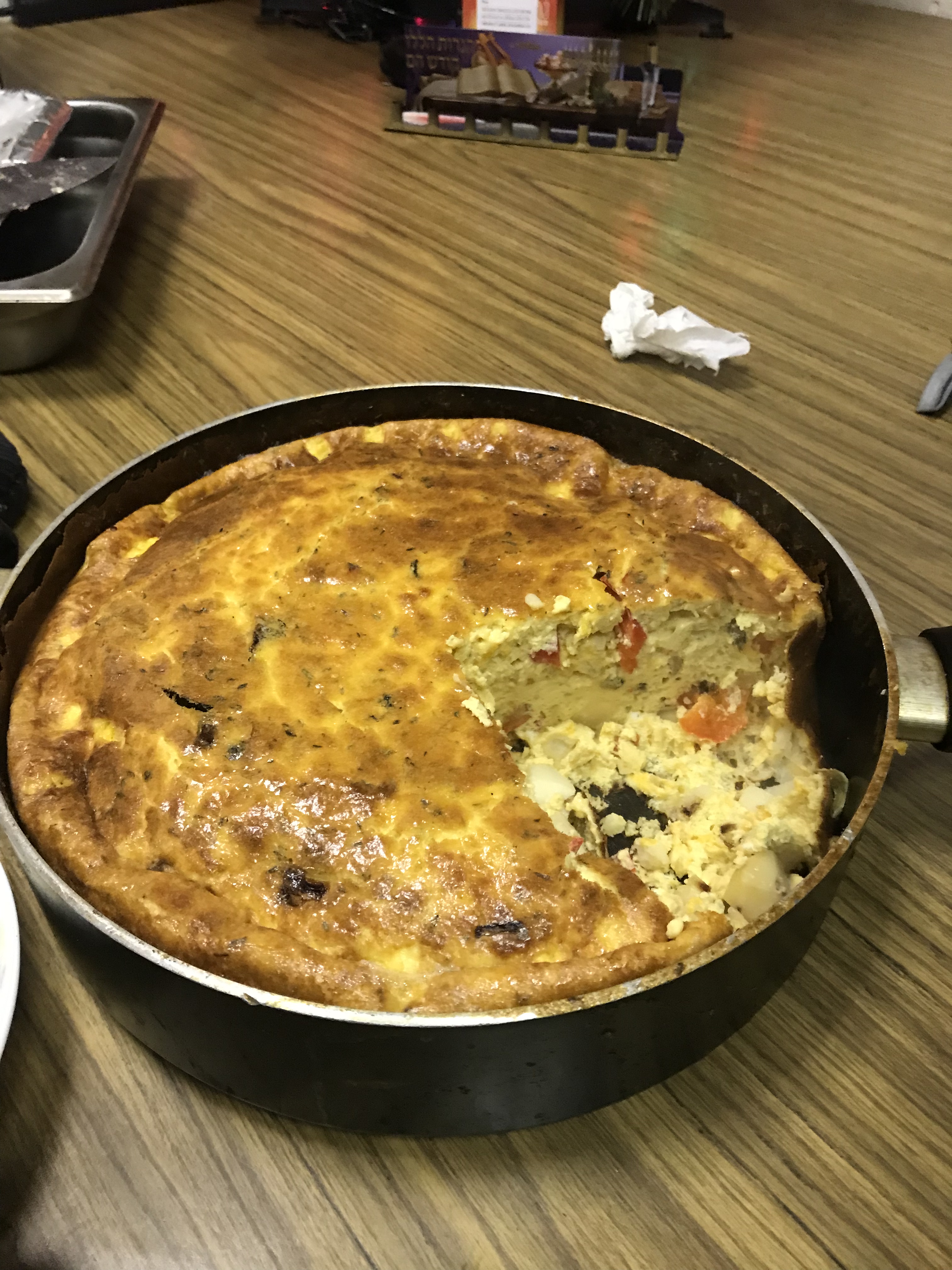 To be honest I don't really like CROMBUS season. It's too happy and I still consider it October 87th but my friends all got me death-themed presents and I'm so excited to share them with you
First is a mounted snake skeleton, look how HECKIN pretty it is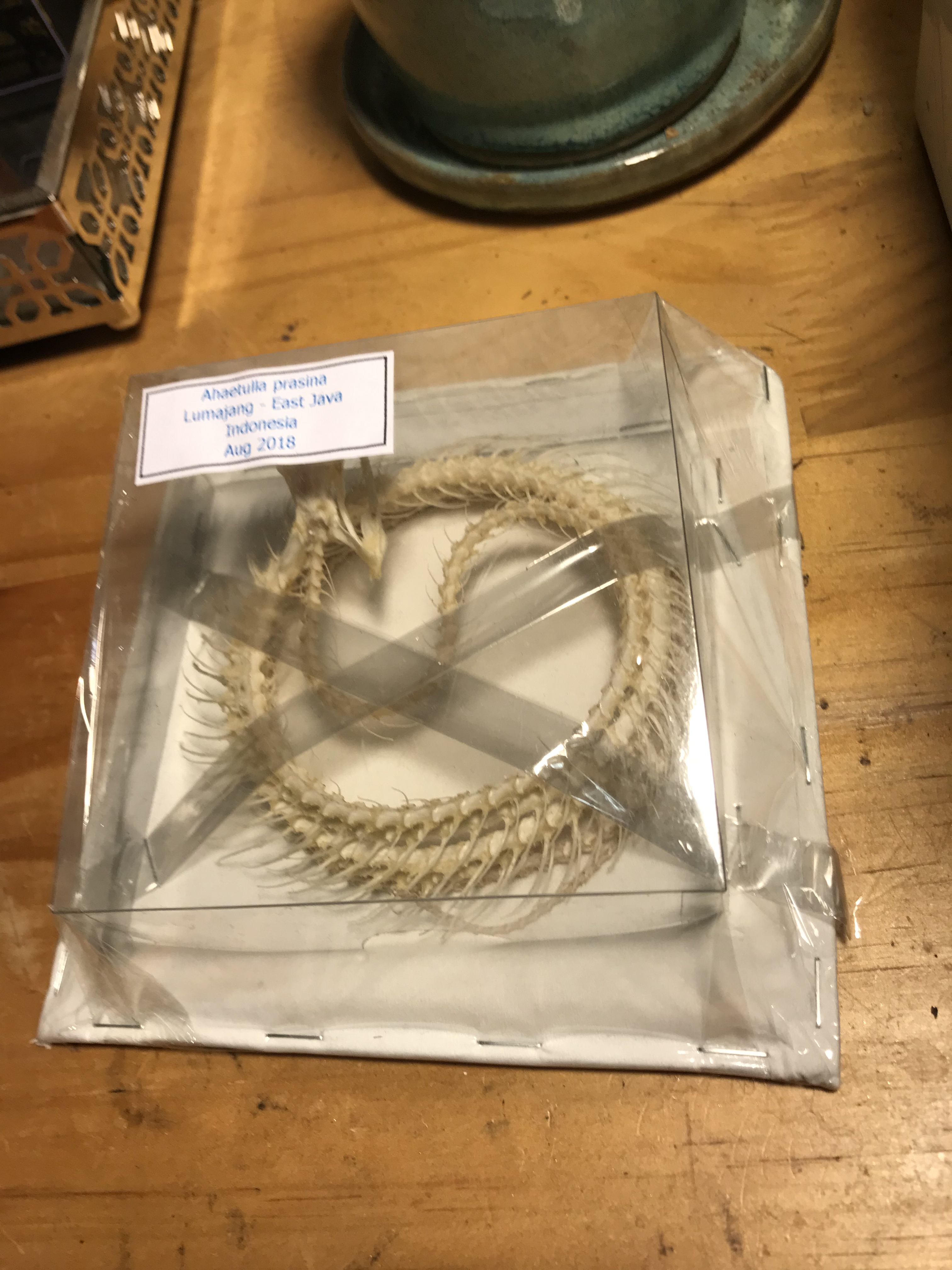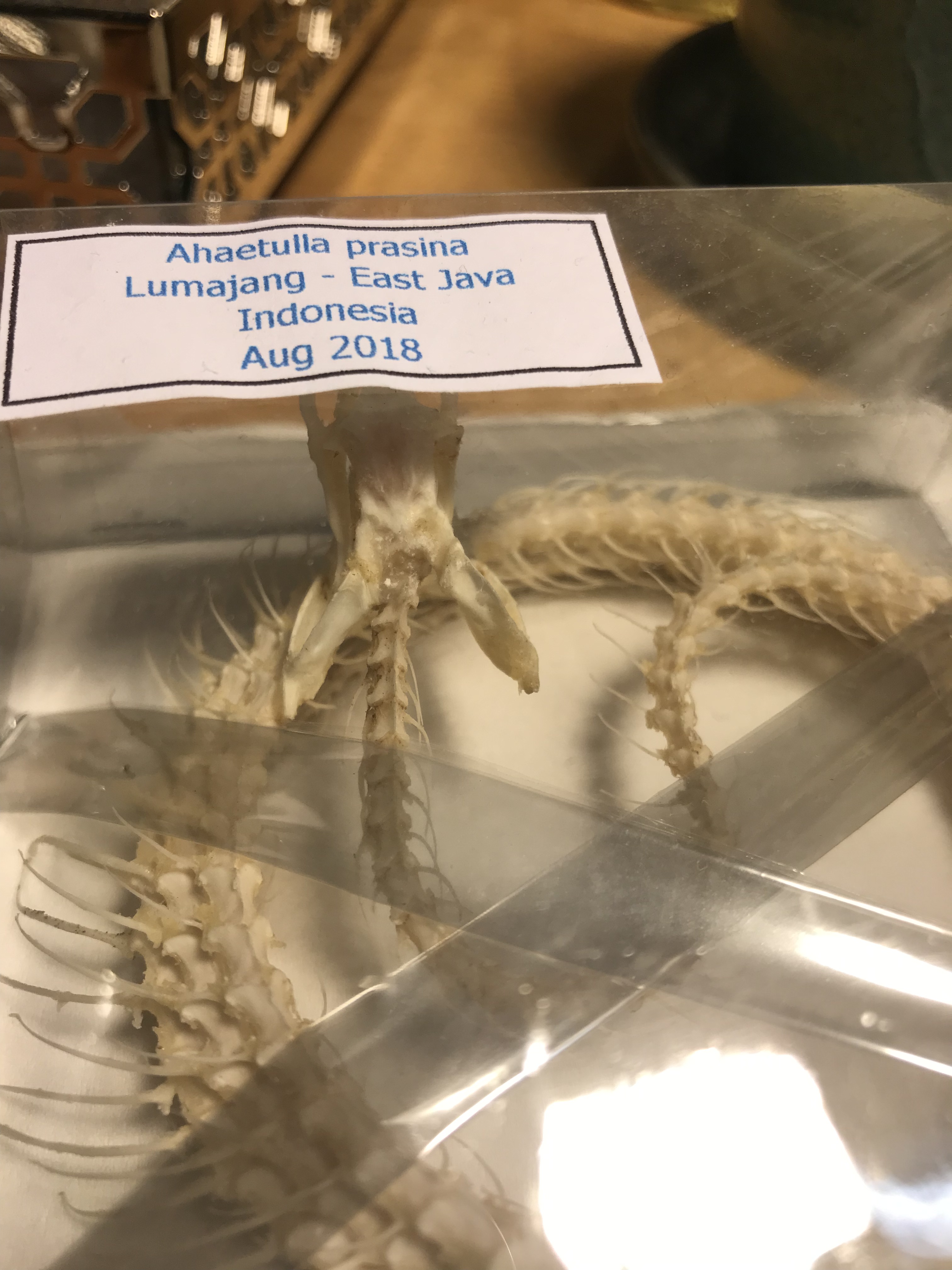 And a taxidermy bat I LOVE BATS they're just little bird puppies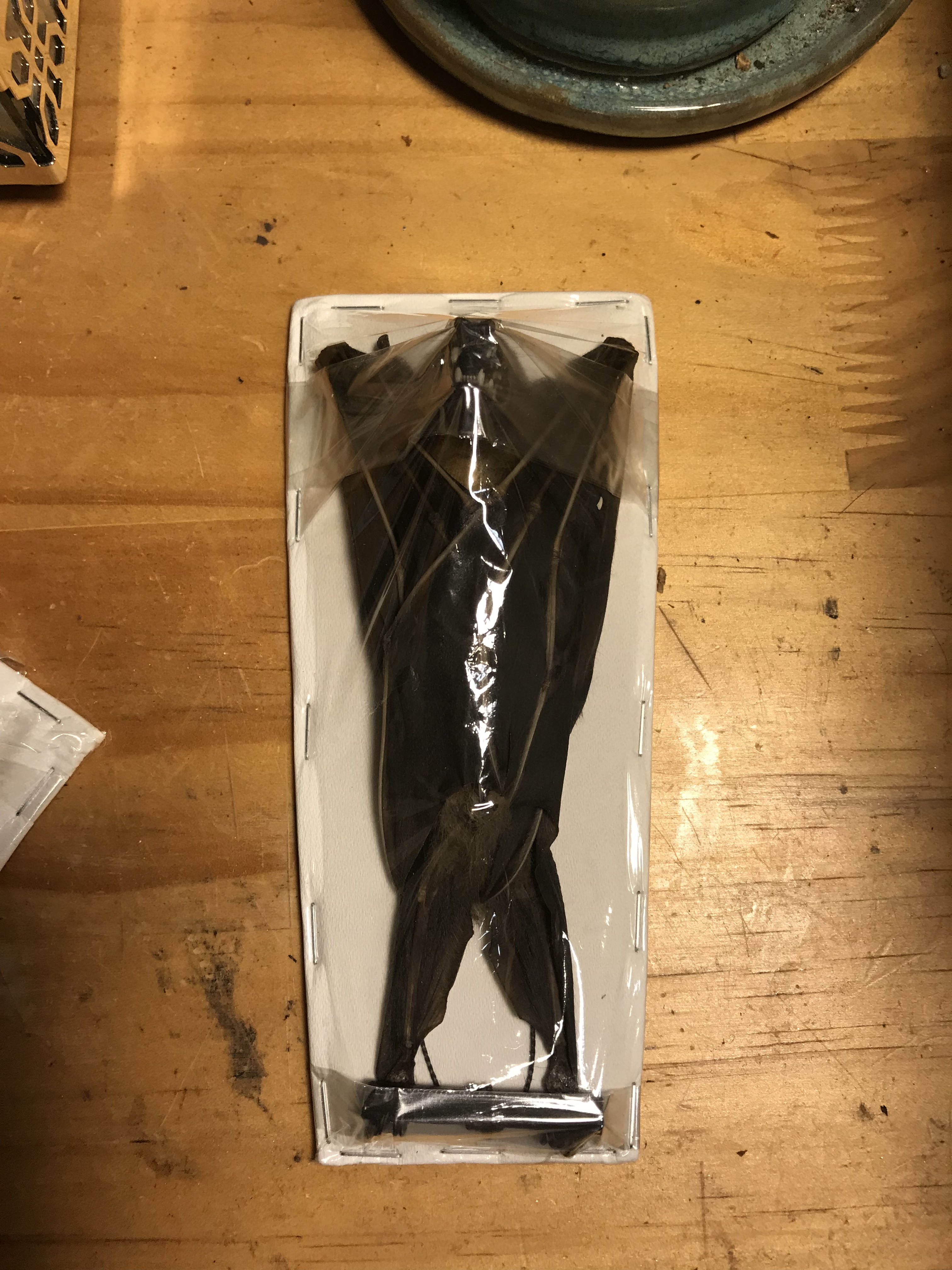 look at its tiny teefs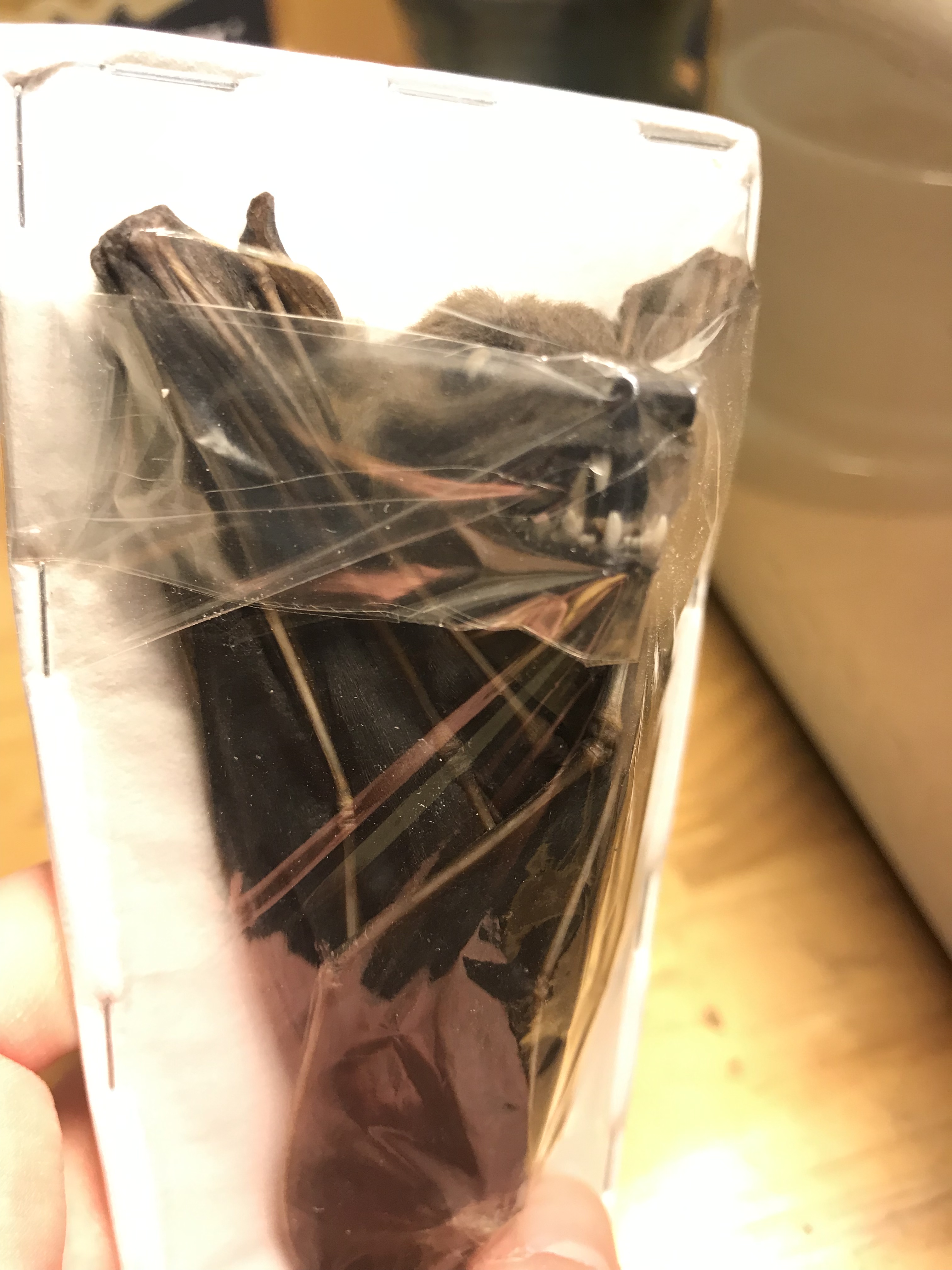 Also a death bible with GOLD LETTERING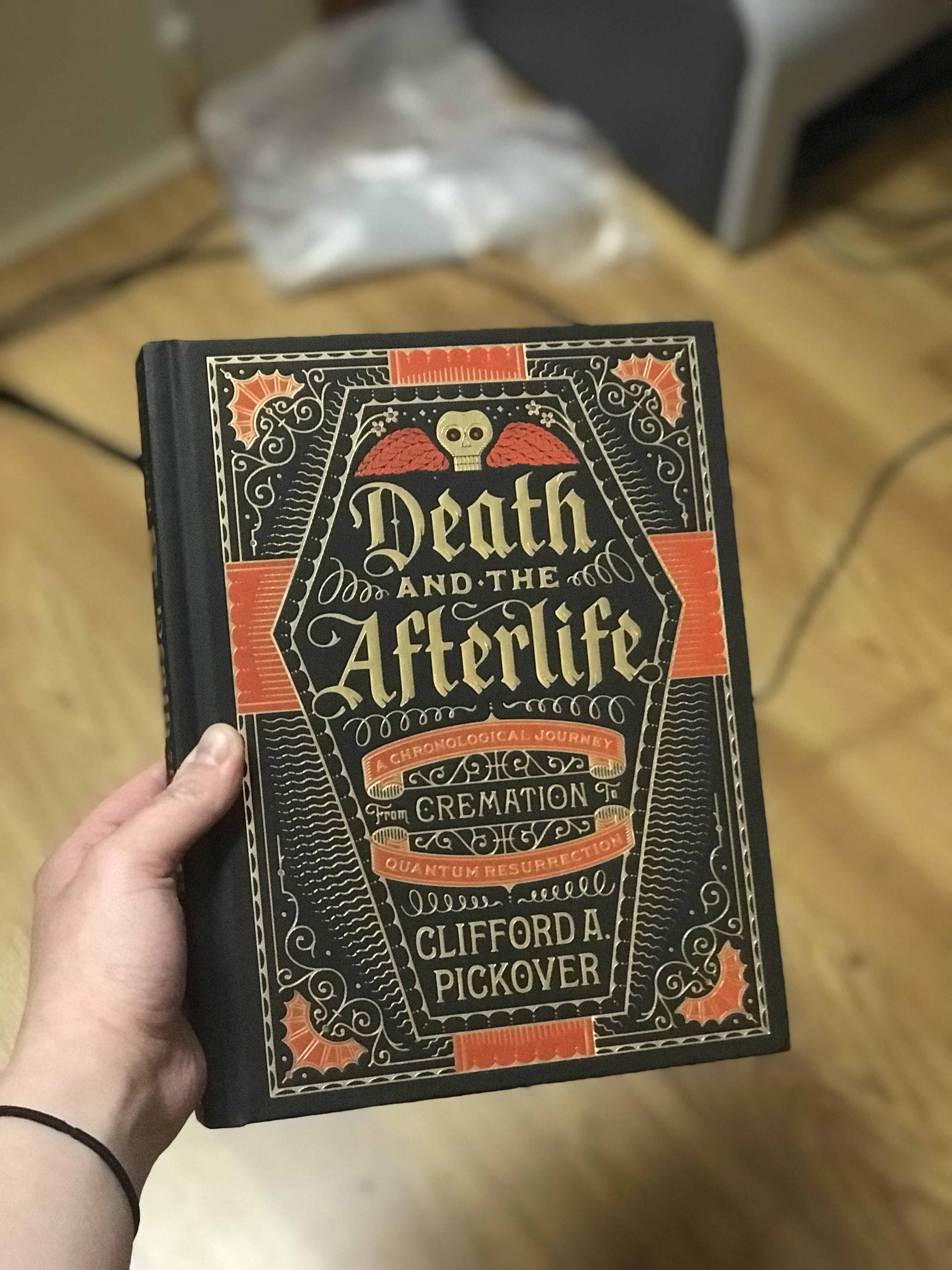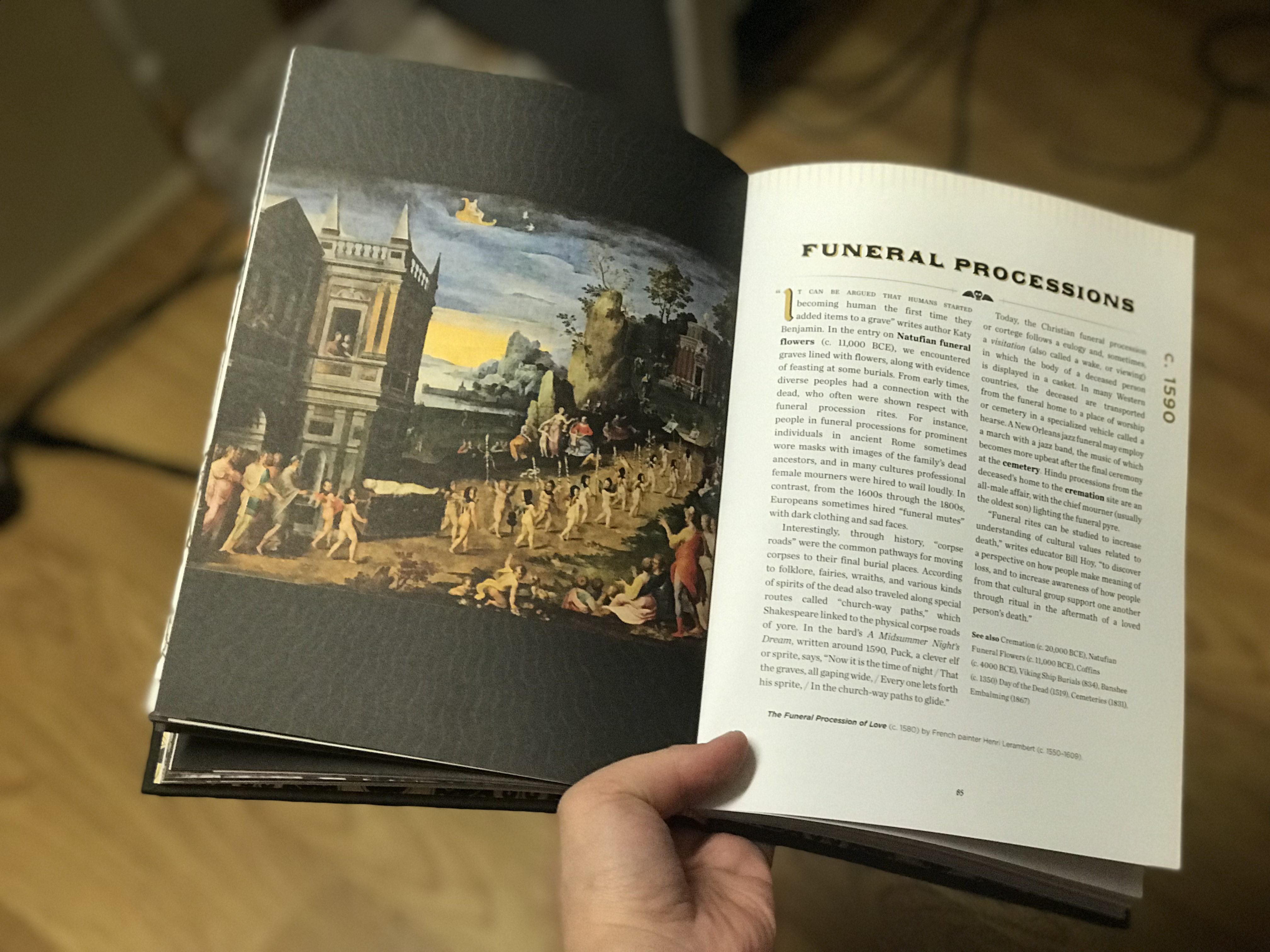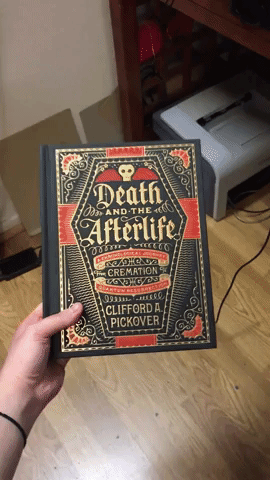 Thank you to Jenny, Anna, and Kristen! 🖤🖤 Conversations about death are important but censored by society so thanks for enabling me
Tell me how your break/holidays are going! Also please give me video game reccs- I've been playing a lot of Hollow Knight and Hyper Light Drifter and some Nuclear Throne but I wanna buy things during the Steam sale (under $10 preferred)