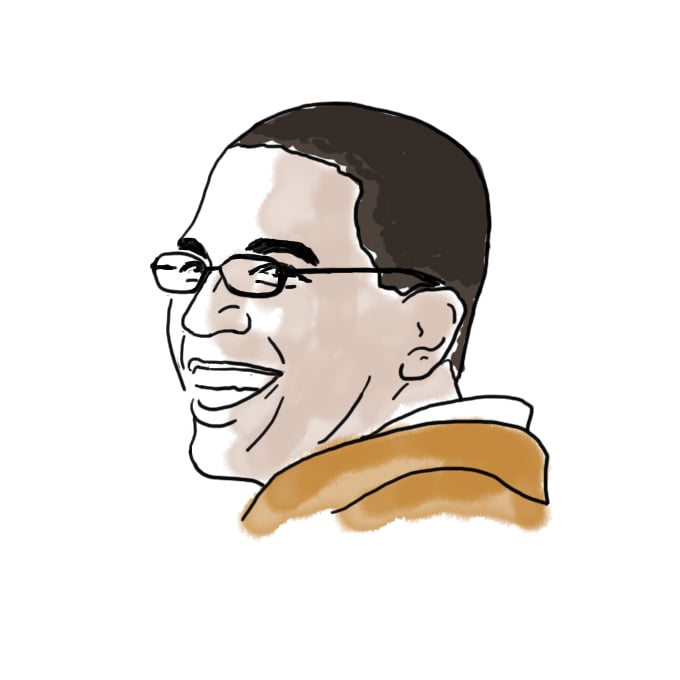 A Case of the Saturdays

by Bryan
This is the true story of 5 mechanical engineers and 1 neuroscientist selected to spend a day at a theme park.
Why oh why would I ever go to Agawam?
(These could potentially make for good song lyrics)
Agawam is best known as being the birthplace of Anne Sullivan, tutor of Helen Keller, but I'll tell you this, I did not travel to Agawam for this reason.
Instead, I went to an old man dance.
He danced to a diddy called "Welcome to Six Flags New England"
YES!
So as college students, we're constantly looking for deals, and we found half price tickets to Six Flags which were a little cheaper than the tickets any MIT student can buy through MITAC. And thus, on a Saturday I actually planned on sleeping in, I was out of the house by 7:30 and on my way to Agawam.
After a pit stop at Dunkin' Donuts (coming to a W20 near you in August), we got to Six Flags and began an engineer's tour of a theme park.
We rode some really awesome roller coasters, but I actually cannot stomach steep drops so I had close my eyes for most of them, but the breeze was nice.
Now let's also face it, here you have 5 mechanical engineers at a theme park waiting in line to get on a roller coaster and you have nothing else to really do except strike up a conversation.
Person A: I think this roller coaster is over-constrained.
Person B: Yea, I think it violates St. Venant's principle.
(Melis knows all about the St. Venant's. She rocked 2.007
.)
So yes, we did analyze the motion of the roller coasters and I thought about the last time I'd been to a theme park before going to MIT. This was definitely not the subject of any of my conversations.
Finally as the day got warmer we got closer and closer to Hurricane Harbor, the water park where we swam amidst 12 year olds in a wave pool and got good and hungry for what I consider one of the most important aspects of any trip to a theme park…overpriced food.
POLL: What do you call this food item (pictured below)?
A. Fried Dough
B. Funnel Cakes
C. Elephant Ears
Please answer with your selection and what state you're from as I think this is an important parameter.
After eating my (insert A, B, or C) in less than 2 minutes we left Six Flags and head for home.
And here's a question…what is wrong with this picture (err…video)?
21 responses to "A Case of the Saturdays"