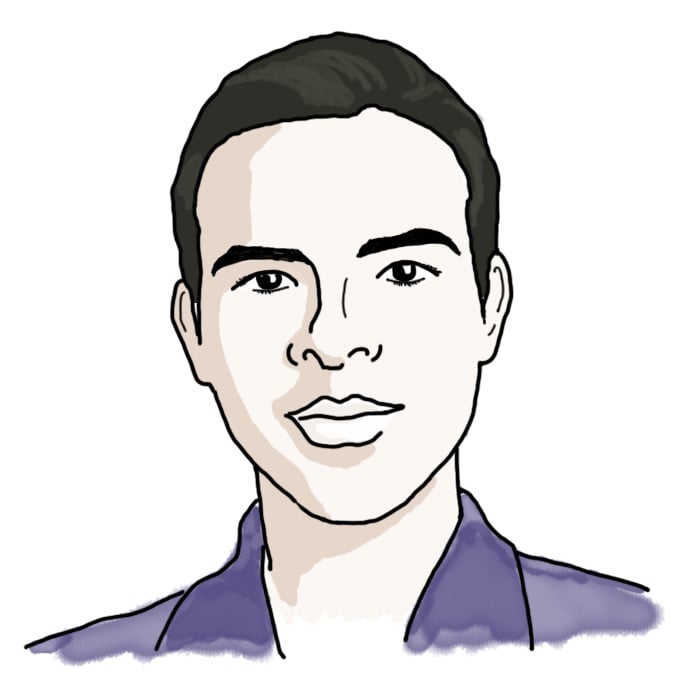 Thank you MIT Club of Northern NJ for throwing a great one!
Last year, the admitted students of the Class of 2017 got invitations to Admitted Student Gatherings, social events for mingling with other prefrosh, current MIT students, and MIT Alumni.
The one closest to me was hosted by the MIT Club of Northern New Jersey. As the only accepted MIT student in the immediate area, I was pretty excited to meet other 2017's in person…and to stuff my face with the alumni's homemade desserts! It was held at one of the alum's house and started with a typical question and answer session. A New Jersey MIT freshman had come from her spring break to tell us about experiences thus far at MIT, from astronomy classes to being on the fencing team to more general "time management tips". Afterwards was social hour, where I met some really cool alumni. Especially interesting were the alumni who majored in 6-2 Computer Science and Electrical Engineering, which I wanted as my major. It was amazing seeing how much the fields of computer science and electrical engineering had evolved over the span of just a few years. The gathering also got me really pumped me up as I began coordinating with my new NJ MIT friends what events we should do as soon as we got there.
This year, I got a similar email, but with one crucial difference:
My turn to come down during my spring break and be the MIT freshman with all the answers. My turn to be the "cool kid" on the block. They're the eager prefrosh who have questions about MIT life and can't wait to set foot on MIT at CPW. My turn to tell them about my experiences at MIT and what I've gone through so far. I began to wonder what kinds of questions they would ask. Would they ask about housing? The meal plans? Greek life? How to not rip out your hair while doing PSets? It's a good thing that my very job for the entire past semester was telling people about my MIT experiences.
So I put on enough makeup to hide the bags under my sleep-deprived eyes and to mask the tolls that MIT stress had taken on me (just kidding!) and went with my mom and dad to the gathering on the Saturday of my spring break. The question and answer session itself was pretty casual. Two other MIT students were there with me: Ben Chazen and Liana Ilutzi (who I decree must only be referred to as Ms. President due to her status as President of the Class of 2017). We took turns tackling the various questions about meal plans, housing, dorm life, UROPs, and things to do for fun. One prefrosh asked how I balanced my work, sleep, and social life. My answer was "Simple. I do my work during the day, sleep during the night, and hang out with friends in my dreams." Afterwards we stuck around and talked to the different prefrosh before heading out. I had a fun time, and I definitely look forward to doing it again for the MIT Club of NNJ's other events.
I hope you enjoyed this post, but if if you prefrosh are so uncontrollably excited for CPW tomorrow that you temporarily forgot how to read words, I've been there.