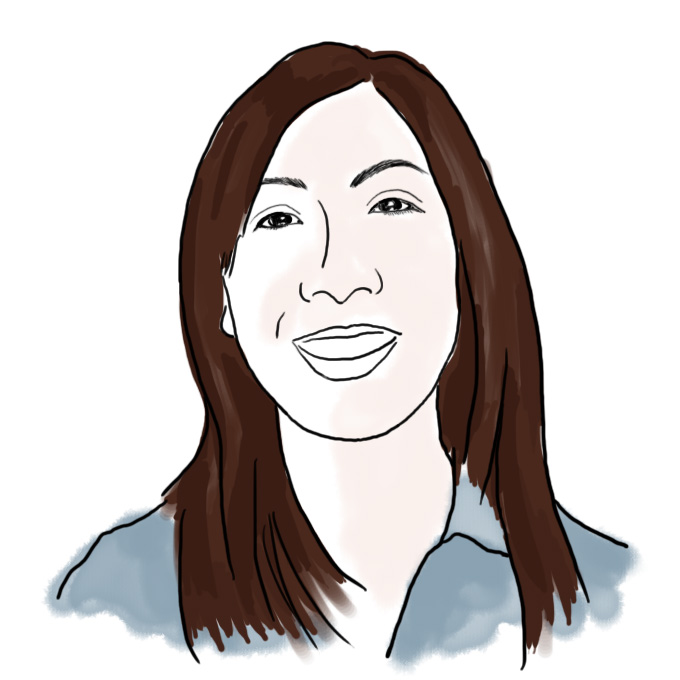 Turns out toy design isn't all play, but that doesn't mean it's not fun!
I know it's been a long time since I've posted a blog… but I'm back with some exciting stories!
As you may or may not recall, I mentioned that I was taking 2.00b: Toy Product Design this past semester.
Over the past couple weeks, I've been working with some wonderful people on Team Llama to make what we like to call: The Equalizer. –Cue awesome sound effect–
Now you might be wondering… what the heck is The Equalizer?
Well, the basic concept behind our toy was a nerf gun that had two blasters connected to a backpack which served as a massive ammo hopper. Sounds legit right?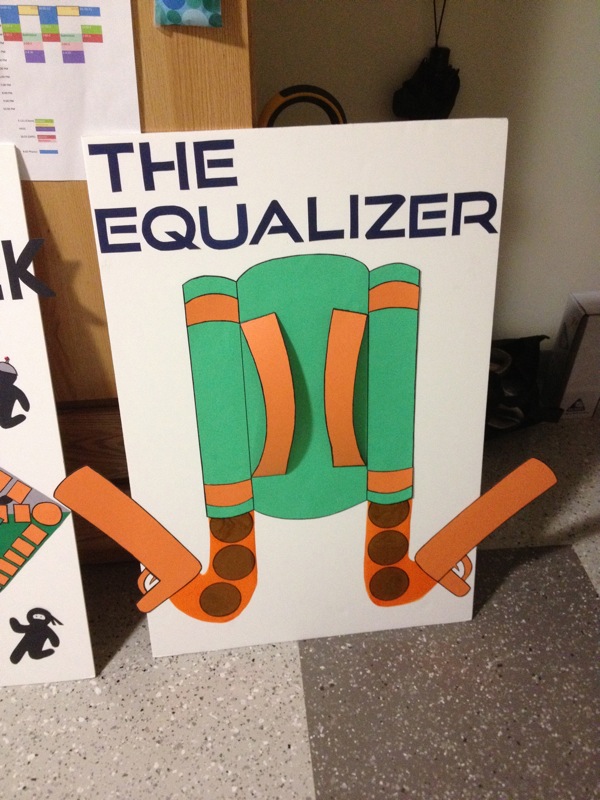 At this point, you might be curious as to how we began to make such an awesome toy.
Well, we began the design process by making some beautiful sketch models to help us answer questions about our toy. The sketch model on the left was our works-like model which tested how our toy would physically work. The sketch model on the right was our looks-like model which…. well you know… looked like what we wanted our toy to look like.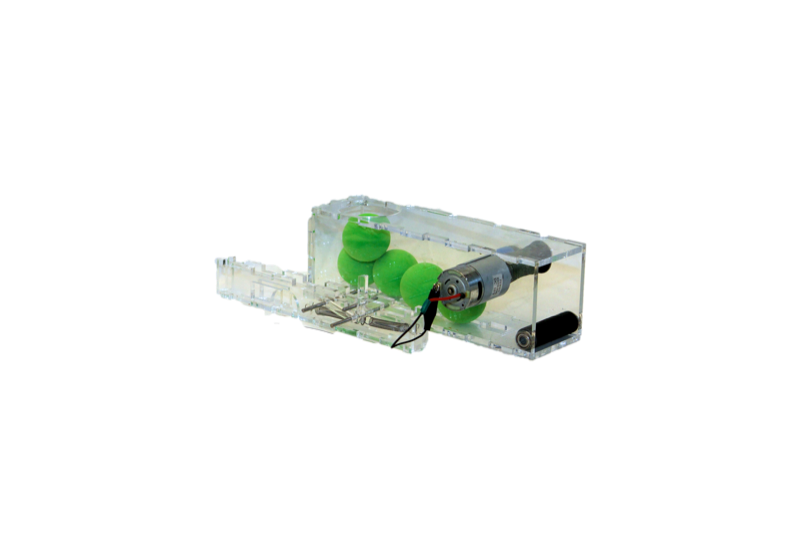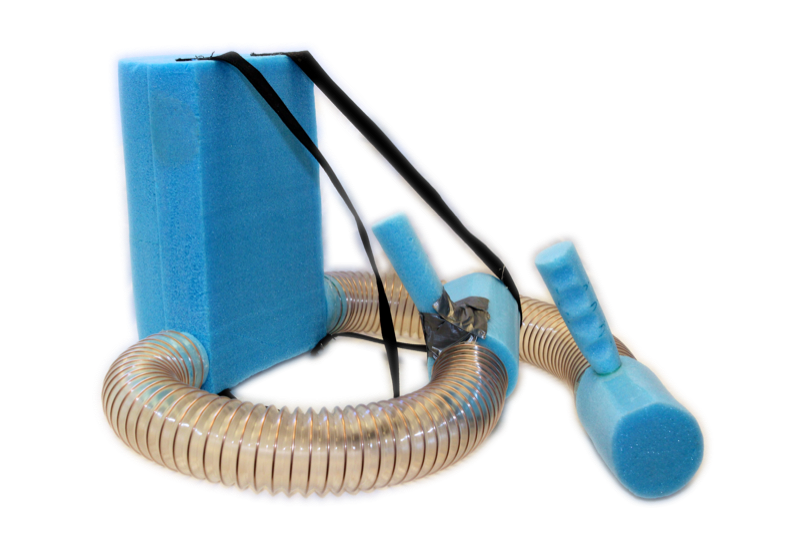 Eventually, we had to merge our works-like and looks-like models… so we started designing our blasters in Solidworks, a computer-aided design program.
After Banks, one of my teammates, spent an incredible amount of hours spent on the computer, our blasters, if I may say so, turned out INCREDIBLY AWESOME (Thanks Banks!).
Check it out!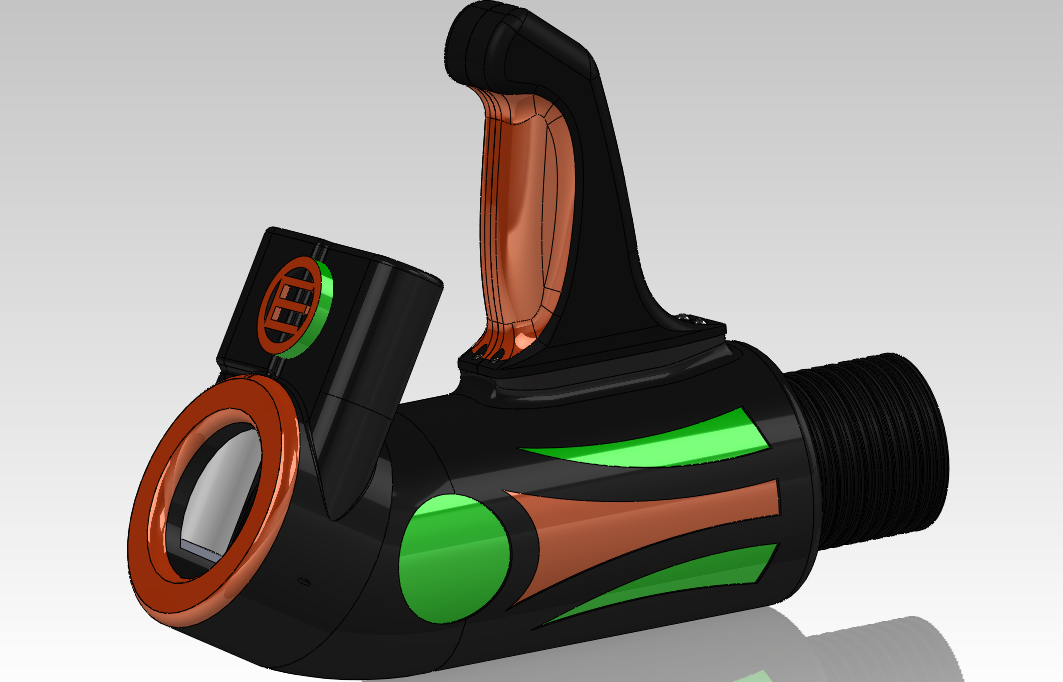 After the Solidworks model was finished, all we needed to do was build our toy.
But many of you probably know what it's like to work on large projects like these…. mainly that they usually come together at the last minute…
Well, this project wasn't an exception.
Turns out 3-D printing parts takes a VERY long time… and our last part was going to be finished Monday, the day before the presentation… which left us only a couple hours to sand, prime, paint, and assemble our toy.
We definitely didn't finish our toy 10 minutes before we had to be there for presentations…*cough* *cough*…
But the important thing is that the Equalizer came together in the end!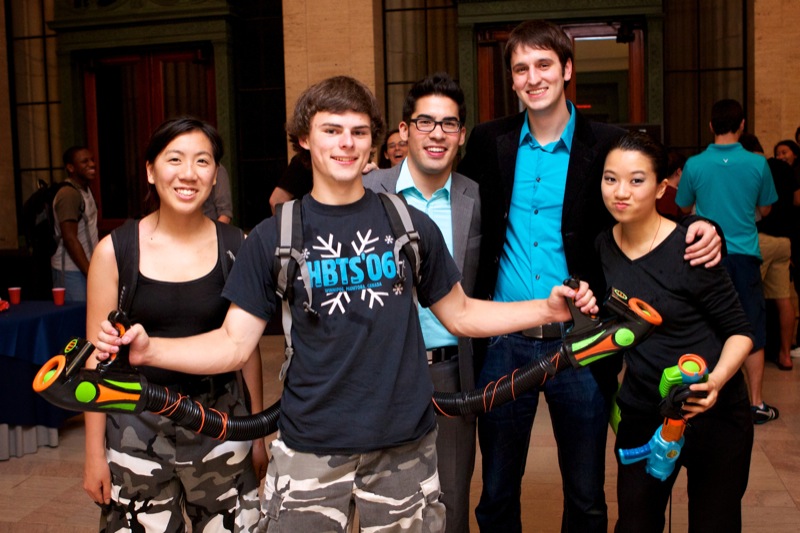 In fact, all the team's projects came together at the very end for the PLAYsentations.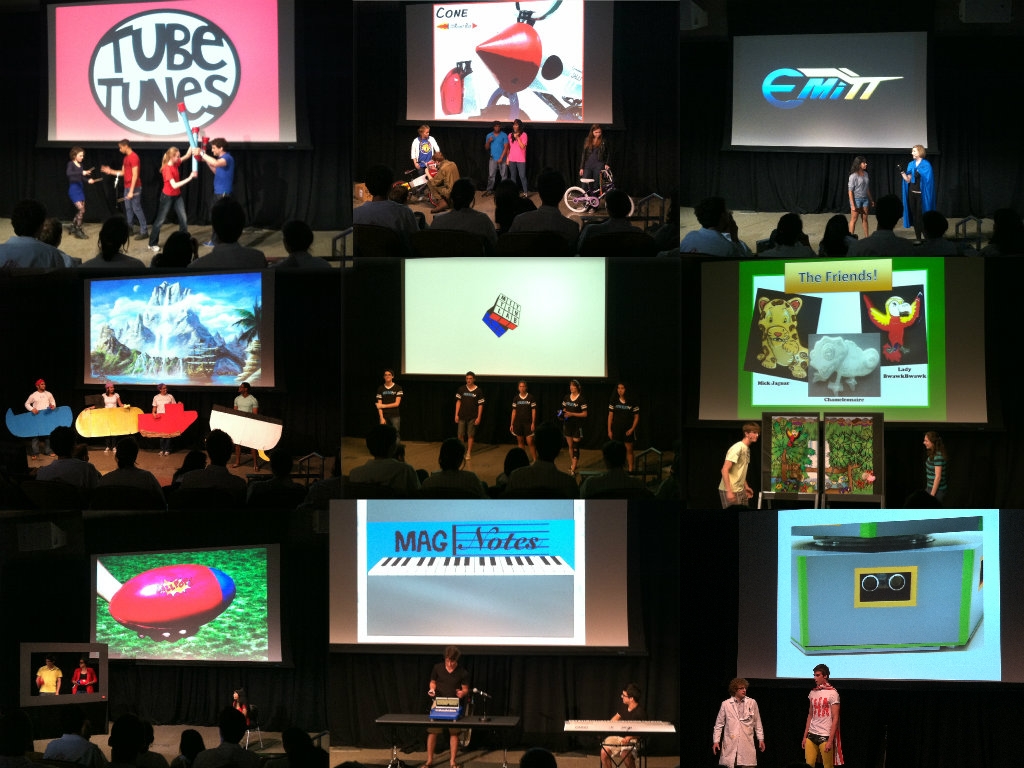 It was incredibly wonderful.
Looking back at this past semester, all the students in 2.00b poured everything they had into creating a toy that they would be proud to call their own.
As a class, we learned a bunch about the ideation process.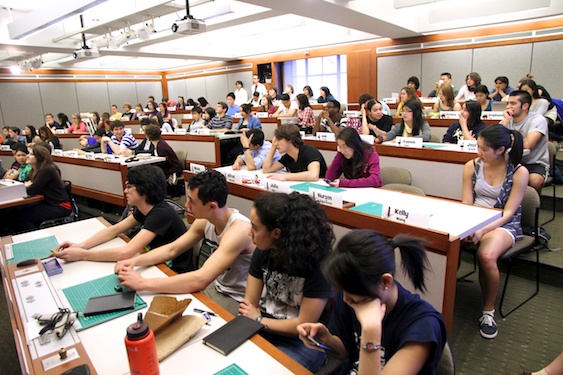 We sketched lots of ideas.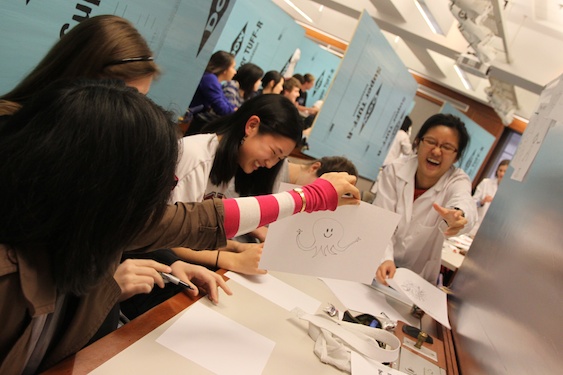 We shared many laughs.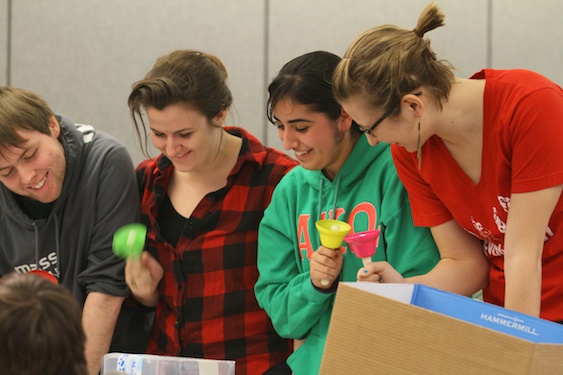 We made new friends.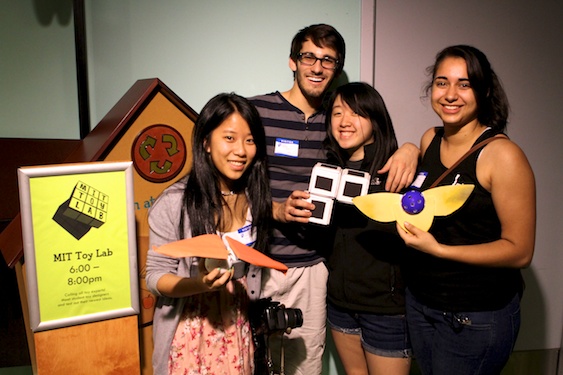 We learned how to use different tools and materials.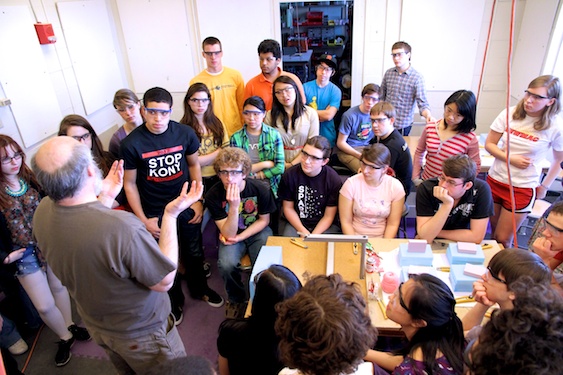 We lost a couple brain cells from all those lovely chemicals that we used to mold and paint our products.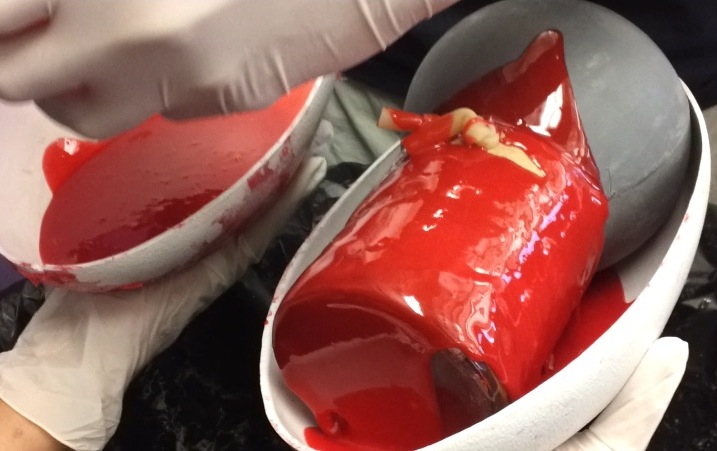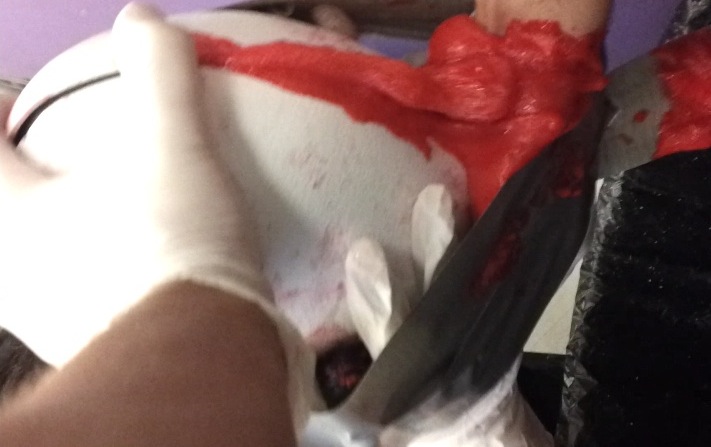 We all went a little crazy at the end from spending wayyy too many hours in the product design lab…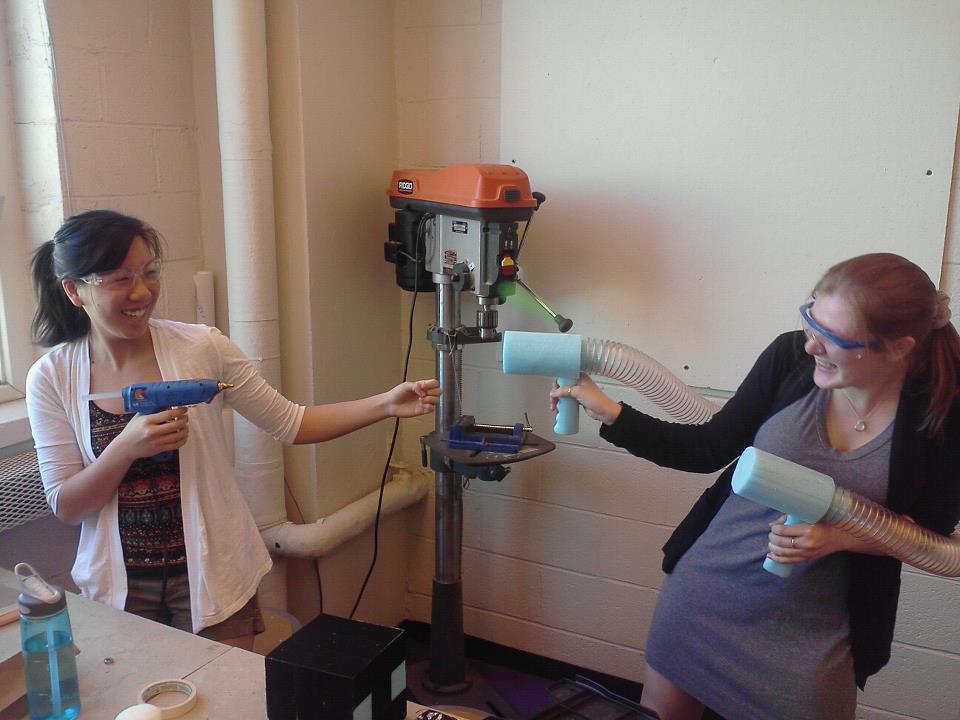 But now that it's all said and done, we're all a little sad to say goodbye…
If I could do it again, I would in a heartbeat.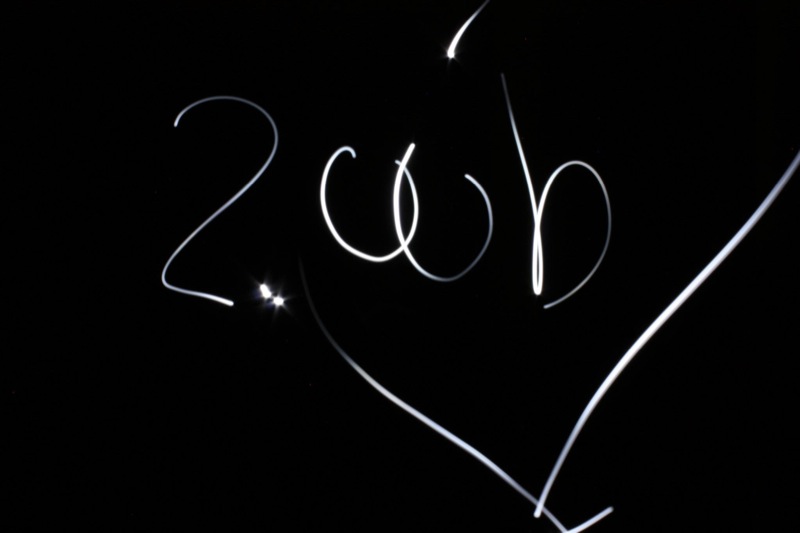 [Photo credit to Sherry '15!]
2.00b, thanks for one the most unforgettable experiences of my freshman year!