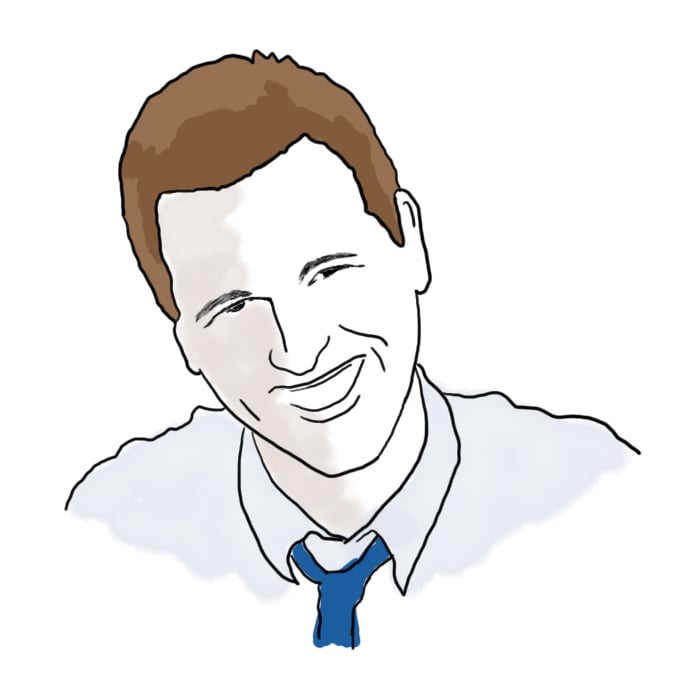 Application Reading Season Kickoff

by Ben Jones
We are indeed looking for human beings in every sense, not just looking for numbers.
We had our reading season kickoff meeting today, which checked in at just over four hours. It was awesome. Fun, intellectual, inspiring. In preparation for the meeting, we were all assigned the same three applications to review over the weekend. Despite the fact that I'm a fairly new reader, I was pleased to find that I wasn't too far off in any of my ratings and recommendations – and in many cases I was dead-on – which means that my "calibration" with the rest of the office is already pretty good. Go instinct!
I was also pleased to find that everything we say about our admissions process is completely true: we are indeed looking for human beings in every sense, not just looking for numbers. As we say in our "Preparing For MIT" section:
When we admit a class of students to MIT, it's as if we're choosing a 1,000-person team to climb a very interesting, fairly rugged mountain – together. We obviously want people who have the training, stamina and passion for the climb. At the same time, we want each to add something useful or intriguing to the team, from a wonderful temperament or sense of humor, to compelling personal experiences, to a wide range of individual gifts, talents, interests and achievements. We are emphatically not looking for a batch of identical perfect climbers; we are looking for a richly varied team of capable people who will support, surprise and inspire each other.
I've been inspired by this statement since I got to MIT. It's incredibly refreshing to see that the rest of the office is inspired by it too.
To be continued…