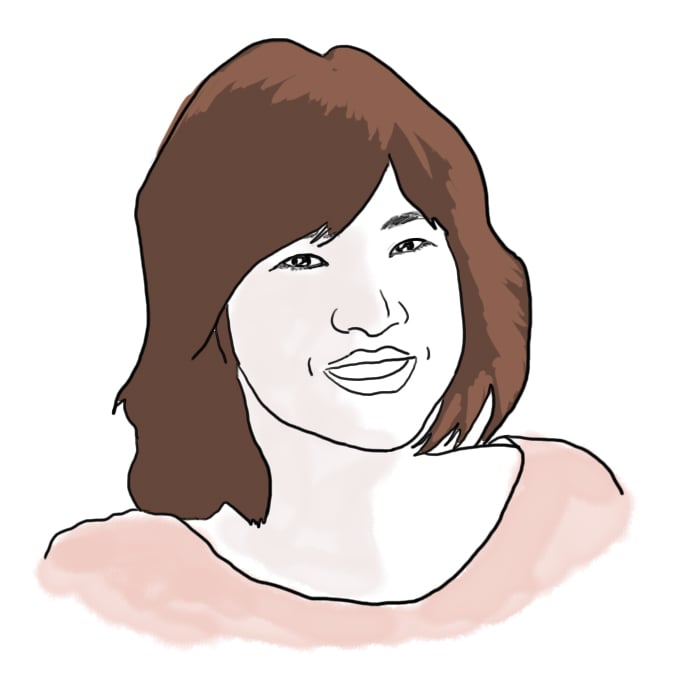 Are you a high school student?

by Jenny X. '13
Do you want to learn more about MIT or possible career paths? If so, read on.
Hey friends,
I'd like to pass along a message from Jennifer Li, the Event Outreach Chair of MIT's Society of Women Engineers (SWE) – one of the most active groups on campus.
---
"We are pleased to invite all high school students to participate in an exciting annual event presented by the MIT Society of Women Engineers: The Exploring Majors Fair.
"Through this interactive, engaging event, high school students will have the opportunity to explore a diverse number of science, math, and engineering fields and work on career development. The students will be able to network with current MIT students in a casual environment and discuss how MIT students chose their respective majors, research and internship experiences, and college in general.
This year the date is set for Saturday, October 29, 2011, from 2:30 to 4:00 pm in Lobby 10 at MIT.
Students can fill out the registration form at http://swe.mit.edu/highschool/exploringmajors.php If you have any questions or concerns, please email [email protected]
Thank you and we look forward to seeing you at the fair!"
---
If you're a high school student living somewhat close to Cambridge, MA, be sure to take advantage of this great opportunity! :)
12 responses to "Are you a high school student?"