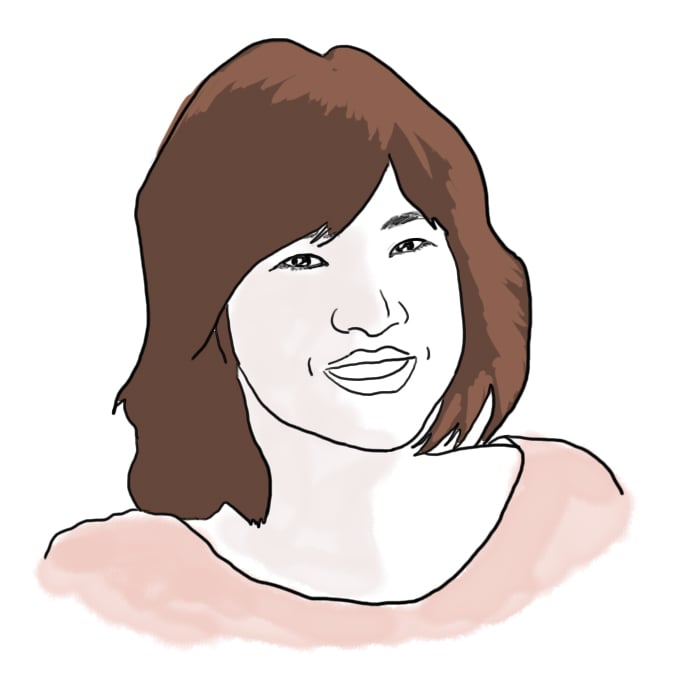 Biography
Everyday I arrive before the road at 77 Massachusetts Avenue, carried across by waves of busy people and the crisp pedestrian tweet signal, wondering how exactly I ended up here.
My earliest impressions of MIT? Super hardcore, math and science geniuses, computer games, ultimate Frisbee. But it took about three steps – Info Session, CPW, first week of classes – for me to realize that the aforementioned portraits of MIT are only a one-dimensional slice of what actually grows on this turf. Those steps will be perpetual, I'm sure, as I continue to discover surprising ways in which I match, conflict, and ultimately blend in with the culture that is MIT.
So who am I exactly? I wish I had been named Chloe, but for now and probably for the rest of my life, people will call me Jenny. I indulge in Special-K bars and listen to hip-hop music. I brought all my art supplies to college but found a new passion in doing laundry. I save the best for last and that's how I perennially end up psycho-texting on the last two days of the billing cycle – you know, in the same manner I approach homework. I'm for the moment set on Course 4 Architecture, but I secretly dream of triple-majoring in Urban Planning, Comparative Media Studies, and Linguistics. I'm a fan of people-watching, somehow always by the Steam Café in Building 7. At the day's end, I sleep in Burton-Conner - and wake up to the Infinite Corridor.
I still recall reading in the MIT viewbook something like "Some people always knew they have to be at MIT, other people take a while to get there." I definitely took a while, and somewhat subconsciously. But now that I'm here, I'll try to mold my path through this Institute as vigorously as it will mold me. Well, let's go and see.