I've spent the last seven days at home, eating my favorite foods (thank you, amma!), watching bits and pieces of "Family Ties" with my dad, sleeping a minimum of ten hours a night, and re-reading all my Harry Potter books. I can officially say that I have recovered from Finals Week.
Just in time to head back to Boston/MIT for the summer :)
This is where I'll be spending most of my summer days, chilling with centrifuges and occasionally creeping on Anjali '12, who'll be working just a few benches down from me. The grad student I'm working with is awesome and has casually shortened my name to "H," lol. I started working in this lab just over a month or so before this past school year ended, and I've loved it. Somehow, this UROP manages to be fun, relaxed, serious, and instructional, all at the same time.
Aside from research, I have a couple other things to keep my busy this summer, one of which is…
THE DREADED MCAT.
Yeah, NOT looking forward to these:
But I am looking forward to this:
I've blogged about it before, but just as a recap, I'll give you the ten-second lowdown on what CK (specifically, CK-MIT) is:
Basically, Camp Kesem MIT (one branch of the national Camp Kesem organization) is a student group dedicated to giving kids of cancer patients a chance to spend time with other children who also have a parent with cancer and who share their struggles and worries. Each August, CK-MIT holds a one-week camp session, filled with all sorts of fun camp activities, including swimming, sports, hiking, and more.
This year, there will be about 60 counselors and 75 campers (ages 6 to 18). To ensure that Camp is free for all campers attending, the counselors have been working together to raise over $50,000.
And where does that money go, you ask? Well, towards making the following happen: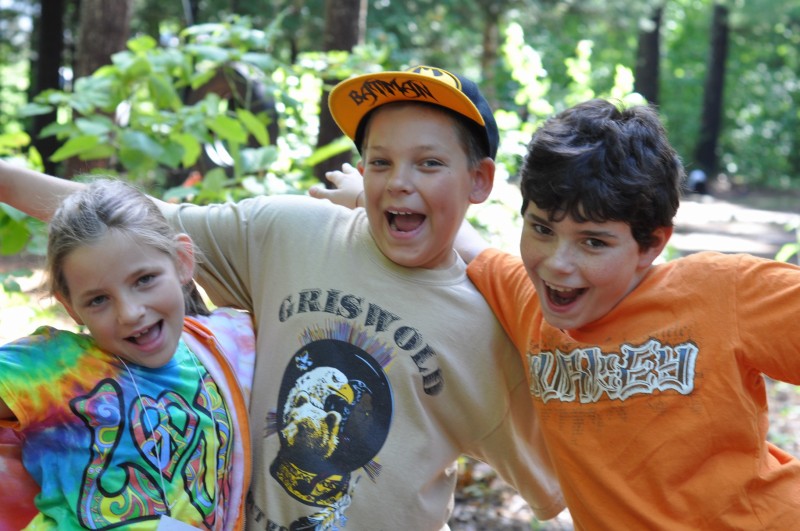 Campers! ♥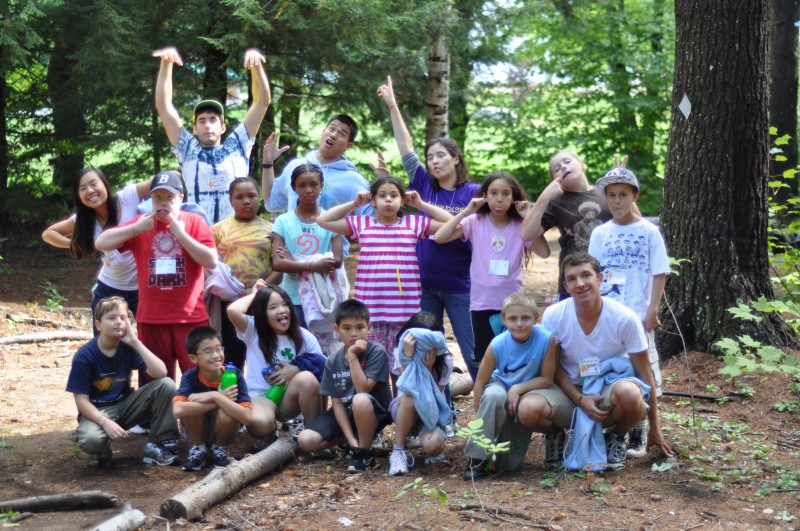 Being silly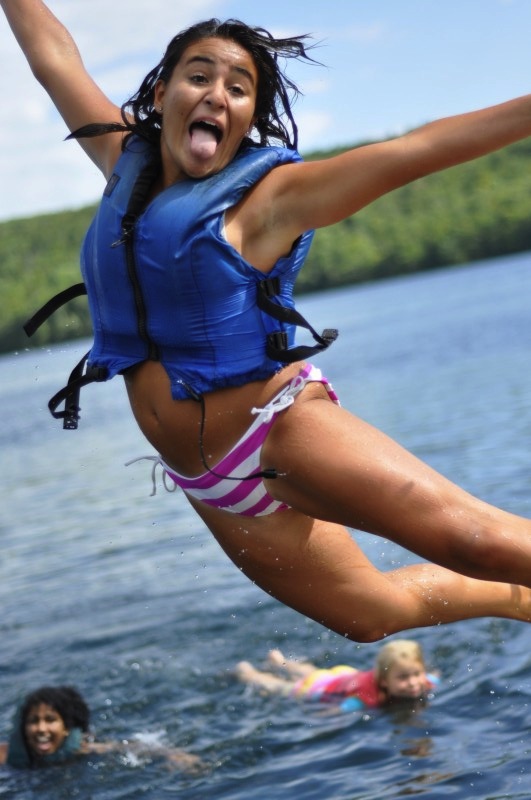 Happy!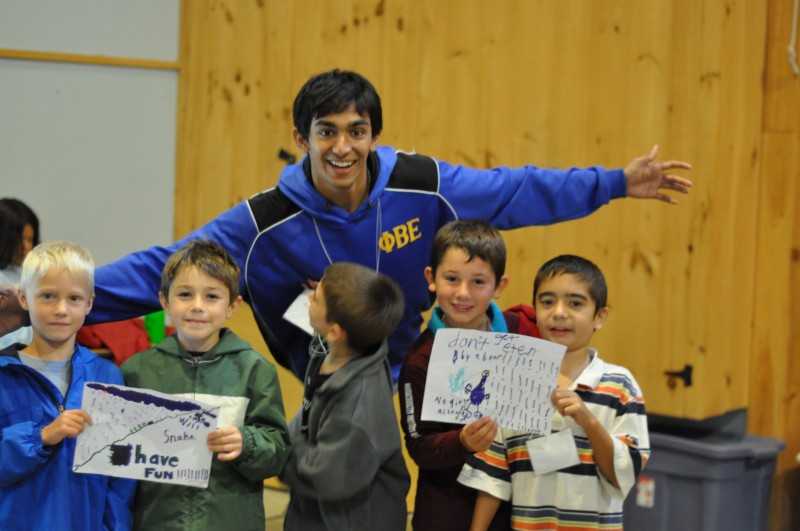 Ambar '12 with a group of young campers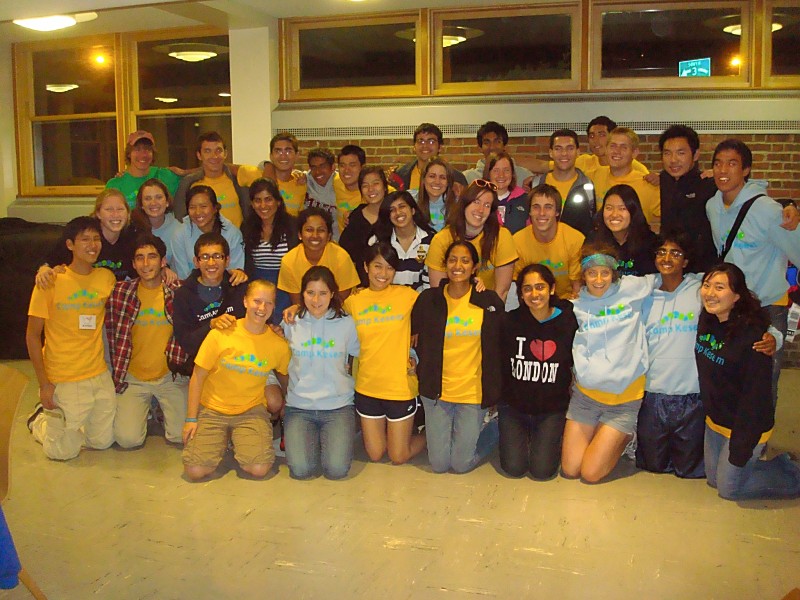 The 2010 CK-MIT Counselor Team
Ahhh, so many memories :)
In case any of you are interested in donating, you can donate online here, and if you have any questions, you can send an email to [email protected] – or drop me a line at [email protected]. I love talking about CK, and I seriously cannot wait for Camp in August.
Okay, now back to packing for my flight back to Boston tomorrow. Peaceee.
3 responses to "Back to Boston"