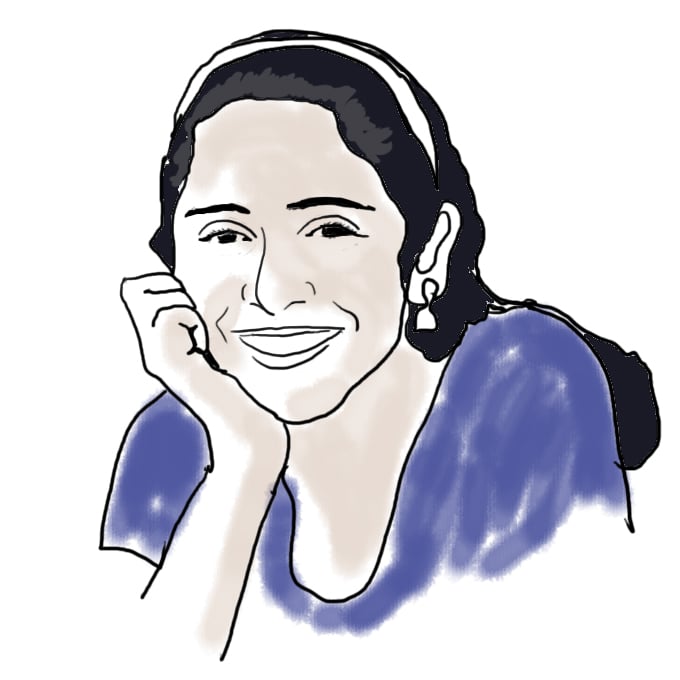 If you go to school in Missouri City (TX), I might see you this week!
I'm back in the U.S. of A and have recovered enough from jet lag for me to write this entry. I've spent the last 24 hours alternating between sleeping and eating – writing this will hopefully break my cycle of laziness.
So ~ my time in India is over :( No longer do I wake to the sound of roosters and step outside my door to see peacocks, cows, and stray dogs; nor do I feel the need to automatically convert between dollars and rupees and deal with discrepancies between time zones.
If you remember, the last time I wrote, I talked about my work at a tribal-rural hospital in India. Last Tuesday was my final day in Anaikatti, when I turned in my report, said my good-byes, and took a lottt of pictures with doctors and staff.
In addition to teaming up with the hospital/medical van staff in Anaikatti, I also got a chance to interact with some of the school kids in the area who were participating in an initiative called "Sandhya Gurukulam" – or "Evening School." It's essentially an after-school program that currently impacts 10,000 kids all over India. It works like this: adults volunteer to undergo a brief training course that teaches them not only how to help kids with homework but also how to engage them in songs and games. Following this training period, these adults go back to their respective communities and host these after-school programs that first give kids a chance to play and then encourages them to complete their homework and excel in their classes.
I visited two of the several Sandhya Gurukulams in the area, and the thing that impressed me the most was that all the kids were just so happy. They gave me high fives and hugs, and shook my hand, asking if I could visit again. Many of them were ranked #1 in their classes, and when asked to sing, they agreed to do so immediately. It was honestly a privilege for me to meet these youngsters.

A little blurry…but you can still see the kids' smiles :)
This coming week, I'll get to meet more new people – maybe even youu :) Along with a fellow MIT student, Alessondra, I get to visit some of the middle schools and high schools* in the Missouri City area and speak to young women about science and engineering. The program is called Women's Initiative – you can check out more info about it here. We have a pretty intense schedule – with about seven 50-minute presentations scheduled for each day. I'm happy with it though – largely because Missouri City is close enough to Sugar Land (my city) that I can spend my last week of IAP at home :)
After that, it's back to school. Boston's been dealing with a lot of snow recently. My flight better not get canceled next weekend…
*List of middle/high schools we'll be visiting: Hodges Bend Middle School, Thurgood Marshall High School, Missouri City Middle School, Quail Valley Middle School, Elkins High School, and Lake Olympia Middle School.
9 responses to "Back to School"