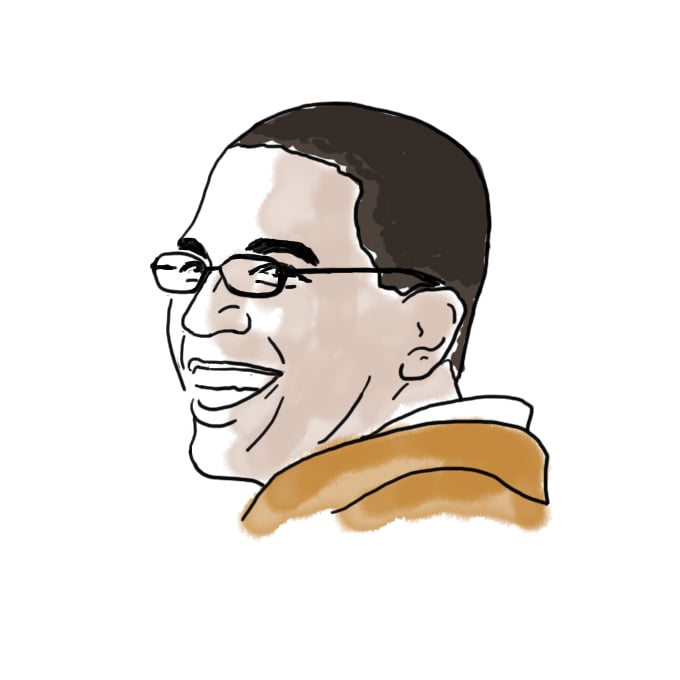 Beat It, Bump It, Spike It

by Bryan
MIT + NCAA: Two acronyms people don't normally expect in the same sentence.
I always wondered what it would be like to go to one of those really hardcore sports universities, then I had the chance to get it at MIT.
Last night, the MIT women's volleyball team defeated Bridgewater State College to advance to the semifinal of the NCAA Division III Women's Volleyball New England Regional (more details here). Now I've been to sports games here at MIT, but I've never seen Rockwell Cage that packed. People with signs, painted chests, but unfortunately no pots and pans.
I guess I have another chance to do that tonight?
HECK YEA
GO TECH!
(Some photos from the game)
7 responses to "Beat It, Bump It, Spike It"