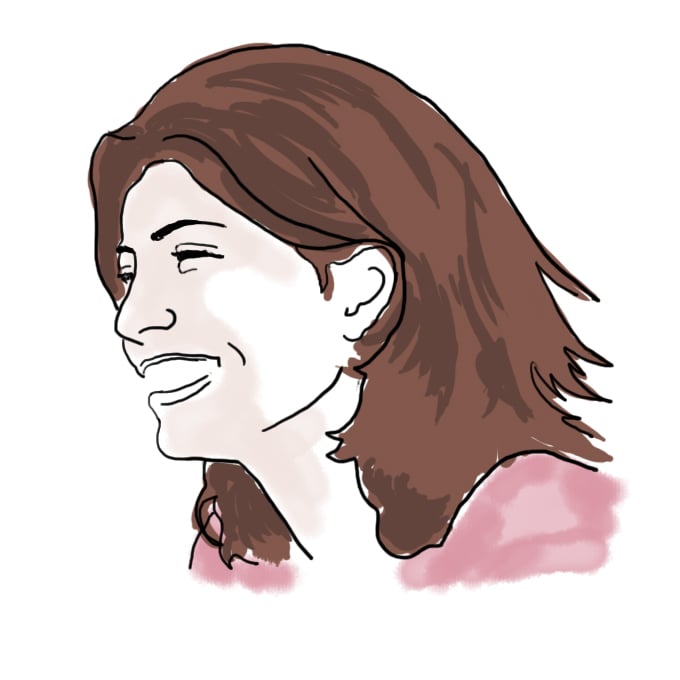 Bermuda, Jaimaica, oooh I want to take you to…

by Melis A. '08
One week of fun in the Dominican Republic
Hola amigos! I just got back yesterday from a week of R&R in the Dominican Republic. It was our third visit (click here to see last year's entry) to the Club Med in Punta Cana and everything was wonderful except for a brief run-in with Hurricane Ernesto on our second to last day. The hurricane was pretty far from us, so it only ended up raining for about two hours!
Hurricane aside, the resort is designed to keep you constantly busy with activities, mingling, or eating. There's even a circus school, Mitra! I went on the flying trapeze last year but this year I was just too busy/lazy. Despite that, I played a lot of tennis and it was my basically the first rigorous exercise that I've done this whole summer. It was far too easy to continually ignore the gym while reciting the excuse that I have to study. But now, hopefully, I'll resume exercising in MIT's beautiful Zesiger Center (a.k.a. the Z Center) or by Memorial Drive.
Of course, I wore my MIT hat everywhere. On just our second night there, when I was introducing myself at dinner I said I was from Boston and one of the people at the table asked if I was that girl who went to MIT. Haha, 2,000 people at the resort and news traveled fast. I also met an MIT alum (Class of '83) and a few prospective students.
Anyway, here are some pictures.
Flying into the Dominican Republic:

Getting closer to the beach:

Wahoo, finally at the beach!: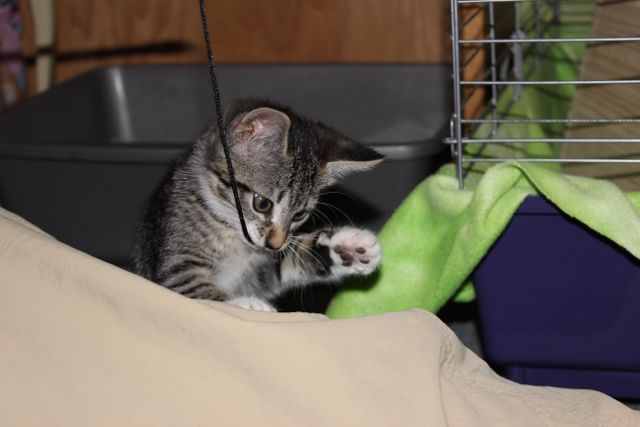 Me, my dad, and my sister:

Yummy French desserts:

Sandy the turtle:

Another shot of the beach:

Flying over the Bahamas:

Ft. Lauderdale:

3 responses to "Bermuda, Jaimaica, oooh I want to take you to…"