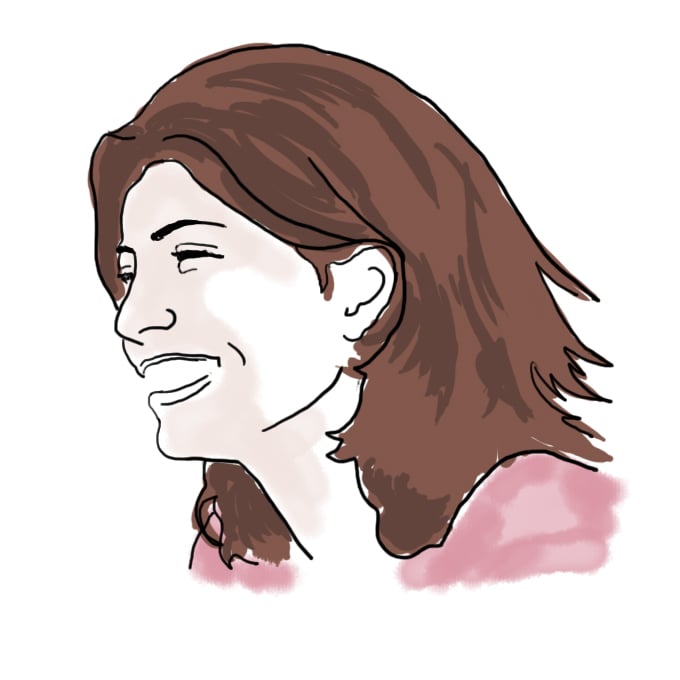 Biodiesel@MIT: Turning trash into black gold

by Melis A. '08
A student group called Biodiesel@MIT has just won the grand prize of $25,000 in the GE / mtvU Ecocollege Challenge.
On Wednesday, 70 degree weather spurred MIT students to sport cute sundresses, flip-flops and shorts. Today, we are in the midst of a winter storm, with accumulations of 5 to 8 inches of snow expected. Meanwhile crude oil reserves are drying out, glaciers are melting, and the world's supply of fresh water is waning. There are several natural reactions to these calamities: pretend it's not happening, accept defeat, or try to make changes that will impede this global energy crisis from spiraling out of control. A small group of MIT undergraduates forming the group Biodiesel@MIT chose the latter option, and they were awarded the grand prize of $25,000 in the GE / mtvU Ecocollege Challenge (www.ecocollegechallenge.com). The prize also includes an Earth Day celebration, featuring a performance by Angels and Airwaves.
Biodiesel@MIT has developed a unique solution to lowering carbon dioxide emissions and reducing fuel costs at MIT. Their plan is to convert used vegetable oil from MIT dining halls into biodiesel that can fuel MIT's shuttle buses. The money will be used to purchase a solar-powered biodiesel station to make their dream of turning trash into treasure a reality.
On-campus dining locations generate approximately 5,000 gallons of used vegetable oil (UVO) annually. Currently, MIT must pay $1.10 a gallon to get rid of this oil, which is used to deep-fry the French fries and onion rings that college students love ever so much. Instead of wasting this byproduct, Biodiesel@MIT wants to convert the UVO into biodiesel using methanol and potassium hydroxide, then add some petro-diesel to create a blended fuel that can be used in MIT's shuttles. Approximately $15,000 of the prize money will go towards buying the solar-powered biodiesel station. Their goal is to have the system operating by summer 2007.
The group hopes that this project will not only lower campus emissions and energy costs, but also will serve as a teaching tool, since MIT students will be responsible for implementing the plan. Matt Zedler, a senior in Mechanical Engineering and one of the project's organizers, recently said, "Recycling used vegetable oil on MIT's campus represents an initial stride toward more sustainable campus operations, and I feel the level of support for this project from the students and administrators in the MIT community is a clear indicator of the desire for such on-campus greening projects now and in the future."
It is thrilling to see Biodiesel@MIT gain the recognition that they deserve. If you are interested in seeing more examples of MIT students making an impact on their community and world, keep your eyes open for the Spring 2007 issue of the MIT Undergraduate Research Journal. It will be published around May 8 and features an article about Biodiesel@MIT, written by Matt Zedler, along with other outstanding student projects.
21 responses to "Biodiesel@MIT: Turning trash into black gold"