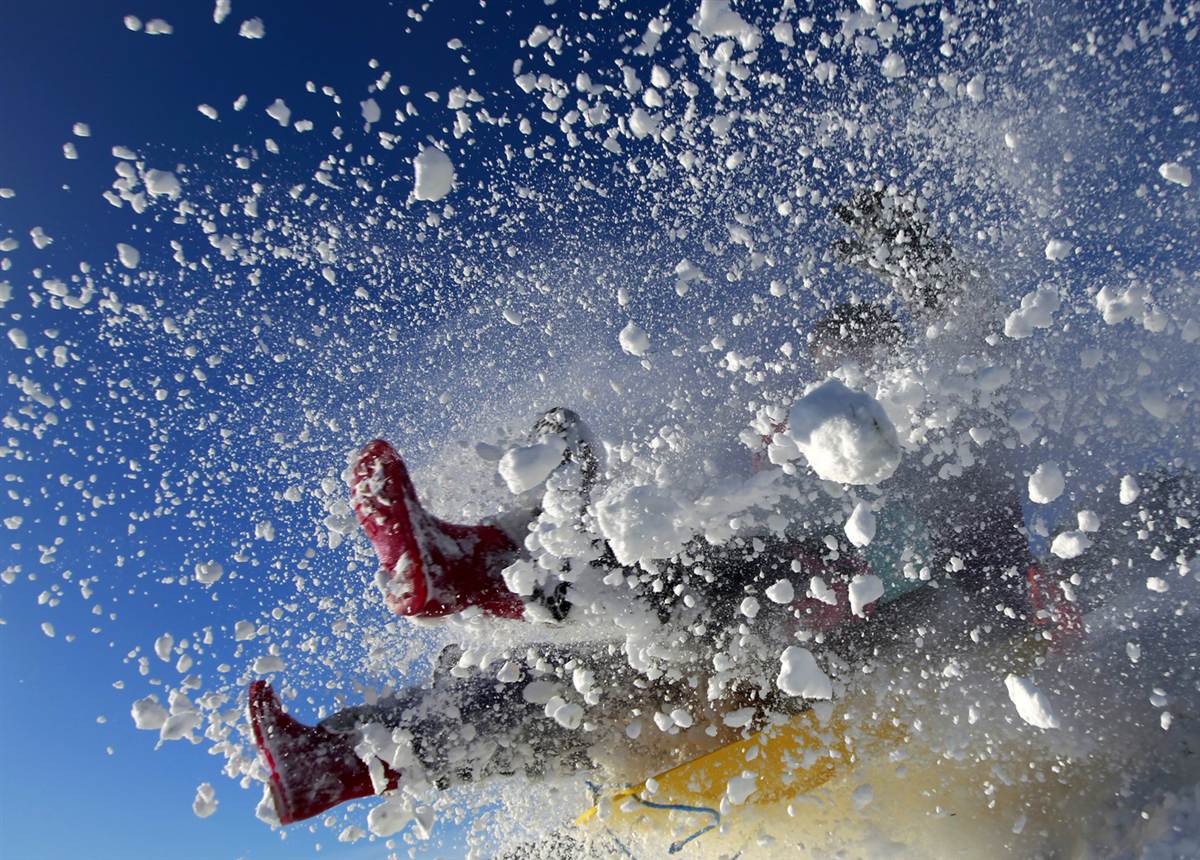 MISTI is pleased to announce the launch of its eleventh country program, MIT-Chile. With generous support from the Chilean Ministry of Economy, Development and Tourism, MIT-Chile will create opportunities for MIT faculty and students to connect with research and innovation in Chile.
The MIT-Chile Program will match MIT undergraduate and graduate students with internships and research in Chilean companies and labs. Opportunities are available for 2012 in fields such as engineering, physics, astronomy, biology, urban studies and planning, architecture, energy studies, finance and many others as well. Students will prepare for their internships through courses in Spanish language and customized training sessions on Chilean culture and society developed by MISTI staff, which will be facilitated during the spring semester.
With a population just under 17,000,000 and one of the world's highest economic growth rates, Chile is a very important country for research and innovation. The capital, Santiago, is home to the country's most important universities and research laboratories, as well as headquarters for multinational companies, such as LAN, CODELCO, Molymet, and Arauco. The region around Santiago is considered wine country, where vineyards are cared for and some of the world's best wine is produced. Northern Chile, at Las Campanas observatory, houses twin Magellan telescopes, considered to be the best natural imaging telescopes in the world; further north, in the Atacama Desert are located the most powerful network of radio telescopes. Chile's long tradition of aquaculture, agriculture and natural resource engineering is focused heavily in areas south of Santiago. Although 2,600 miles long, innovation, technology, engineering and science is happening in all parts of the country.
MIT's primary international program, MISTI is a pioneer in applied international studies. Each year, the program places nearly 600 MIT students in professional internships and research with its network of leading companies, universities, research institutes and NGOs around the world. In addition to Chile, MISTI has programs in Brazil, China, France, Germany, India, Israel, Italy, Japan, Mexico and Spain. The program is a part of the Center for International Studies.