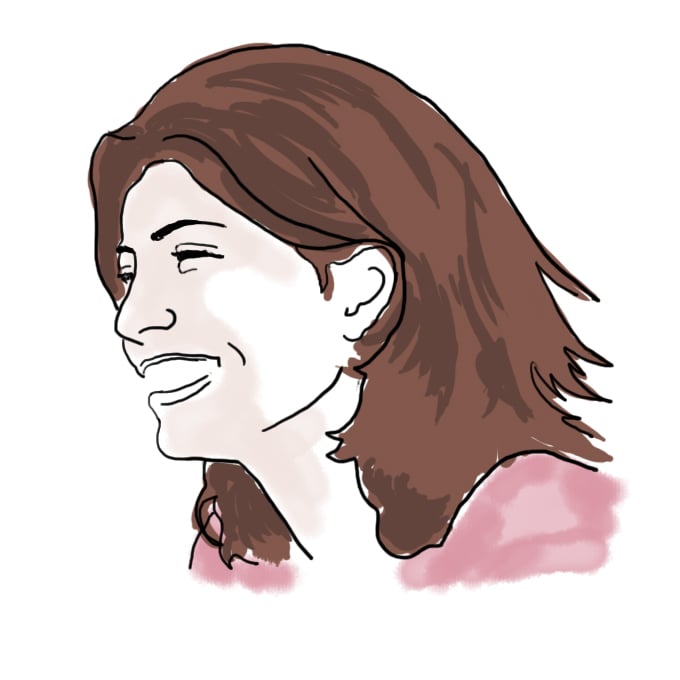 Bryan Owens: Developing bioreactors

by Melis A. '08
An interview with fellow blogger, Bryan Owens, to find out more about his awesome UROP at MIT's Biotechnology Process Engineering Center!
Drug discovery is a difficult and expensive process. The approximate average Research & Development cost of one drug is around $850 million. Pharmaceutical companies are facing enormous pressure to cut cost and increase efficiency.
Bryan Owens (check out his blog at bryan.mitblogs.com), a junior working at MIT's Biotechnology Process Engineering Center (BPEC), is currently developing a bioreactor that may potentially be used to accelerate the process of drug development. He is incorporating his Mechanical Engineering and Biology majors, along with his Biomedical Engineering minor, to create a device with the capability of culturing very small pieces of 3D tissue. The goal of the project is to design a high-throughput device that cultures pieces of tissue in situ.
Bryan has been working on two aspects of this project. The first aspect involved designing a support scaffold that was symmetrical in order to reduce the need for aligning multiple parts of the device. Right now, his main focus is characterizing the various features of the device, especially the valves, to reduce its pulsatility. Reducing the pulsatility allows the cells to experience as close to a constant flow rate as possible. Also, they are testing the device using liver cells, since liver over-toxicity is one of the major reasons why drugs are not approved by the FDA. If the tests that determine if drugs cause the liver to face over-toxicity are made more efficiently, then the development of effective drugs will occur much faster. Bryan plans to continue working on this project over the summer, to further characterize the device and examine how changing certain values on the device affect the protein production of the cells.
Bryan has been at the BPEC for six months and found out about this UROP opportunity by sending email to professors whose research sounded interesting. He has had a very good experience so far, and says his most memorable experience actually occurred when they were redesigning the device. "We were having a really hard time getting fluid to flow, but one day, we were testing the device with some water and the flow was so good that it squirted me in the eye," he says. He loves talking to other people about his project, and knowing that one day his research will benefit many people.
UROPs are a big time commitment, but one can tell by glancing at his list of extracurricular activities that Bryan is really taking advantage of his time here at MIT. He also participates in the Undergraduate Association, the MIT 50K competition, the Biomedical Engineering Society, AWS, Zeta Beta Tau, and he is a Discover Biology FPOP Coordinator.
His UROP advice to prefrosh is to be open-minded when you're looking for a UROP at MIT: "There's a lot of research going on here, and sometimes it's good to try something new and different because you never know what you might learn." He stresses that MIT is filled with interesting people, classes, research, and activities, and "there's never a dull day at the Institute."