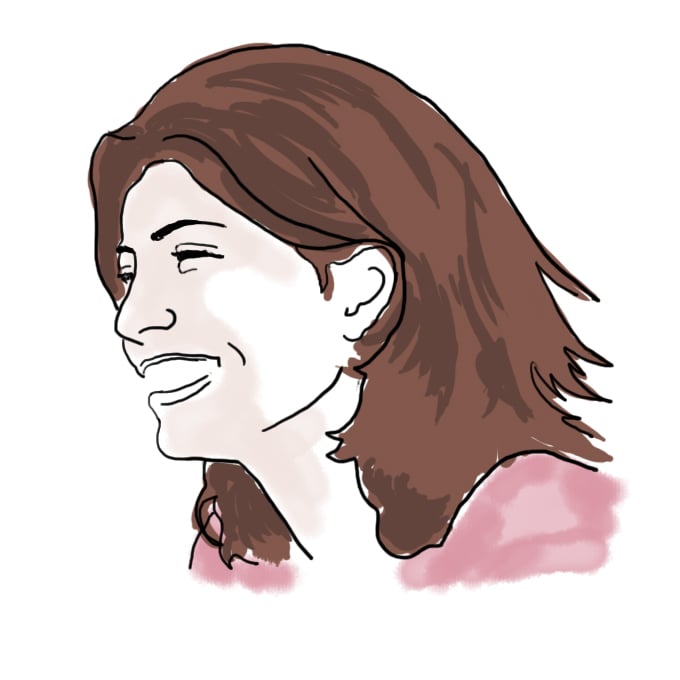 Combining the Arts and the Sciences

by Melis A. '08
Some of the best science writing is happening at MIT. Find out how to get involved.
If you can't explain something simply, you don't understand it well.
Most of the fundamental ideas of science are essentially simple, and may, as a rule, be expressed in a language comprehensible to everyone.
Everything should be as simple as it can be, yet no simpler
Albert Einstein
Ever heard of Alan Lightman? He's one of the most famous professors at MIT, with a unique talent for both writing and astrophysics. Perhaps you have heard of some of his books: Einstein's Dreams (1993), Good Benito (1995), Dance for Two (1996), or Reunion (2003). In 2002, he cofounded the MIT Graduate Program in Science Writing and is now an adjunct professor.
Last Thursday, I attended a Science Journalism panel sponsored by the MIT Careers Office. The panelists were:
– Phil McKenna, who received his Masters in Science Writing through the program that Lightman established.
– Joe McMaster, a NOVA producer and Knight Fellow (a program that allows journalists to spend nine months immersed in MIT science classes)
– Gita Dayal, who graduated from MIT in 2001 from Brain and Cognitive Science and Comparative Media Studies. She is now a freelance journalist and teaches science journalism at Fordham University in New York City.
It was an interesting panel where the speakers shared their insights about the ins and outs of being a science journalist. I went there just to get a feel for what a career in science journalism would be like.
Even at the undergraduate level, there are plenty of opportunities to learn about science writing. One of the (many) graduation requirements is to get a "concentration" in the Humanities, Arts, and Social Sciences (HASS). Basically, you can pick three or four classes in one of the following subjects:
American Studies, Ancient and Medieval Studies, Anthropology, Archaeology and Archaeological Science, Black Studies, Comparative Media Studies, East Asian, Studies, Economics, Ethnic Studies, Foreign Languages and Literatures (Chinese, ELS, French, German, Japanese, Spanish), History, History of Art and Architecture, Labor in, Industrial Society, Latin American Studies, Linguistics, Literature, Middle Eastern, Studies, Music, Philosophy, Political Science, Psychology, Religious Studies, Russian Studies, Studies in International Literature and Cultures (SILC), Science, Technology, and Society (STS), Theater Arts, Urban Studies, Visual Arts and Design, Women's Studies, and Writing.
I chose to concentrate in Science Writing. In Spring 2006, I took an Introduction to Technical Communication (21W.732) class that focused on Perspectives on Medicine and Public Health. We had several major writing assignments, including a narrative essay, critical review, review article focused on a public health issue, and final report on the same topic. We also got to read a lot of really good articles from the New England Journal of Medicine and Annals of Internal Medicine.
Last Fall, I took a Science News Writing (21W.778) class taught by B. D. Colen, a Senior Communications Officer at Harvard and former writer, editor, and columnist for The Washington Post and Newsday. He offered a wonderful insider's perspective and spoke very frankly about the ethical and practical challenges of American journalism. We had many opportunities to practice writing news stories under time pressure, through frequent in-class assignments. Additionally, we interviewed and wrote stories about two Harvard scientists and their cutting-edge research.
This semester I'll be taking a Science Essay class. Should be fun =)
Is anyone interested in Science Journalism? Questions about HASS concentrations?
11 responses to "Combining the Arts and the Sciences"