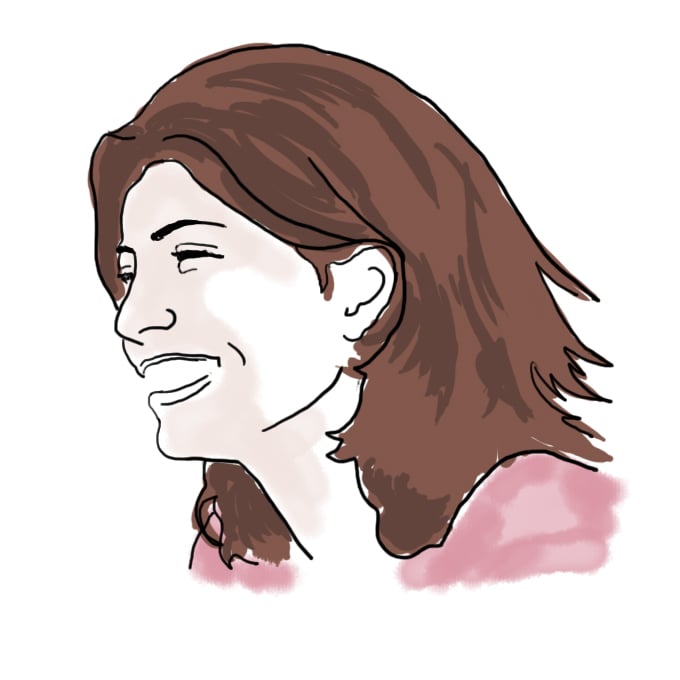 Come to AXO Lip Sync tonight to see some of your friends... "remember when????"

Do you want to relive your favorite pop culture moment?
Do you enjoy watching your lab partner/roommate/secret crush/pset buddy/TA reveal hidden talents?
Do you long for opportunities to support a good cause while being entertained?
If you answered yes to any or all of the questions above, buy a ticket to AXO Lip Sync!
WHEN: Saturday April 29th, 8PM (Doors open at 7:30)
WHERE: Johnson
COST: $6 in advance, $7 at door
WHY: To support the Cambridge YWCA, and because Lip Sync-ing is awesome
All proceeds from the event will be donated to the Cambridge YWCA. "The YWCA of Cambridge has grown to become the largest residential facility for women in the city. We provide temporary and permanent housing for displaced women, homeless women and children, women with HIV/AIDS, battered women, and women recovering from substance abuse. Because our goal for all these women is that they are able to live fruitful lives outside the YWCA, we encourage them to participate in job training and educational programs."
4 responses to "Come to AXO Lip Sync!"