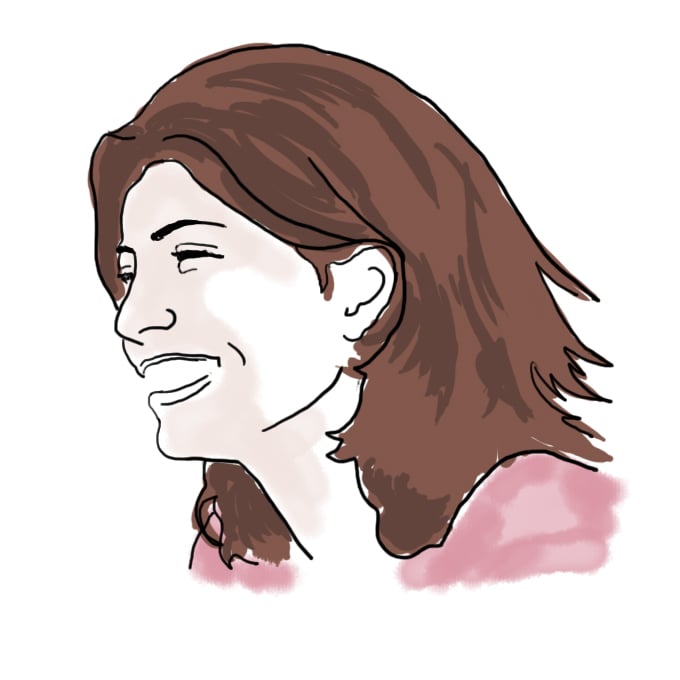 Design Squad: Pretty much the opposite of The O.C.

by Melis A. '08
A show where 8 teenagers use their engineering skills to build some really cool stuff.
As a kid, I always secretly dreamed of being on a TV show. Had there been a program like Design Squad – a new reality design competition series produced by Boston's public broadcasting station, WGBH – maybe my dream could have been realized. But alas, the show is only airing its first episode tomorrow (watch it now by clicking here).
"Eight high schoolers design and build machines — from dragsters to an automatic pancake maker — for real-life clients.
Over 13 weeks and under intense pressure, Design Squad cast members learn to think smart, build fast, and contend with an array of engineering challenges. Working in groups of four, each team has just two days to complete the project. Challenges range from converting kiddie toys into a dragster to creating moving art for a museum and designing a low-cost peanut butter machine for a women's collective in Haiti. Heeding advice from Design Squad's engineer hosts — twentysomething duo Nate and Deanne — contestants brainstorm, design, build, test, and redesign before putting their work to the test. Keeping their eyes on the grand prize — a $10,000 college scholarship from the Intel Foundation — Design Squad cast members discover that engineering can make anything possible." – WGBH website
Since one of the hosts of the show, Nate Ball, is an MIT student and this is National Engineering Week, there was a sneak preview of the show today in the largest lecture hall in the Stata Center. Not only was the audience packed with parents, children, and students, but almost the entire cast was also in attendance. (Oh, and one of the high school students on the show was admitted to MIT early action, so maybe she'll be your classmate next year!)
Nate is currently getting his Masters at MIT and he graduated last year with a B.S. in Mechanical Engineering. I had the opportunity to work for him for a while, since we are both in the BioInstrumentation Lab. In other exciting news, he just won the $30,000 Lemelson-MIT Student Prize for inventiveness. His inventions include a Lorentz-force actuator that is being used in the lab's needle-free injector and a powered rope ascender (climbs a 30-story building in 30 seconds!)
If you're interested, the show will be airing Saturday at 11:30 am on WGBH. Afterwards, you will be able to watch episodes on the website: http://www.pbskidsgo.org/designsquad.
29 responses to "Design Squad: Pretty much the opposite of The O.C."