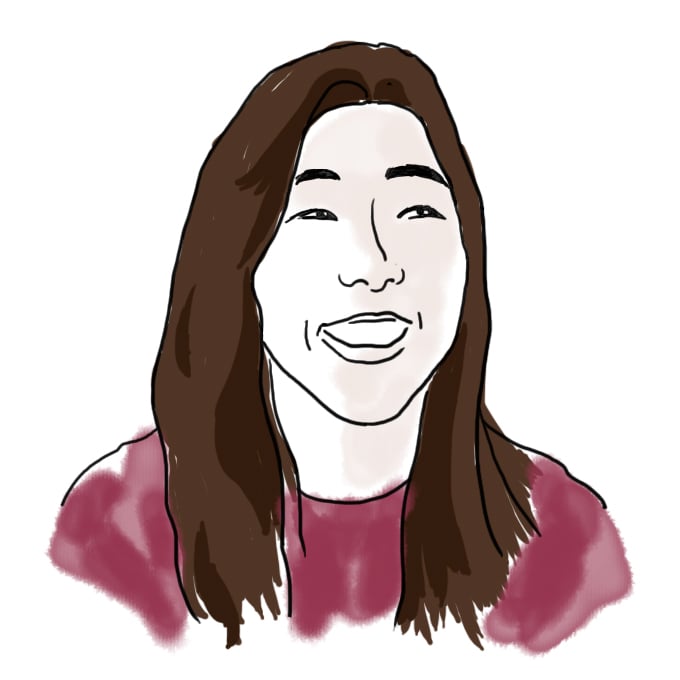 Donate for Eric and Ann Whalley

by Jess K. '10
Please give to support the parents of a 2010 alumni, both victims of the bombing, at http://bit.ly/whalleyrecovery.
Hi everyone,
The short version is this: please give anything you can to support the parents of a 2010 alum, who were both victims of the bombing and are both in serious condition, at http://bit.ly/whalleyrecovery.
My name is Jess Kim, and I'm a 2010 alum. I've tried to make sense of the tragedy that happened in Boston this Monday, knowing full well that that may never happen. My heart is broken for Boston and the victims of this horrifying tragedy. This post is about two particular victims – the parents of a good friend of mine, and a fellow MIT alum, Rich Whalley '10.
On Monday evening, Rich posted on Facebook that his mom and dad had been at the finish line and he was unable to locate them. He had seen his a photo of his dad in the news reports of the bombing but had heard nothing about his mom (warning: graphic images ahead). We called every hospital in the Boston area until we were able to find them at two separate facilities; since then, these have been very long and tiring days. Ann is now stable but has numerous severe external wounds. Eric, on the other hand, was hit by shrapnel that entered through his eye; as a result, he has sustained severe brain trauma and will need several follow-up surgery, including a neurological operation later this week. Their family has a long, hard road ahead of them together as they recover from this awful tragedy. We've set up a recovery fund to ease some of that burden, and much of the MIT community has already rallied around the Whalleys to show their support. Anything you could give would be greatly appreciated, and please feel free to share this link: http://bit.ly/whalleyrecovery.
It's been stated previously that no one in the MIT community was hurt, but Eric and Ann Whalley are very much a part of this family. All funds will go directly to the Whalley family to help them with the expenses related to this tragedy.
Thank you very much for your love and support, and please be safe out there.
Jess