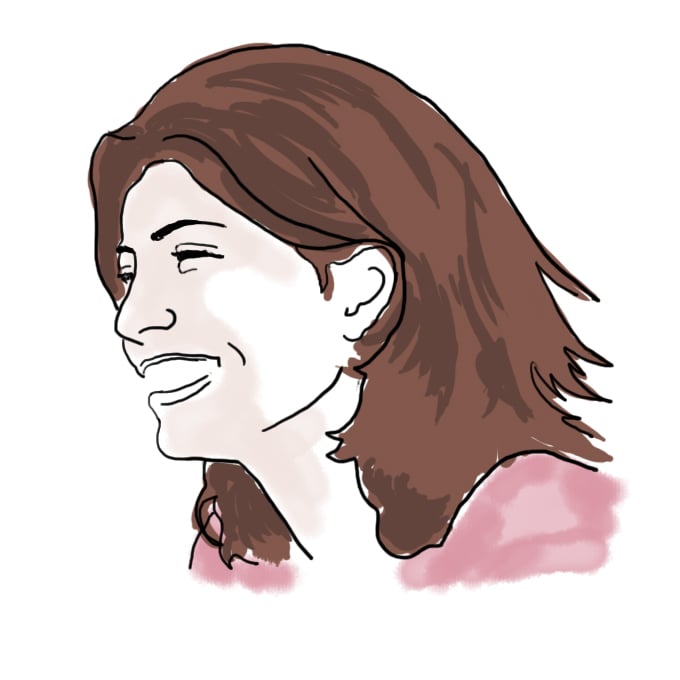 Everything in moderation…even moderation.

by Melis A. '08
How many places can you go on a four-day weekend?
Today marks the end of a four-day weekend. Traditionally, extended weekends guarantee an endless amount of free-time to catch up on problem sets, papers, and reading, but for most, they degenerate into a remarkably fun (yet, unproductive) break. The weather only aided in the inevitable procrastination, as it was 70 degrees with cloudless skies all weekend! I plotted my adventures on this map of Cambridge/Boston…hoping to find a sense of accomplishment.
a. Cambridge Community Center (CCC): I'm a member of the Boston Intercollegiate Service Organization (BISCO) and we have monthly activities at the CCC. On Friday afternoon, I went with a group of about ten MIT students to teach about fifteen kids (between the ages of 8-12) about Italy! We read them Strega Nona, taught them about Galileo and Da Vinci, spoke a little bit of Italian, and made "passports" and pasta necklaces. The kids were really adorable and had absolutely boundless energy (think what you would be like after 3 Red Bulls.) They all LOVED getting their pictures taken and one girl insisted on giving Strega Nona (the book) bunny ears while Shaye was reading it. We're still not sure why she thought that was necessary…Anyway, we all left the CCC totally exhausted but in great spirits. Next month we'll go back and teach them about France, then Spain!
b. Movie theaters behind Fenway Park: Watched The Deparated, which is a cop-drama that takes place in Boston starring Matt Damon, Leonardo di Caprio, Jack Nicholson, and Charlie Sheen. It was pretty interesting but I would not highly recommend it.
c. A fraternity, Zeta Beta Tau: Hung out and caught up on Grey's Anatomy! (Who's been watching? How ridiculous is Meredith?)
d. North End, Boston's Italian district: Went for a long stroll with my friends, Gwen. On the way there, we stopped at the North End playground to do some physics experiments (e.g. play on the swings!) The waterfront park is across the river from Charlestown, which is home to the Bunker Hill Memorial and USS Constitution. We had an amazing lunch at an Italian restaurant in the North End, followed by ice cream at the famous Mike's Pastries. We tried to walk off the 2000+ calories with a stroll through the public gardens and shopping districts.
e. Mariposa's Bakery in Central Square: Had breakfast with one of my best friends from high school, who came to MIT with me. Rumor has it that the bakery will soon include a chocolate bar! I'm not sure exactly what a chocolate bar entails, other than many varieties of chocolate, but that's enough to get me excited.
f. Cambridge Side Galleria: Shopping with my roommate at the local mall.
g. Diner in Harvard Square: Breakfast with a friend from high school.
So, clearly, there is no excuse to get bored in Boston! It's such an amazing city, with so many things to see and do. At the same time, though, it's relatively small and you can easily walk between most popular destinations. Back to work…
2 responses to "Everything in moderation…even moderation."