My favorite season has always been fall. I love walking around campus and looking at the pretty leaves, love MIT's fall-themed events, love baking cozy desserts, love comfy sweaters, and generally love all of the activities associated with fall.
When colder weather started creeping in during late September, I made it a goal to make the most of autumn by exploring Boston more than I did the first few weeks of school.⁠01 A goal that was quickly cut short because I got sick :( It turns out, though, that one of the best perks of living in Boston is how comparatively easy it is to visit new places or even new states! So far, I've been able to explore a little more of Rhode Island, Maine, New Hampshire, and Boston. 
---
Rhode Island – September 23, 2023
The Northeast Regional Amtrak sells 1-way Amtrak tickets between Boston and Providence for less than $10 on certain weekends, and my friends and I decided to go on a whim because none of us had ever been to Rhode Island before. In an attempt to maximize the time we spent there, we booked tickets that left at 6am.
I was pretty sleep-deprived the next day because I only slept for an hour, but I woke up after we stopped by a small coffee shop. Rhode Island has a similar quiet, small town feeling to my home state, Pennsylvania, so it felt nice to be in a more peaceful environment after the busyness of Boston. My friends and I wandered around Providence, visited the Rhode Island State House, and went to some local art museums.
The highlight of the trip, though, was the food. In an effort to be ~fancy~ college students and remember our first adult-ish trip, we went to a nice restaurant called Massimo for dinner where I ate the best tiramisu of my life.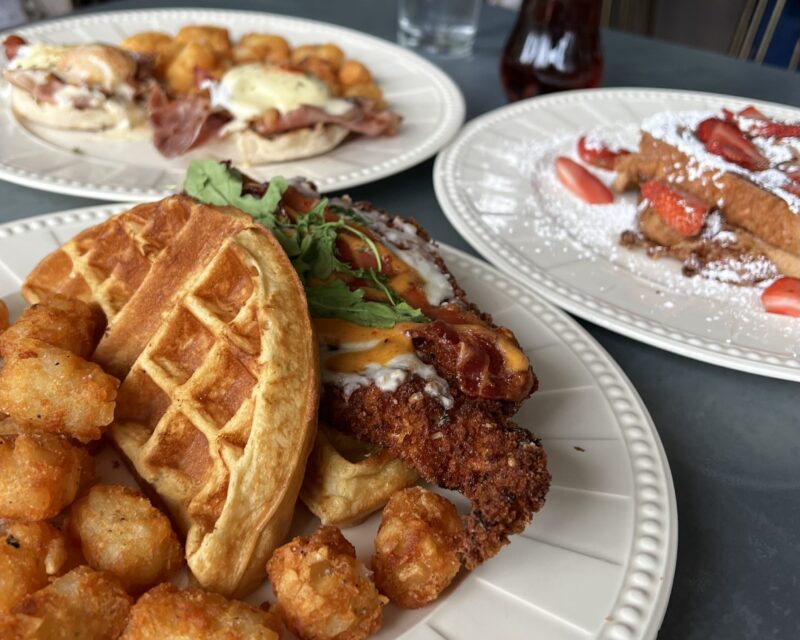 ---
Maine & New Hampshire- October 9-10, 2023
I live on floor C4 in Burton Conner, and our wonderful floor chairs⁠02 Shoutout to the C4 floor chairs, Erin and Matias, for all their planning!!! And additional shoutout to Andrew for driving us back and dealing with rental car chaos despite having a midterm the next day had the idea to do a C4 floor trip to Maine over the extended weekend! I slept for most of the drive up to Maine, but we made a stop in New Hampshire to walk the Artists Bluff Trail, which is a short 1.5 mile loop hike. It was pretty cold, but there was very, very pretty scenery of the fall foliage throughout the entire trail that made it worth it. Afterwards, we drove to the Airbnb in Maine which had a lake in the front to relax by.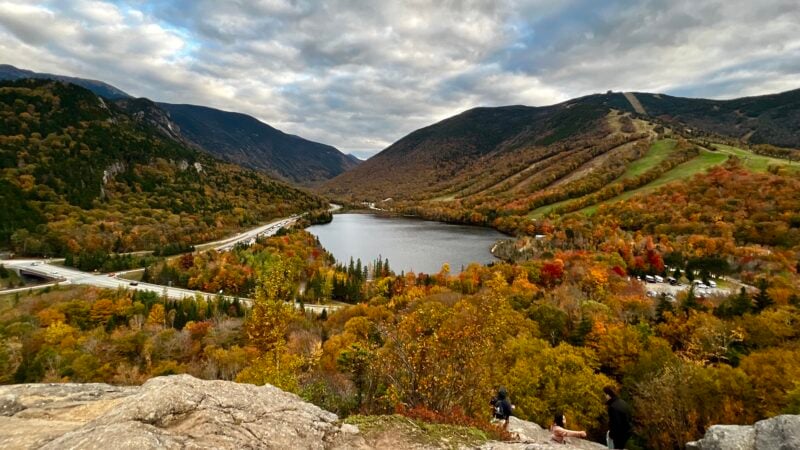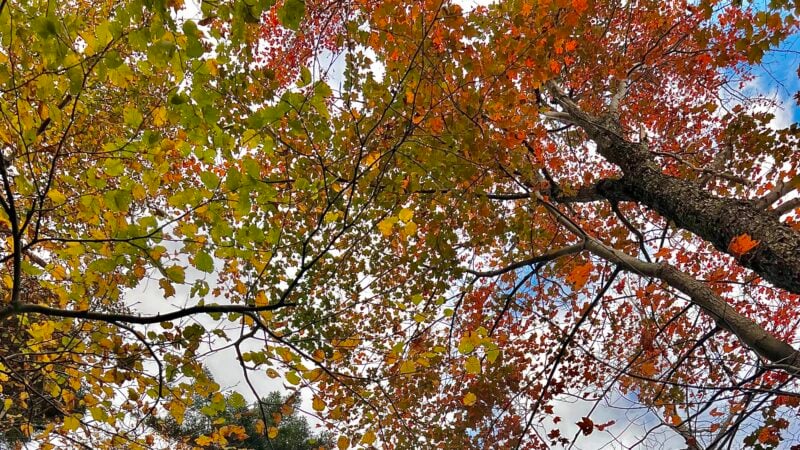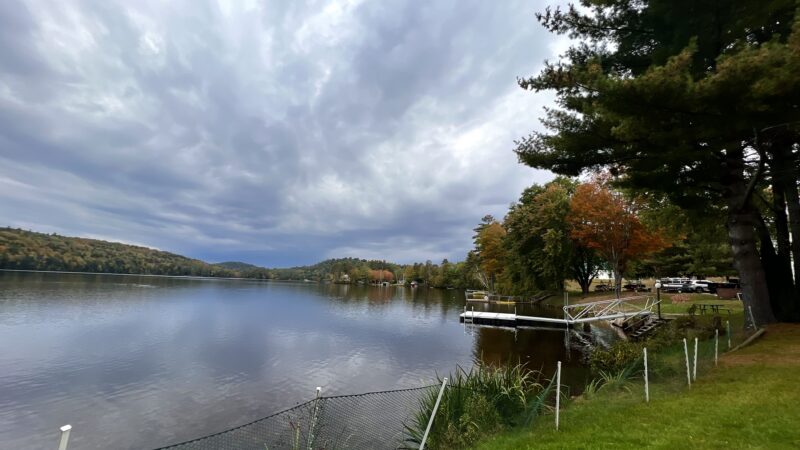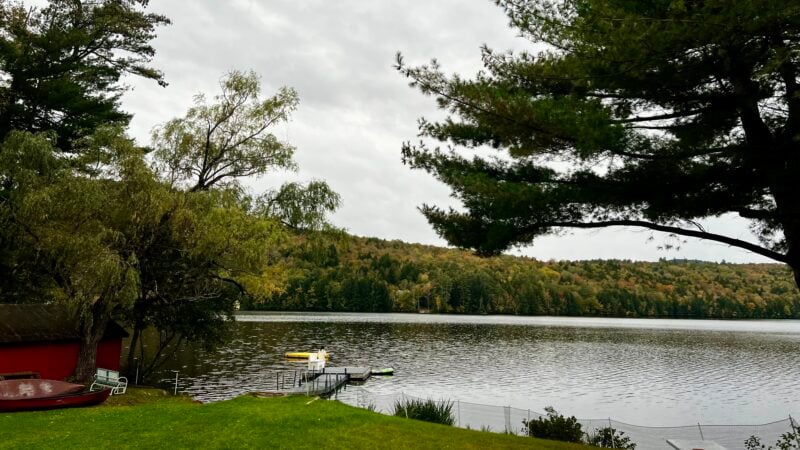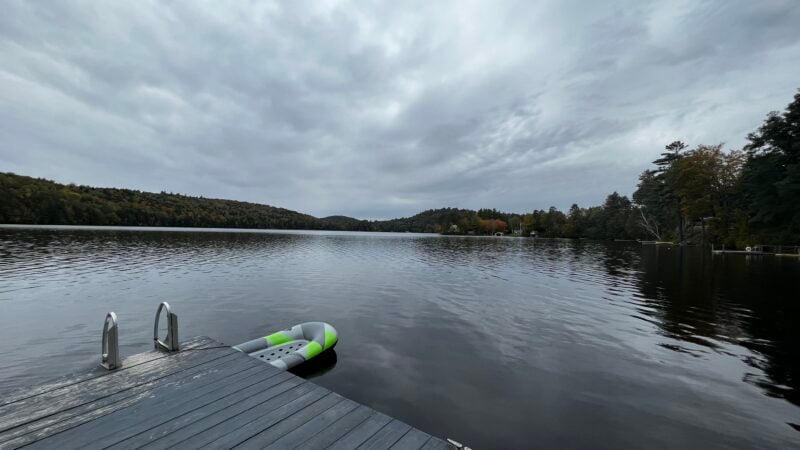 Later in the night, we also desperately tried to start a fire to roast s'mores using a variety of different methods, including (but not limited to):
Soaking a paper towel in vegetable oil
Repeatedly poking the slightly-burning firewood with a metal stick
Using a gum wrapper in an attempt to create sparks
Using hand sanitizer
Using (slightly rain-soaked) small twigs and firewood
Twisting a marshmallow roasting stick into the ground
I gave up rather quickly but some people on my floor steadily continued for hours. Unfortunately, we didn't end up starting a fire (and the lighter ran out of fluid about thirty minutes into trying). BUT, on the plus side, it was very fun, and microwave s'mores taste just as good.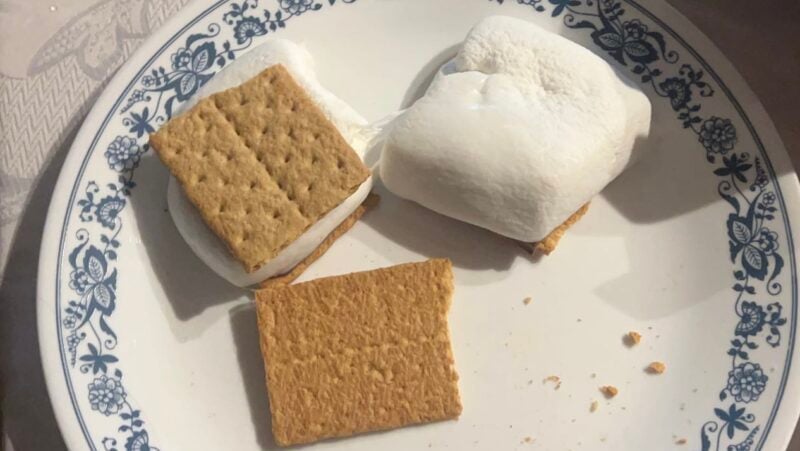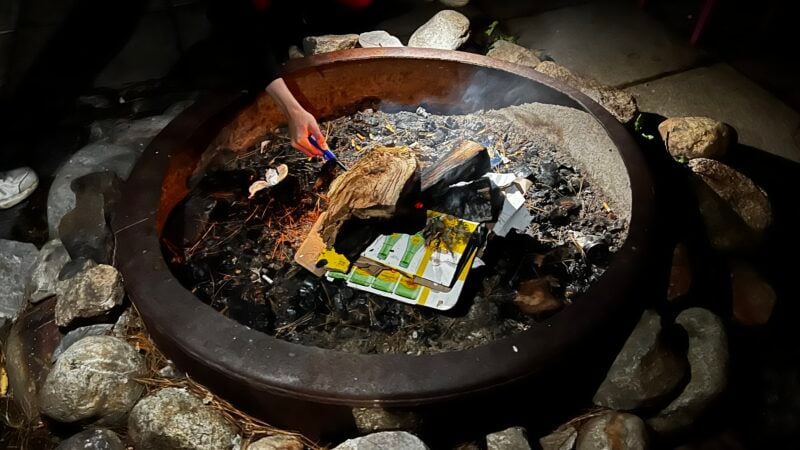 ---
Boston – October 14, 2023
Roughly one month ago, an Instagram post popped up on my feed promoting the Boston Book Festival in Copley Square. I haven't been able to read very often because of how busy the semester has gotten, but I clicked on the link and thought that it looked like a good event to take a break from studying, especially after midterms.
I met up with a friend I've known since freshman year of high school, and we went to visit the local book vendor stands around the square. One of the local authors was giving a presentation about how busy life can become within just a few days and how important it is to take a deep breath, slow down, and put your life into perspective. He had a string across the top of his booth where people could write down a response to "what makes you happy?" I couldn't take a picture of all of the answers but some of my favorites were:
"My friends <3 Thank you for your love and support"
"Knowing I made the right decision, and if I didn't, it's okay"
"Reading with a cup of tea in a fall morning"
"Playing sports with my best friends at school"
"Seeing myself become happier every day"
"My wonderful children who have devoted their careers to public service"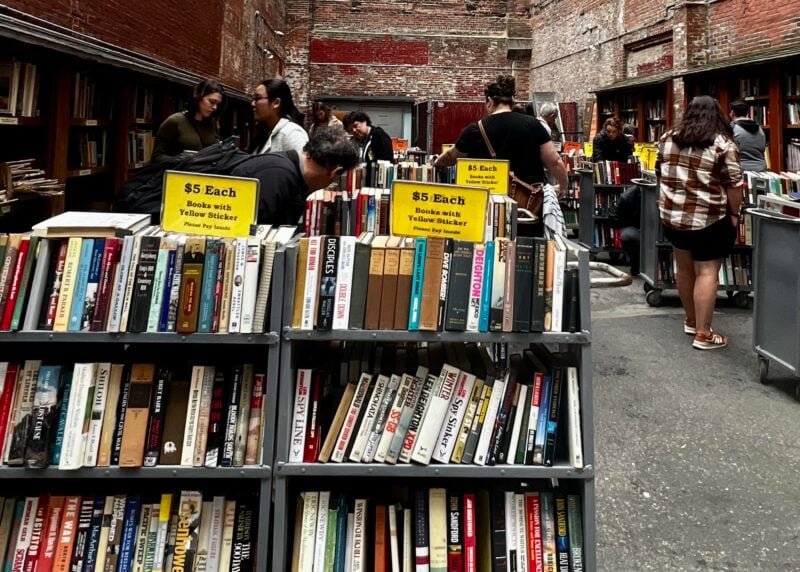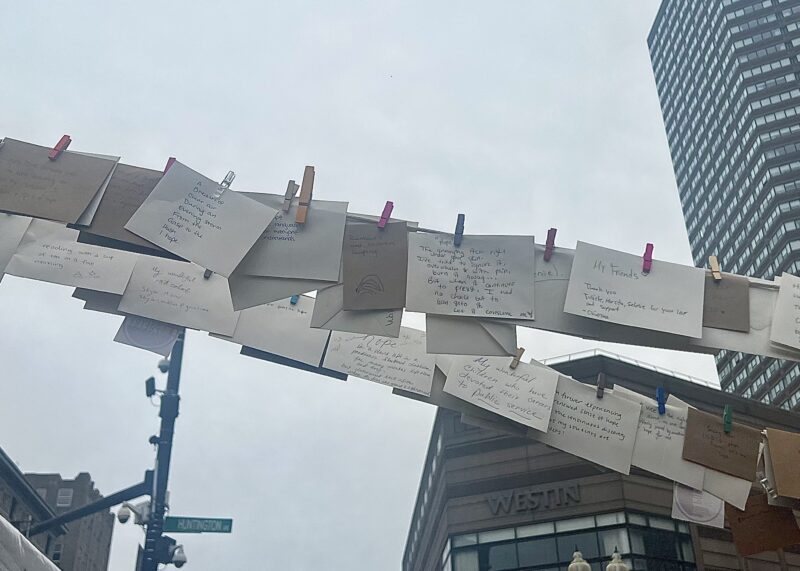 It's been a very chaotic fall—I went to my first concert⁠03 Joji! ever, found out who my sorority big⁠04 Shoutout to Abby for being the best big ever<3 is, ate lots of good apple-themed food at Apple Bake⁠05 Apple Bake is a Burton Conner tradition where residents submit apple-themed dishes and artwork 2023, started new hobbies, and visited lots of old and new friends. I also have a lot of other activities I want to do⁠06 Painting fall scenery, stargazing, hosting friendsgiving... the list goes on before the snow starts to come!
Fall was also admittedly a stressful time since classes started to pick up, and I started worrying about my classes more⁠07 A longer blog for another time often, but I agree wholeheartedly with the local author: sometimes, it's better to slow down, take a deep breath, and enjoy the journey.
🍂˚ ༘ ೀ⋆。˚☕️