i woke up this morning and it was COLD.
i checked the weather. lo and behold — snow was finally upon us!!!!
at 3 pm i walked to laverde's⁠01 grocery store in the student center to pick up some snacks. apparently they sell hot chocolate bombs???? i saw them and was immediately seized by the need to try them, even though i've probably seen too many hot chocolate bomb fails on the internet. (they ended up being pretty good.)
i didn't have gloves, so by the time i got back to the green building i felt like my fingers were about to fall off. but it still wasn't snowing.
around 4 pm daniel called me.
daniel: "where are you right now?"
me: "i'm in the green building! what's up?"
daniel: "*unintelligible*"
me: "huh????"
daniel: "i said *unintelligible*"
me: "….what?"
daniel: "IT'S SNOWING. COME OUTSIDE TO SEE THE SNOW."
me: "OH!!"
a few minutes later we were all outside trying to catch snowflakes on our tongues. except for daniel, because apparently he tried to do that in allston and almost threw up because of the smog.
but!!! there's snow!!! it makes my little midwestern heart very happy. here are some pictures, plus a few other cute wintery things: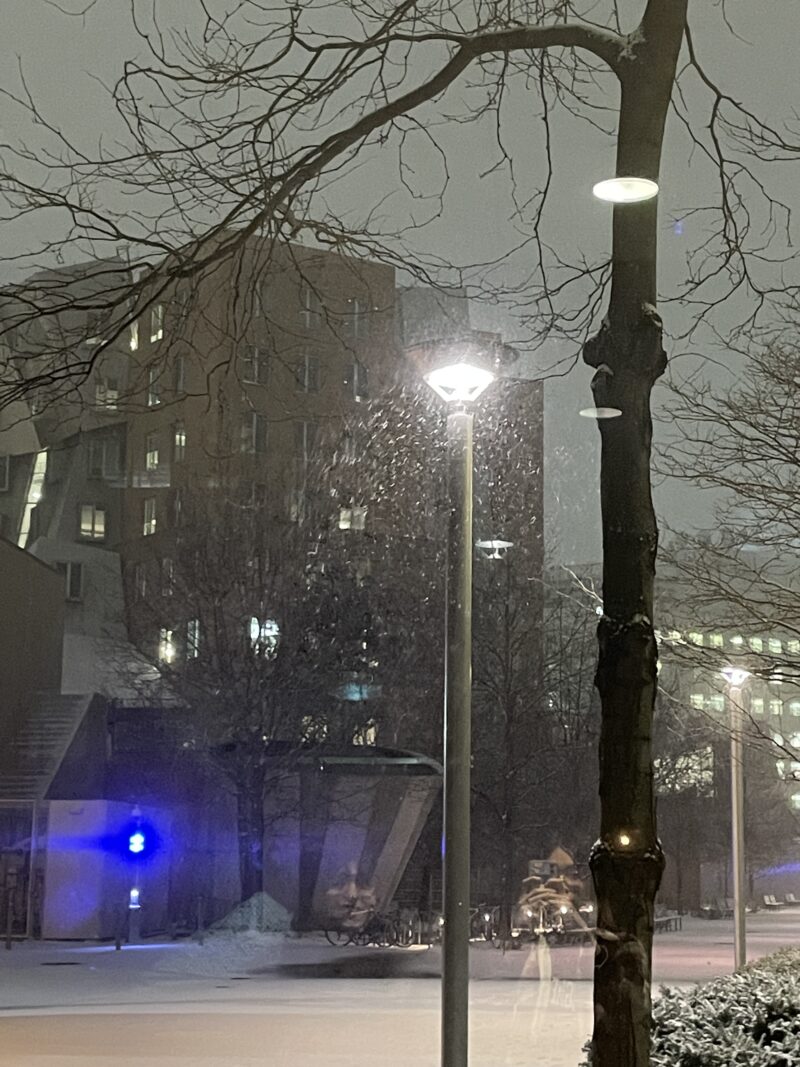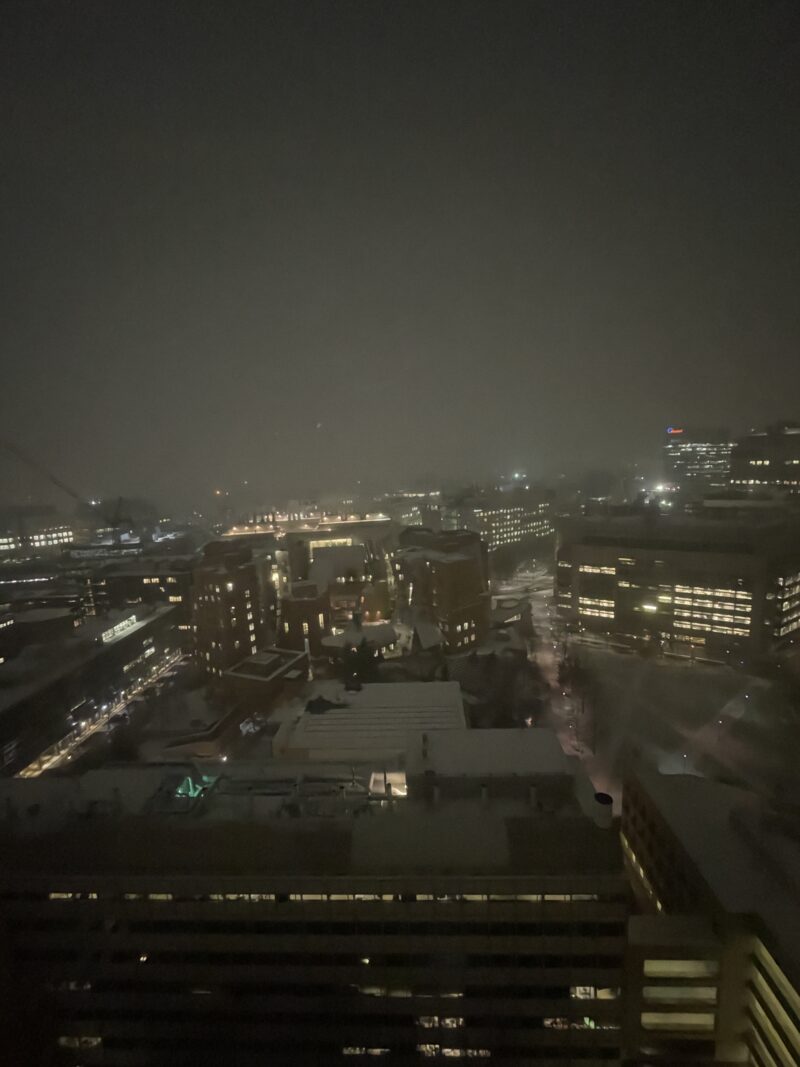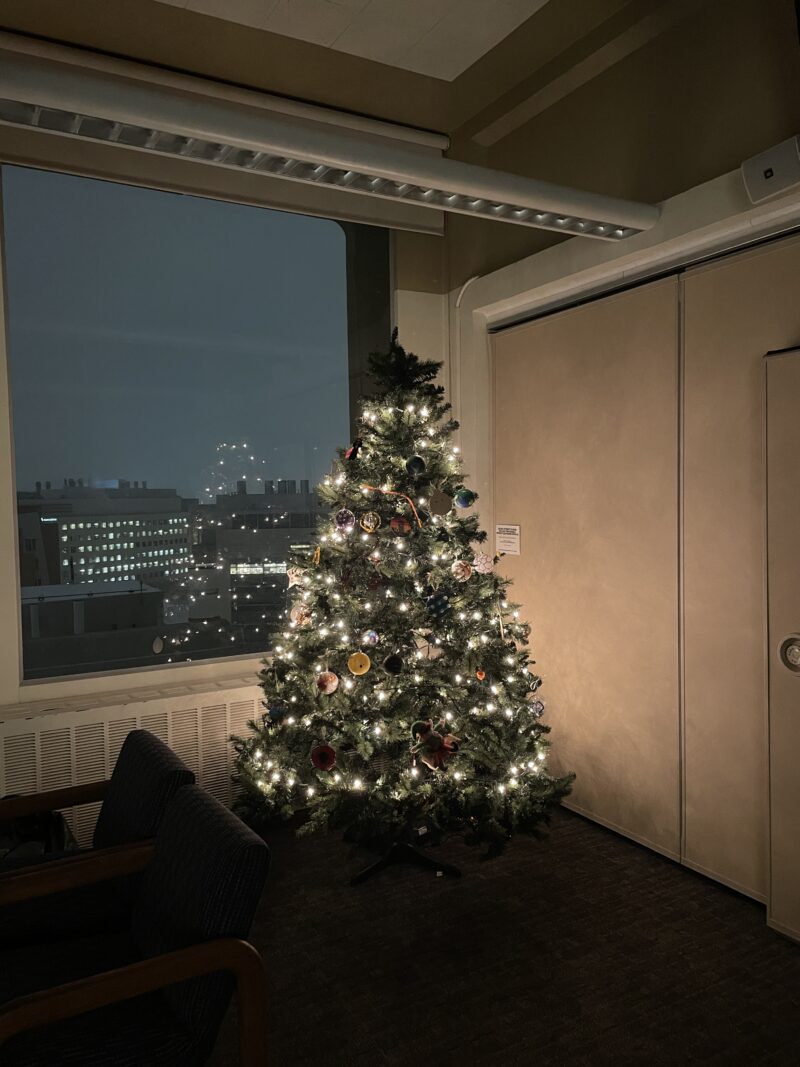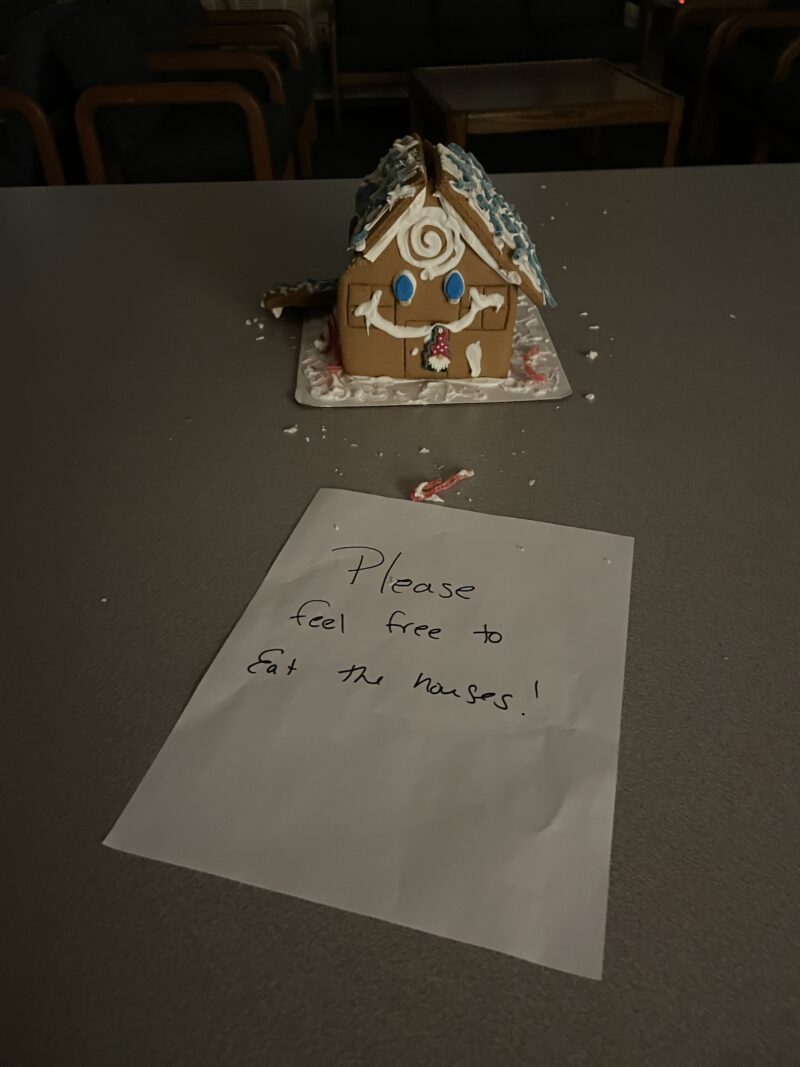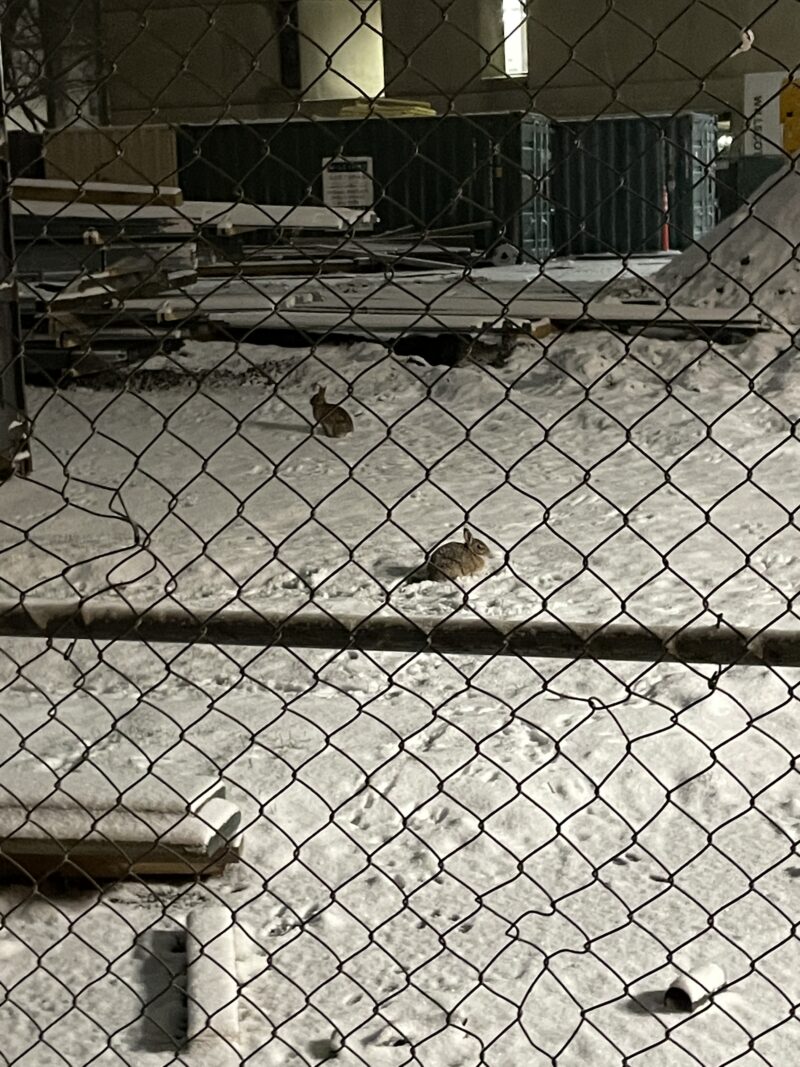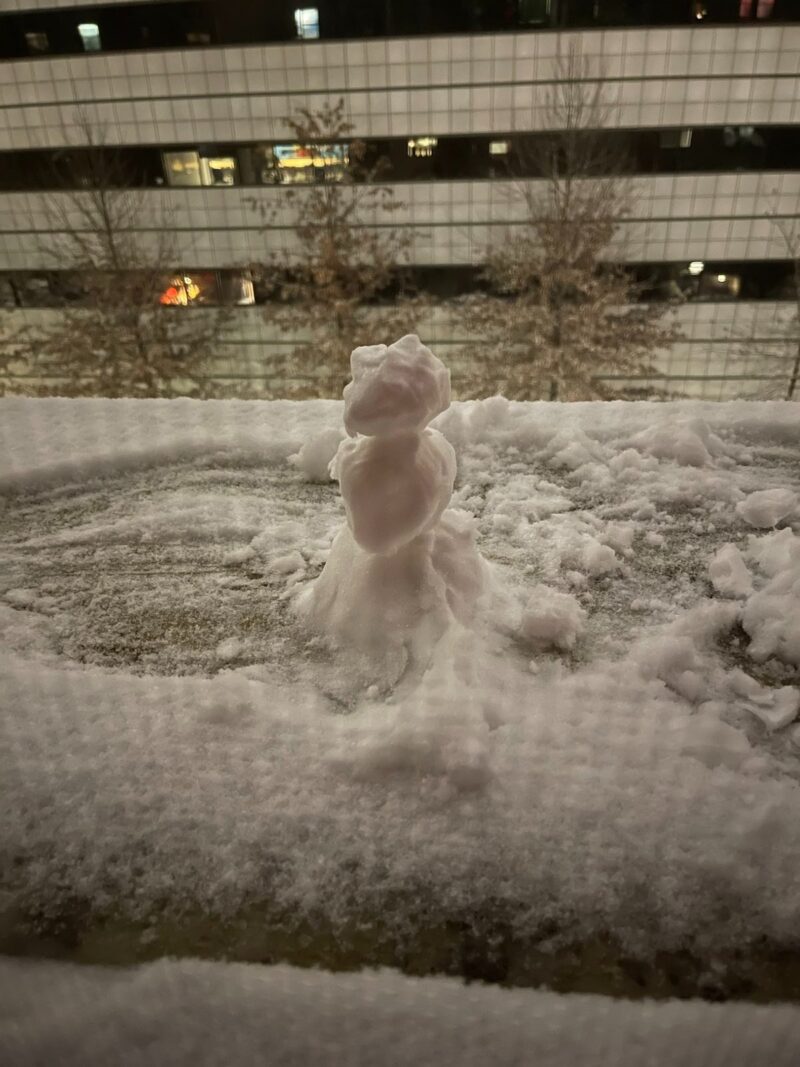 and also here's a little video of daniel and max doing snow shenanigans
grocery store in the student center⁠

back to text

↑