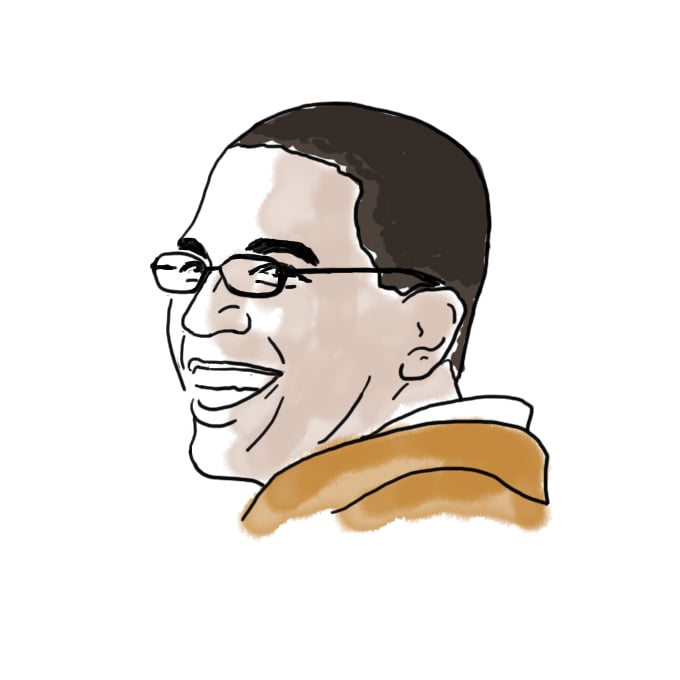 He's Making A List and Checking It Twice

by Bryan
The things that I found important when looking at colleges
So four years ago, I began a year-long journey to start seeing what 12 years of public school education could do for me. I started applying to college.
I kind of went about it in a semi-orderly fashion, but I do think that during the whole process with all the brochures I'd requested and discarded essays, I may have killed a tree. I'll plant one when I graduate. This is my promise.
So similar to the list of parameters I have when it comes to my ideal mate, I had a pretty hefty list of things to consider when I applied to college.
And so the list begins:
Please keep in mind that these were the things that I found that were important, and that you may think that these things are of little importance, and that's great. Also, feel free to comment with other things you find important.
1. Scholastic
This was the most important option in my case. I'd worked very hard like many of you, and wanted to continue my education at a place where I was going to be stimulated and driven to learn more.
Some sample questions that I considered:
– What kind of majors are available?
– What is the graduation rate?
– How hard are the classes?
– How reputable are the professors?
– What type of research opportunities exist?
– How serious do students take their work?
2. Location
I'm a coast kind of guy. I lived in the Midwest, but I was definitely not applying to any school in Texas because I wanted out. I really wanted to be in an area where there was a lot to do outside of just being at school.
Sample questions I asked:
– How do people get around? (Car, bike, public transportation?)
– Does the city cater to college students? Are there other college students around?
– What is the weather like?
3. Extracurriculars
What can I do when I want a break? While academics were of utmost importance to me, I still wanted to be able to take a break and do some things for fun.
Sample questions I asked:
– What types of activities are available?
– What are the time commitments?
4. Living
Communal showers are not my thing, and neither are having extra rodent roommates. To a degree, housing and living options were important to me as well. I did not want to live on a campus where housing was not guaranteed after my freshman year, and I also did not want to live on a campus where there was freshman only dorms just because I felt that defeated the purpose of a social aspect of college. Other amenities weren't really important to me, but some things did sweeten the pot.
Sample questions I asked:
– Dorms: Single sex or coed?
– How far are the dorms from campus?
– Do people hang out with each other or is it more of an isolationist feel?
– Noise level?
5. Miscellaneous
There were just a lot of things that I discovered I did not like once I began visiting schools, and there were also things that I discovered were really important to me once I saw that they actually existed.
I would tend to believe from my experience that visits really seal the deal. I found with most campuses that I visited, I either loved it or hated it. There was no real grey area, but then I had a lot of friends who lived in the grey area all of senior year not knowing what they wanted.
And one last thing, if you ever visit a college campus…
ASK QUESTIONS AND PLAY HARDBALL. Ask current students anything, and you'll be able to get a good idea of what the campus is like and what the people are like. Be careful of token responses, and if they give you an ambiguous response, ask for further clarification. This is a four year investment; be smart.
So I think that that's it; I actually don't think I've recycled the brochures I got in the mail way back when, but I will when I graduate from MIT. I promise.
Make sure you leave comments with any questions you have.
8 responses to "He's Making A List and Checking It Twice"