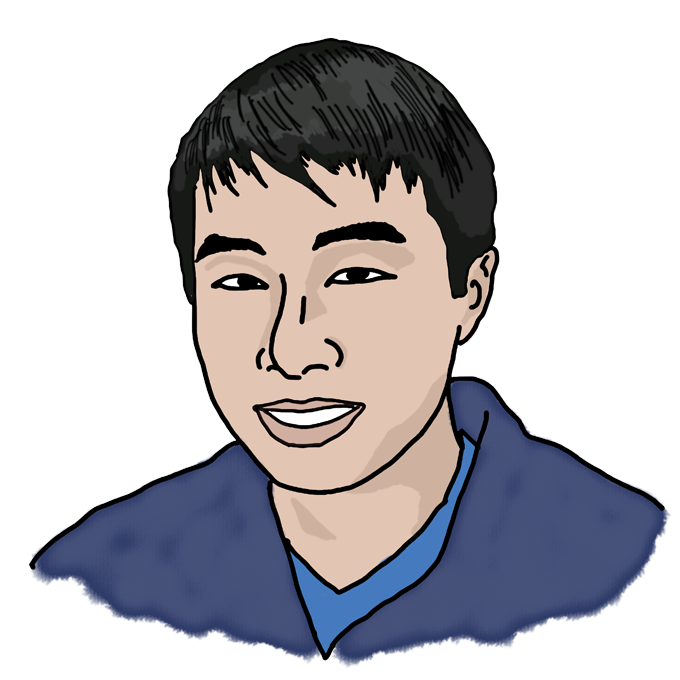 (because I got a press pass to SpringFest 2013, of course. photos inside!)
As Matt wrote earlier, today was SpringFest 2013!  Or, to put it in technical terms, a really dope* concert with Macklemore and Ra Ra Riot.
*note that the MIT Admissions Office does not endorse the use of dope.  Unless we're talking semiconductors.  
Ra Ra Riot opened:
they had an awesome violinist (Rebecca Zeller) who had to switch bows after each song:
I very much liked how they integrated string instruments into their sound.
and tambourines, of course.
Next up was Macklemore and Ryan Lewis!  The star showing of the night, and the reason why this SpringFest sold more tickets than any in recent memory.  And by "recent memory," I mean the memories of the seniors I was talking to.  Since I'm a freshman.  And don't got no memories.
Funniest moment of the night?  When Macklemore borrowed a girl's leopard coat jacket thing.
"This smells like a grandma's house.  A grandma who smokes a lotta weed*."
*note that the MIT Admissions Office does not endorse the use of weed. Unless we're talking about genetically modified weed-resistant plants.
He also did some crowdsurfing!  Probably to the chagrin of the cops in charge of security.  But they didn't mind too much – the concert was dedicated to the memory of Officer Sean Collier, after all..
That's it for this post!  Keep poppin' those tags, people.