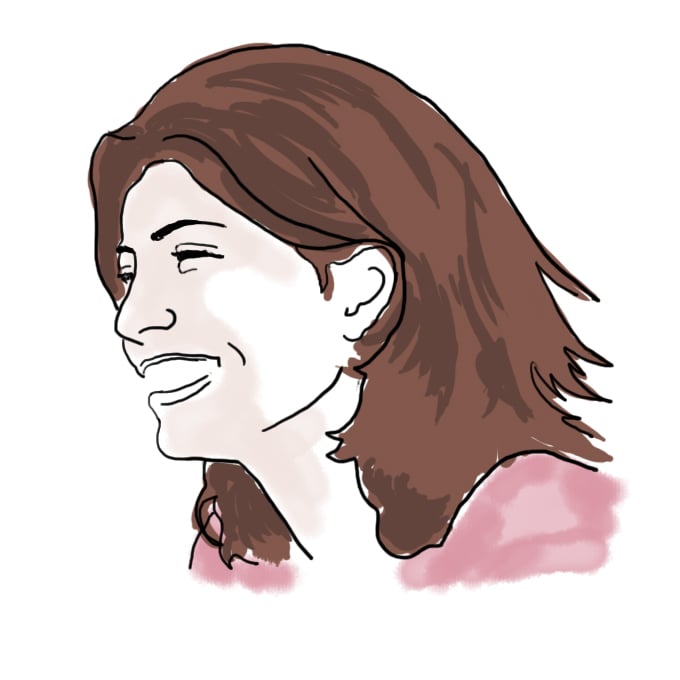 Incoming freshmen, come to the Activities Midway tomorrow!

by Melis A. '08
Find a group where you can continue your hobbies and try something new.
Do you like movies? Writing? Model railroads? Ultimate Frisbee? Skateboarding? Dancing? Taekwondo? Singing? Biomedical engineering? Community service? Want to get involved with these activities at MIT? Then, come to the Activities Midway, on Friday August 31st, 4:00pm – 6:30pm in the Johnson Athletics Center. You will have the opportunity to see almost every student group on campus (246 of them!!!!) We'll all be vying for your attention, which means that you will get a lot of free goodies and food. There will also be performances by several dance groups.
Added bonus…come to the MIT Undergraduate Research Journal table (#105, near the entrance!) and hang out with me =) Also visit the Biological Engineering-Biomedical Engineering Society table (#33) for chocolate mice and skittles, and the Camp Kesem table (#125) to meet my fellow counselors.
For a list of groups that will be represented, click here.
Below is a map of the table assignments. If you want to see a clearer map, click here.
8 responses to "Incoming freshmen, come to the Activities Midway tomorrow!"