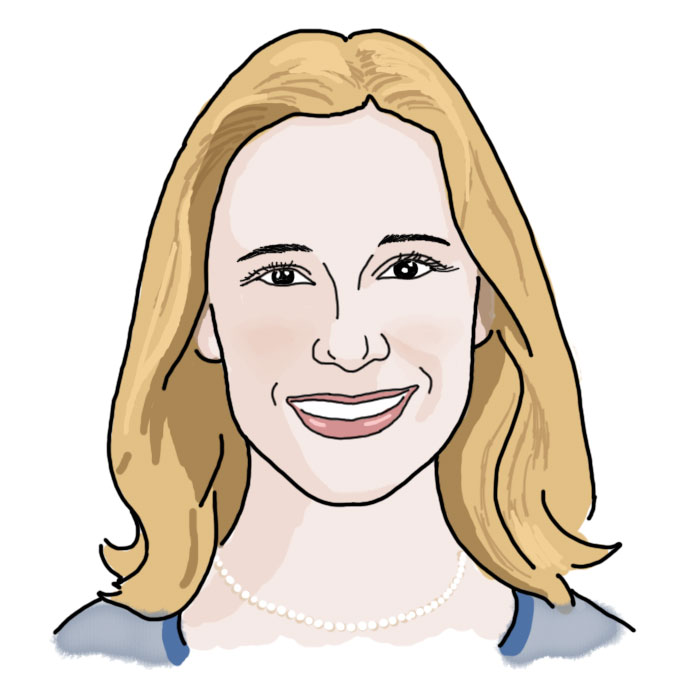 Making the world better, one portfolio at a time
Please note that, as 
Hello World!
I'd like to introduce you to a project that we've been working on for a while.
It's a Maker Portfolio, and it's one of several options that MIT applicants have to send us additional information when they apply to MIT. (Other options include Music, Research, Art, Architecture, and Sports).
Now, this isn't new. Actually, we've always had students send in information about cool projects that they were working on in their spare time. Maybe it was a really amazing new computer program. Maybe rebuilding a car with their parents. Maybe it was an entire costume that they designed and created for a play or performance. This was my first year as an Admissions Officer and I was really impressed by everything that I saw. But often I found myself asking questions. "Cool! How long did this take?" "Where did you learn to solder surface-mount components like that?" "How did you make that cake levitate?" I'm an engineer by training (MIT-educated in Course 2) so I wanted to know all the details! So, we decided to ask YOU the questions we had always hoped you'd answer.
I know you're VERY excited, and probably want to start working on this RIGHT NOW, but please be patient. As it says on our website, all of the information will be available in September. We're still ironing out all the details and getting everything ready for the online submission system!
In the meantime, you can watch me talking at Maker Faire last May about why colleges care about Makers and read an interview with me about the new Maker Portfolios.
MIT's Dr. Dawn Wendell: When Makers Apply to College
from
Maker Faire
on
FORA.tv
Happy Making!