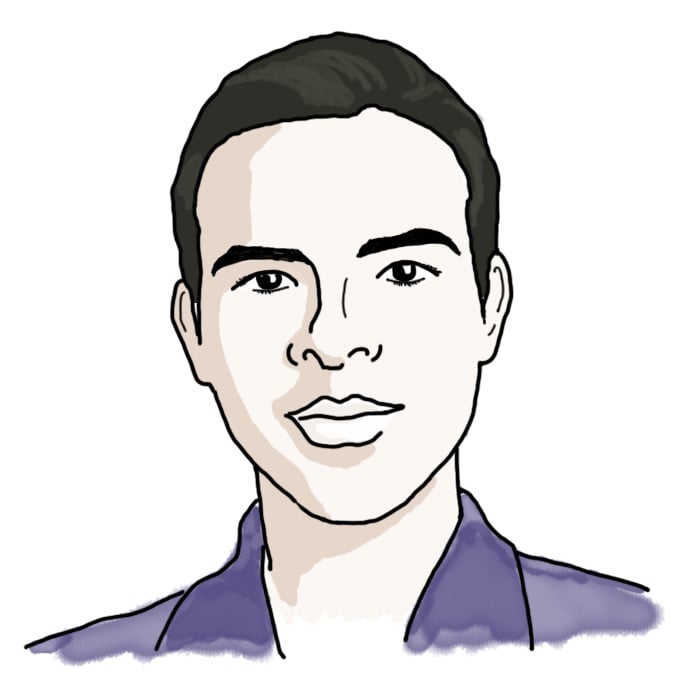 Jalapeño Bacon Mac and Cheese for the Homeless

by Erick P. '17
starting a campaign larger than myself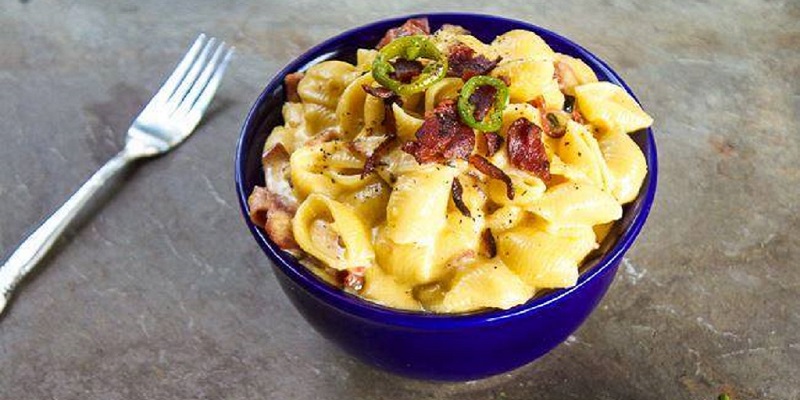 If you read my last post, I've had a pretty hard October. However, the outpouring of responses from high school and college students alike sharing similar stories helped me realize how we're all struggling. But more importantly, we're all here for each other.
Well, I decided that regardless of the daily struggle of MIT, I wanted to take time out of my day to do something more meaningful and larger than myself. What surprised me was how many other people were willing to do the same.
About a month ago, while browsing the Internet, I came across the statistic that 49 million Americans struggle to put food on the table everyday, and I thought to myself, "Let's do something about that. Tonight".
So I got together with my friend from Bentley University and started an Indiegogo campaign to feed 100 homeless people in Boston this Thanksgiving. We partnered with a homeless shelter to donate the proceeds to and, in less than two weeks, enough Bentley and MIT students donated that we reached our goal. But we weren't done showing everyone what us students were capable of just yet.
A new shelter run by Harvard students just opened up, called Y2Y Harvard Square. And we wanted to provide their 30 homeless youth with warm clothing for the upcoming winter. So we extended our campaign.
Pretty soon, Strideline joined our mission as our national sponsor and donated a pair of socks and gloves to the new shelter for every pair bought through our campaign. We raised enough for 30 pairs of socks and 30 gloves. We then raised enough money to also provide 30 winter hats as well.
Not too long after, Lovepop Cards, Revolution of Hope, the Roxbury Youth Orchestra, and Tech 101 4 Kids donated to our cause. Then, Oros joined our mission and is now donating 30 jackets if we hit $3,000.
We have raised $2,733 in less than a month. That's students coming together and contributing. It's crazy to see people that I have never met before come alongside our campaign to feed and clothe the homeless. Even students on a budget are supporting us. Through the giving and sharing of this campaign we are changing the way people think about homelessness and hunger forever.
So far we've been featured in HerCampus, the Odyssey, and Polly Mcgee's blog.
Together, we can change the world.